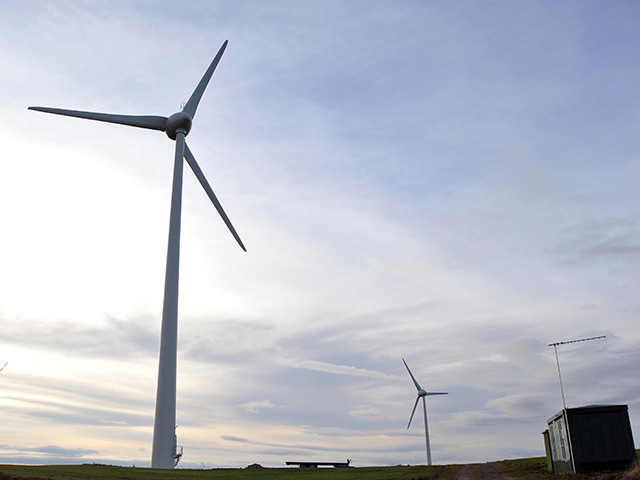 ABB has delivered five new WindSTAR transformers to MHI Vestas Offshore Wind for deployment at the world's first 66 kV offshore wind farm in the UK.
The transformer will be used at the Blyth Offshore Demonstrator – a five turbine wind farm located off the cost of Northumberland, with the capacity to power 34,000 homes.
ABB's managing director of transformers Markus Heimbach said: "ABB's latest 66 kV WindSTAR transformers bear testimony to our spirit of pioneering innovation and commitment to customer focus.
"The development facilitates the integration of offshore wind energy bringing, clean power to the people and reinforcing our position as a partner of choice for enabling a stronger, smarter and greener grid."
The technology will allow offshore wind turbines to work at a world record level, double the current 33kV level.
The company claims that the boost in voltage level will reduce losses and make wind generation systems more efficient.
As a follow-up order ABB will supply another 11 transformers for use in large-scale offshore wind turbines at the European Offshore Wind Deployment Centre.
That facility is located off the coast of Aberdeen, and will have the capacity to meet the annual electricity demand of 78,529 homes.