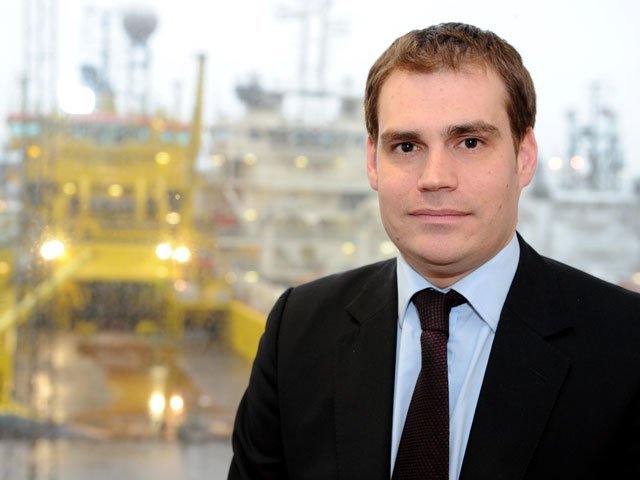 The UK's nuclear new build programme has the potential to almost double the number of jobs across the civil sector, according to a leading industry body.
The forecast comes as the Nuclear Industry Association (NIA) releases its 2017 employment total today at the organisation's sixth conference on the topic of new power stations being constructed.
The figures show where the 65,000 people employed across the UK's civil nuclear sector are working, highlighting the economic role the industry plays in all parts of the UK.
Combined, the Hinkley Point C, Wylfa Newydd and Moorside new build projects could create more than 50,000 job opportunities during construction, with at least 3,000 permanent roles spread across the three sites once operational.
Currently there are 1,500 workers on site at Hinkley Point C and overall the project is due to create 25,000 job opportunities.
NuGeneration's Moorside programme in Cumbria will create 20,000 during construction and Horizon Nuclear Power estimate 6,000 people will be on site at Wylfa Newydd during the peak construction phase of the project.
The UK Government's commitment to a wide-ranging industrial strategy was reiterated in the Queen's Speech, and the NIA believes the nuclear sector has an important role to play in delivering a strategy which will "spread prosperity and opportunity across the country".
Tom Greatrex, NIA chief executive, said: "Construction began at Hinkley earlier this year and already there are over 1,500 people currently working on site. With 25,000 job opportunities due to be created by this one project alone, the economic benefits of a comprehensive 18GW new build programme will be enormous.
"We know new nuclear will help ensure the lowest-cost route to decarbonisation, generating the reliable, round the clock, low carbon electricity the UK needs.
"We also know it will create thousands of high-skilled, well paid jobs in areas of the country where jobs are often hard to come by.
"The focus now must be on delivering the huge potential stored up in the planned new build programme and ensuring Hinkley is just the first of a succession of nuclear driven economic boosts for the country."