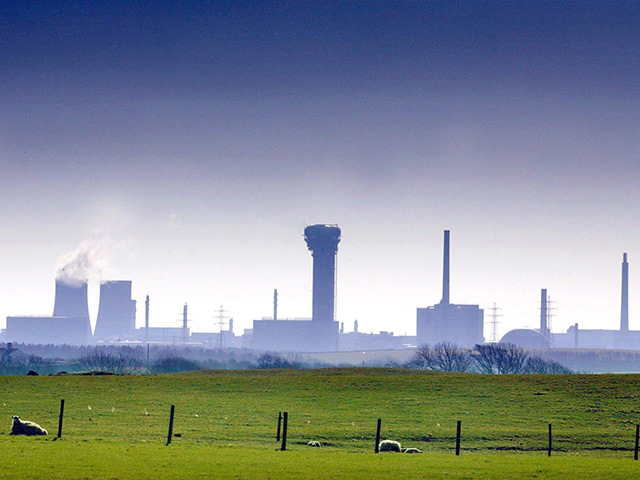 Last-ditch talks are to be held in a bid to avert strikes by firefighters based at the Sellafield nuclear site.
The GMB said it will meet senior management on Friday to try to resolve a pay dispute.
GMB members have voted by two to one in favour of a series of 24-hour strikes starting in July.
The dispute over pay grading has been going on for several years, during which time the union says firefighters have been performing roles beyond what they are paid to do such as paramedic work.
GMB official Chris Jukes said: "Sellafield firefighters have reached the end of their tether after years of working above and beyond their paid role.
"We are now at the point of last-ditch talks if a strike on the site is to be averted.
"The role firefighters carry out is absolutely essential to the safety of those who work on the Sellafield site and the wider public for miles around.
"Sellafield's firefighters are considered to be among the best in the country, yet this is not reflected in the grading of their pay."
Recommended for you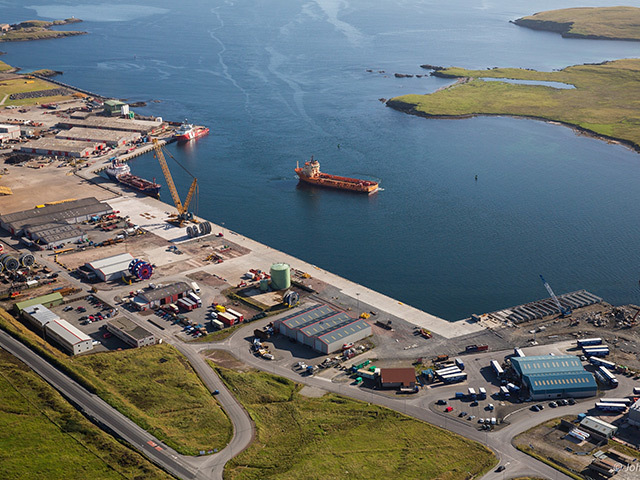 Lerwick harbour facing strike action on Monday