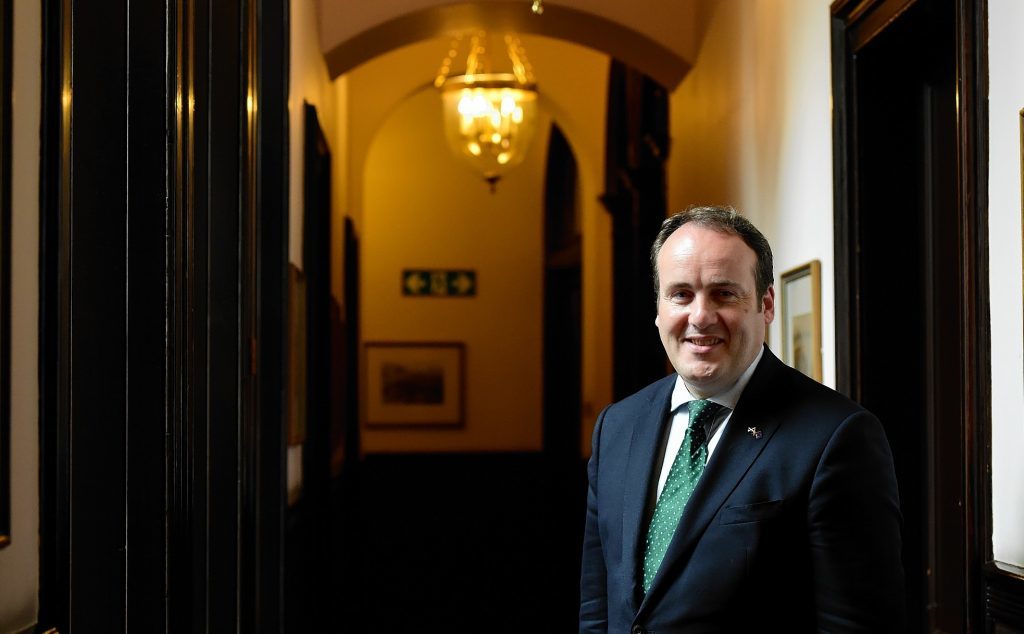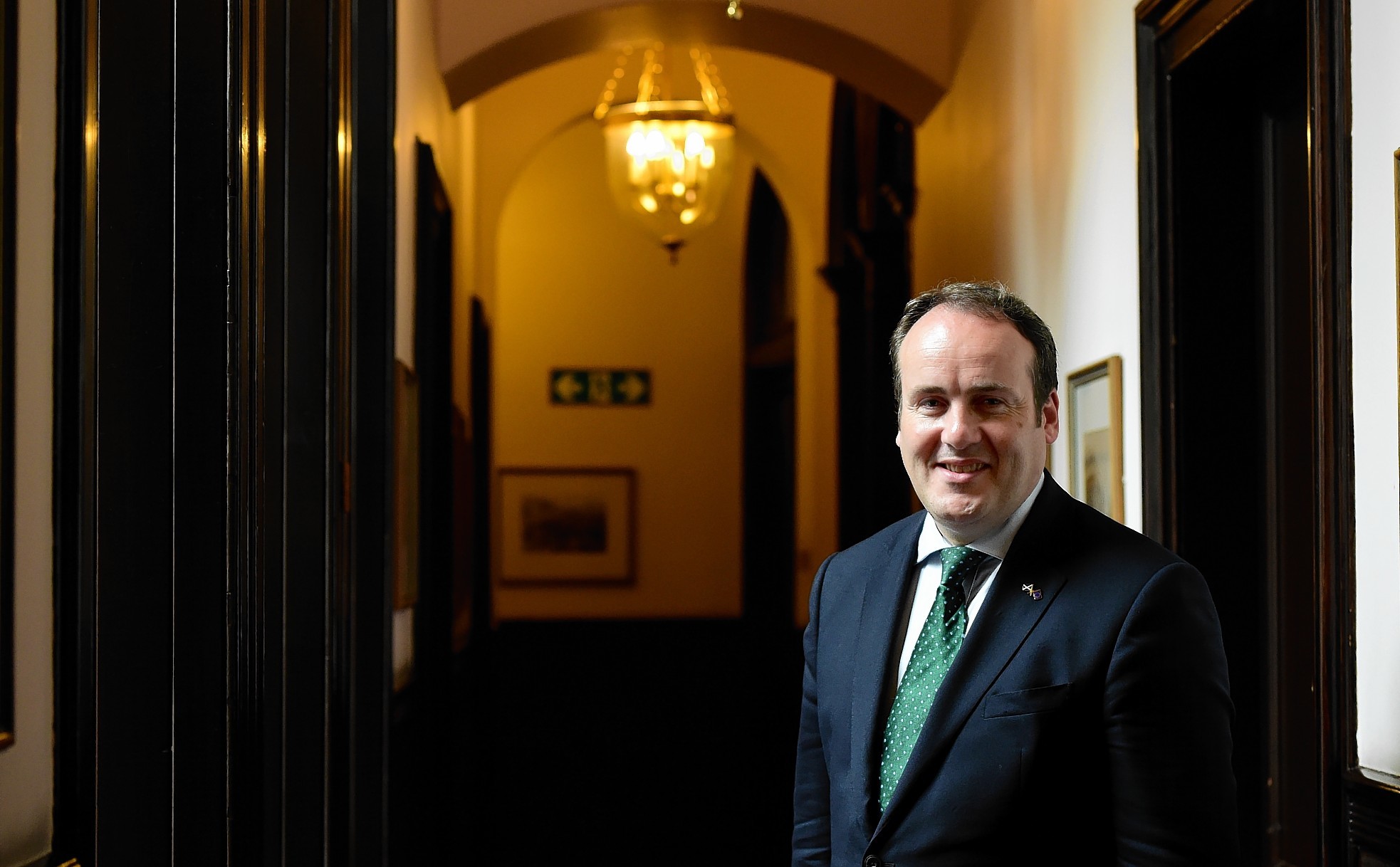 Renewable electricity generation in Scotland has reached a new "record high", according to the Scottish Government.
Energy minister Paul Wheelhouse said new figures show that in the first quarter of this year, renewable generation was up by 13% compared to the same period last year.
He added there was an increase in capacity, with more than half of all gross electricity consumption in Scotland continues to come from renewables.
He said: "Renewable energy helps us reduce greenhouse gases and underpins our work to fight climate change. But it's important to remember the renewable electricity sector also supports 26,000 jobs and has a turnover of £5 billion which is set to grow further as new capacity comes onstream."
The minister also said that the country's total installed renewable capacity now stands at 9.3GW – a fourfold increase over the last 10 years.
The results were welcomed by the environmental group WWF's acting director Dr Sam Gardner.
He said: "It's fantastic news that Scotland's renewable electricity generation is at an all-time high and re-affirms the vital role it plays in powering the country.
"The renewable electricity sector continues to play a vital role at the heart of Scotland's economy, delivering jobs and attracting investment. If we are to replicate these benefits in the wider economy the Energy Strategy from the Scottish Government should make clear the steps it plans to take to remove fossil fuels from the heat and transport sectors."
Recommended for you

NorthLink ferries to plug into Port of Aberdeen's carbon-busting mission