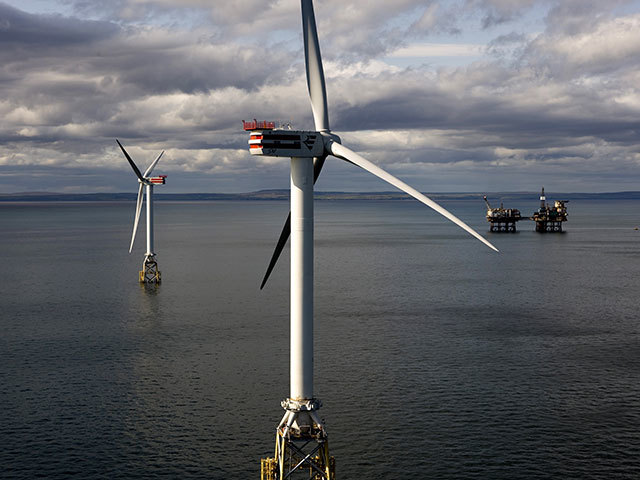 French energy firm Engie has agreed to purchase a 23% stake in equity shareholding and outstanding shareholder loans in Moray Offshore Windfarm (East) Limited from EDPR.
The deal was completed for a total consideration of £21 million, EDPR said.
With the transaction completed Engie will participate in the investment, development and operation of the Moray wind offshore project, located in the North Sea.
In 2010 Moray Offshore Windfarm (East) Limited was given permission from the Crown Estate to develop offshore wind in the area.
The Scottish government subsequently granted consent for a wind farm development for up to 1,116 MW in March 2014.
The project is made up of the Telford, Stevenson and MacColl offshore wind farms, which are planned for construction 22 kilometres from the Caithness coastline.
Recommended for you

'Milestone' moment for Moray West wind farm