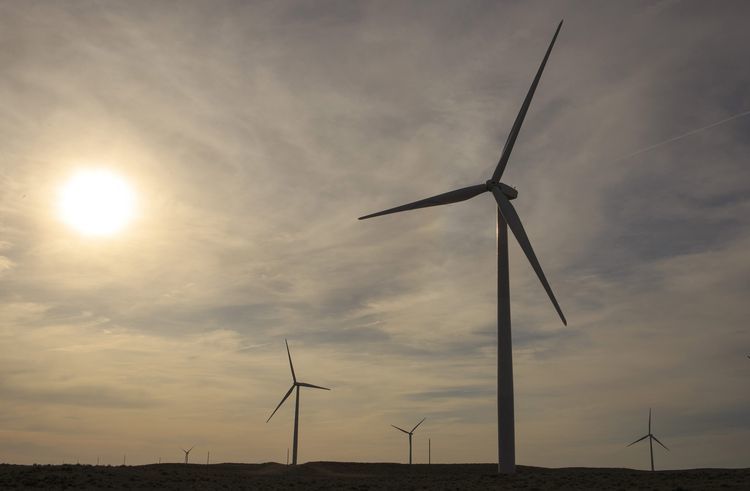 Irish energy firm ESB and REG Power Solutions today put pen to paper to take two concept-stage windfarms into development.
The Knockodhar and Greenburn sites are reportedly able to produce a combined capacity of 200MW with Knockodhar able to accommodate up to 50 turbines and Greenburn about 15 turbines respectively.
ESB already boast an existing platform of 400MW in partnership with Coriolis Energy and are looking to develop a further 35MW in conjunction with property company Savills.
Dave McNamara, renewables manager at ESB, believes the partnership with REG Power Management will further the company in its aim to grow its onshore wind business in Scotland.
He said: "Recognising the long term imperative to take fossil fuels out of our economies, onshore wind continues to be one of the most cost effective solutions in terms of new renewable electricity generation.
"This agreement builds on other successful partnerships in Scotland and both companies look forward to working together to provide development opportunities on these two sites of considerable potential."
Matt Partridge, development director of REG Power Management, said: "We're delighted to be partnering with ESB on two exciting Scottish windfarm opportunities which could individually and together make a significant contribution to Scotland's clean electricity requirements, the local communities and broader climate goals."
Recommended for you

ScottishPower plans 100MW green hydrogen plant at Felixstowe