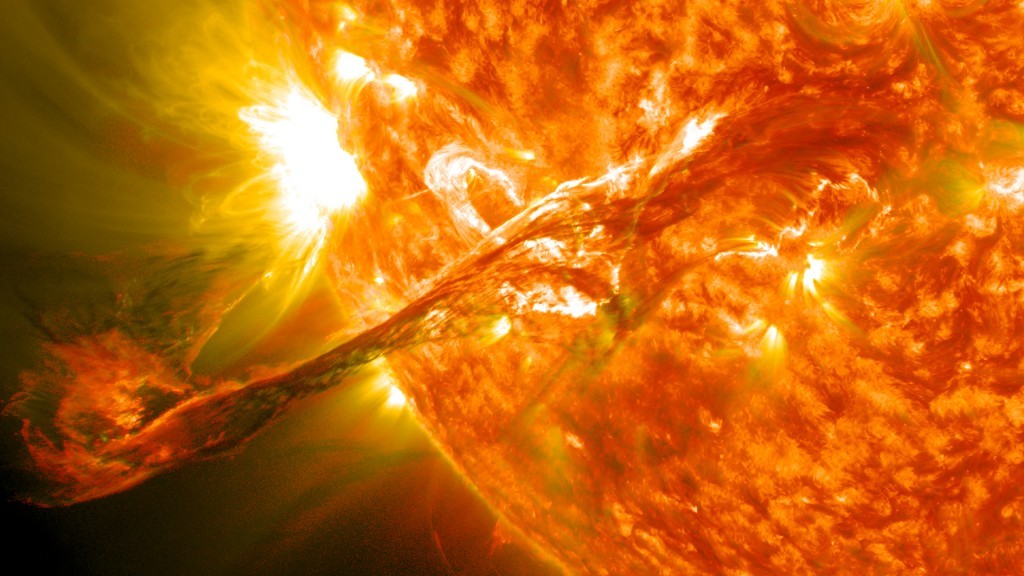 The cause of many solar panel fires in the UK is down to installer error claims a joint Building Research Establishment (BRE) and government report published today.
The report looked at 58 solar related fires with nearly 20 incidents directly implicating solar panels, 25 in which solar PV systems were involved but not the cause and a further 10 where panels were not considered to be the cause of fire.
The report strongly suggested that the fitting of DC isolators was the root cause of many solar PV fires, pointing the finger squarely at those of install them.
It outlined that in the installation of DC isolators was deemed to be the probable cause in 16 cases with two possible further cases outstanding.
Investigations were carried out both at the scene and through desk investigations by the BRE.
The root cause was believed to be 'poor installation' in 13 of the cases looked at, however, 27 causes remain outstanding as simply 'unknown' with the report stating 'whilst in some cases it has been possible to identify the root cause, it is not always possible to discern which of these caused a particular incident'.
Solar Trade Association's Head of External Affairs, Leoni Green, welcomed the report's findings: "The purpose of this report was obviously to deep dive to look in detail at the causes of any incidents to see what could be learned. But as part of the process they've also improved their working with the five services, we're very confident of the data now.
"What it shows is that solar has an exceptionally good safety record. We knew it was good, so it's good to have that confirmed. Generally we've calculated that you have a far lower risk of fire from solar compared to general faulty appliances. It's something we can be proud of, but no complacency."
Asked whether she believed more installer training was required or whether solar PV as a comparatively new technology played any part, Leoni Green said: ""We would certainly back all the recommendations. Handling AC is very different to DC connection and I think it's about improving emphasis on DC capabilities."
"Because it's a new technology there already has been a lot of care put in to delivering extra safeguards for consumers and I think we can be pretty pleased today. We've got an excellent safety record but every opportunity has to be taken to improve that."