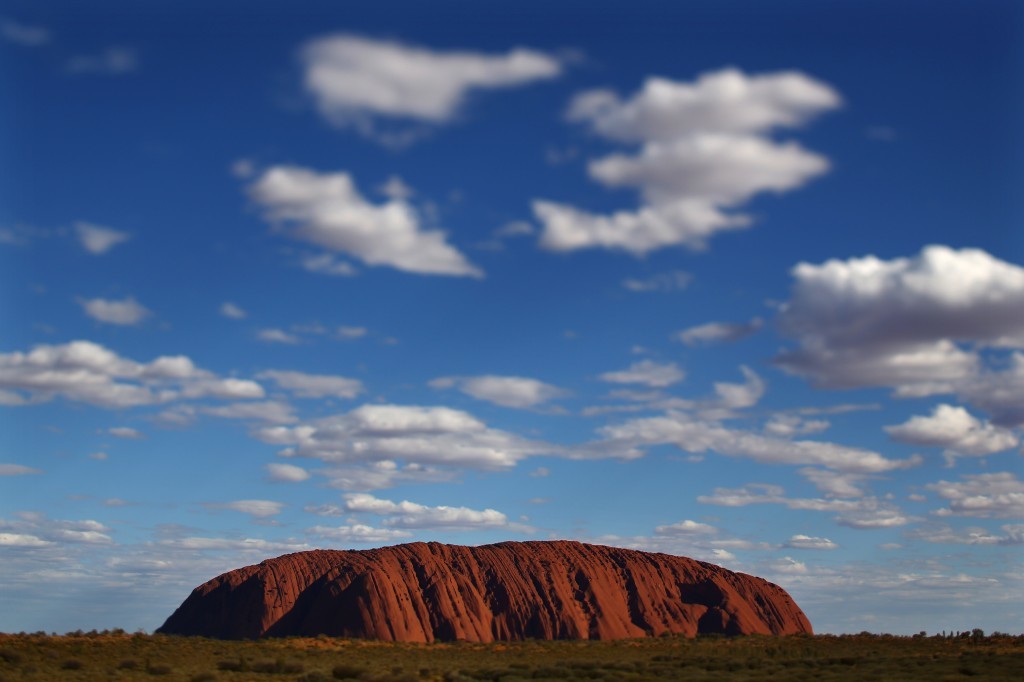 Falling renewables and battery costs will mean the displacement of gas as the leading source of energy generation in South Australia by 2025, a new report said.
Energy consultancy Wood Mackenzie (Woodmac) and GTM Research said South Australia had made great strides in moving away from relying on fossil fuels to embracing renewable energy.
The report authors said that renewables and battery costs will fall year on year as we approach 2025, resigning gas to an emergency back-up fuel.
Bikal Pokharel, Woodmac's Asia-Pacific power and renewables principal analyst, said: "One determining factor is the rate with which battery charging costs declines. By 2025, we expect battery charging cost to decrease as off-peak prices will gradually be set by excess wind generation. Battery storage then becomes a potential solution for managing peak loads.
"Currently, South Australia's peak loads are managed by open-cycle gas turbine (OCGT) plants. But by 2025, battery storage would be cheaper than OCGTs in managing peak loads even at gas price of A$7/mmbtu."
Pokharel  added: "If current cost trends continue, 2025 could very well see renewables and batteries overtake rival generating alternatives in dominating South Australia's power system, and the region could become a leading case study on managing a power system in transition for other mature markets to follow."
Recommended for you

Nuclear and renewables to edge out LNG in South Korea