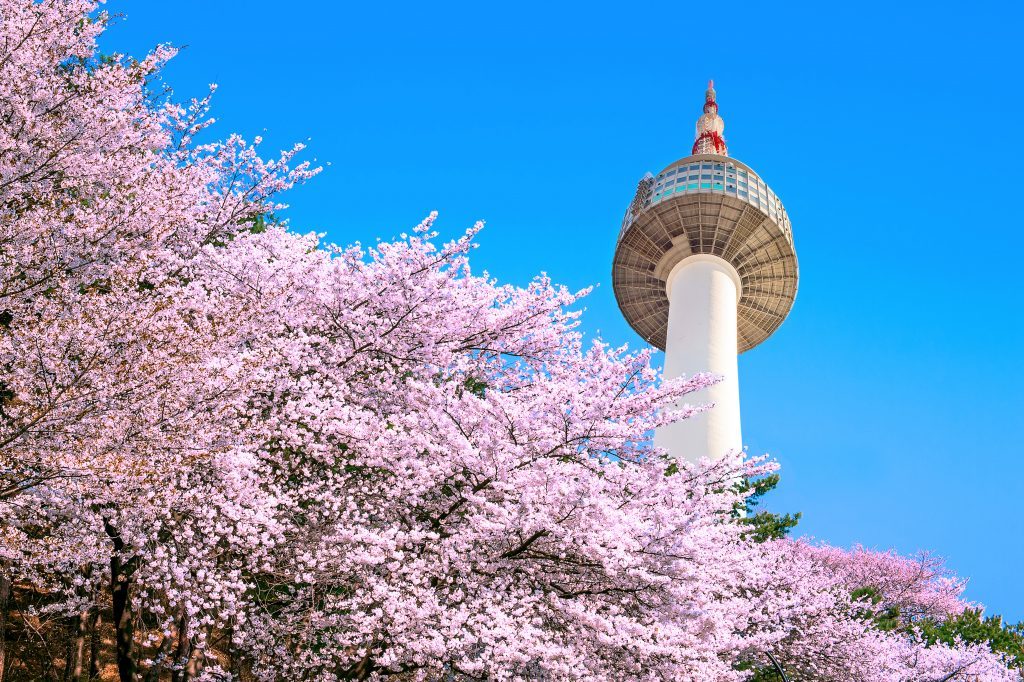 The President of the European Bank for Reconstruction and Development (EBRD) has held meetings with theKorean Government and the Asian country's Green Climate Fund (GCF).
On his visit to South Korea, Sir Suma Chakrabarti, President of the EBRD, was given assurances by state officials that his organisation's green initiative is strongly supported by the country.
Meeting with senior members of the Korean Government, including the Deputy Prime Minister and Finance Minister, Kim Dong Yeon, the EBDR President praised the strength of cooperation and mutual interest between Souyth Korea and the bank.
Currently, the joint value of EBRD-Korea projects in the Bank's countries of operations stands at close to €1.5 billion. With a growing number of projects in the field of green economy transition, the Bank wants 40 per cent of its projects to be in this area by 2020 and, thus far, the EBRD appears to be on target.
In the first six months of 2017, green projects accounted for 47 per cent of the Bank's activity.
Chakrabarti also held productive talks with Executive Director of the Green Climate Fund, Howard Bamsey, highlighting the tight relationship between the Green Climate Fund and the EBDR since the signing of an agreement on closer collaboration earlier in the year.
President Chakrabarti said: "Korea is at the forefront of green technology and that gives us a strong touchstone as we work together on creating greener economies in our countries of operations."
As it stands, the Green Climate Fund has approved projects worth more than US$ 600 million with the EBRD, which is the largest single recipient of GCF resources.
Recommended for you

Korea backs African energy with AfDB financing