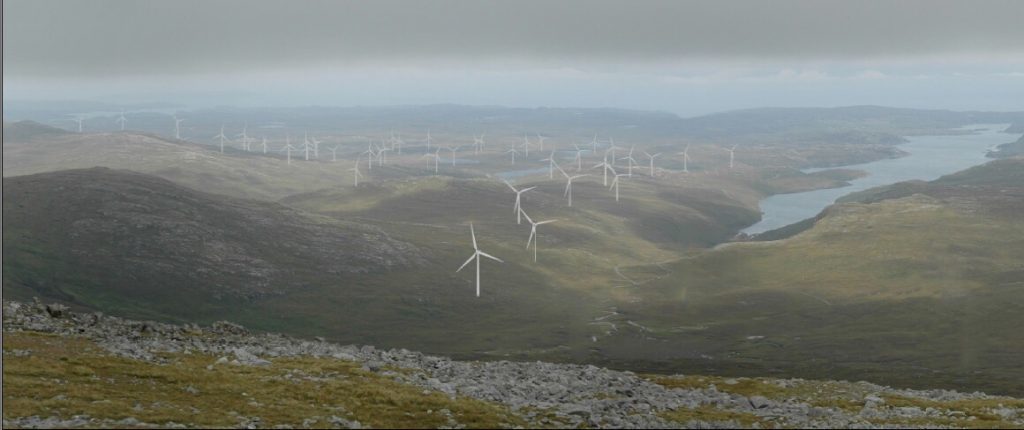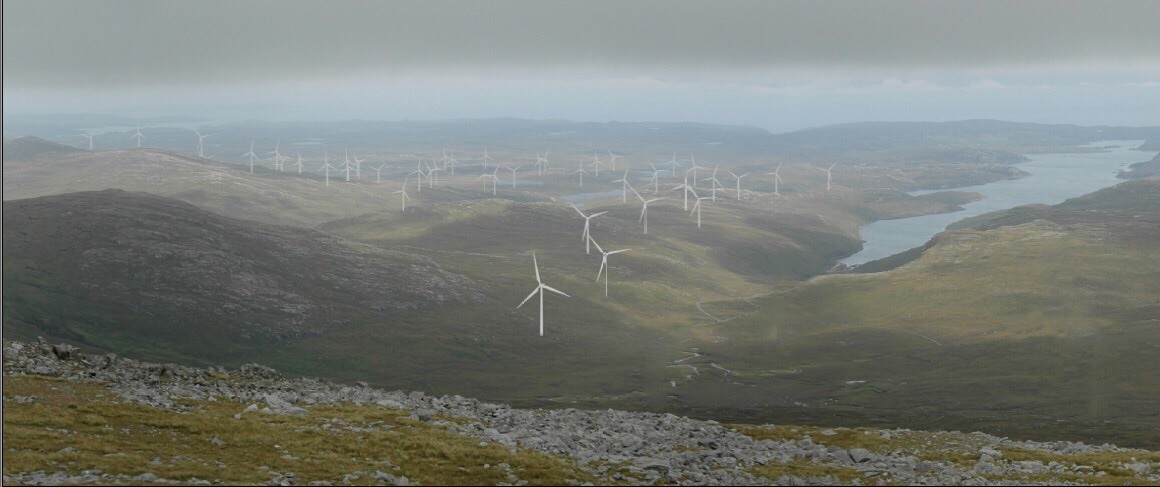 Scottish National Heritage appraisal asked local authorities, park authorities and partnership organisations about their future vision of Scotland.
A Scottish Government commissioned report has been submitted by the Scottish National Heritage covering all issues surrounding the future of the country's ecosystem and how it can contribute to climate change projects.
Local councils, in particular, stated their preference for renewable energy expansion, but were insistent that safeguards are put in place so that wind, hydroelectric or solar energy should not come at the expense of the local ecosystem or areas of natural beauty.
The report entitled 'Scoping a Strategic Vision for the Uplands' also spoke to stakeholders about their vision for Scotland's future and how this could be developed.
As Aberdeenshire Council's stated its support of renewable energy it was resolute that wind turbines, carbon storage and water run-off "cannot and should not be done everywhere. Finding appropriate places to do them, with adequate incentives to land managers, could be a focus for any vision."
Though in favour, Stirling Council was insistent that any renewable energy expansion be "subject to local planning policies and acceptable landscape and environmental impacts." While South Lanarkshire Council asked for a "more holistic view of the wider climate change issues."
Mark Wrightham, Policy and Advice Manager, said: "This report is meant to be a broad indication recognising there are a lot of important links that flow across the boundary – social and economic benefits. There seems to have been general agreement as a starting point as to the benefits of the uplands."
"I think there was recognition that the uplands have a lot of potential for renewable energy development, but also concerns from some sectors that that needed to be balanced with landscape considerations, such as the more spectacular and iconic parts of the uplands."