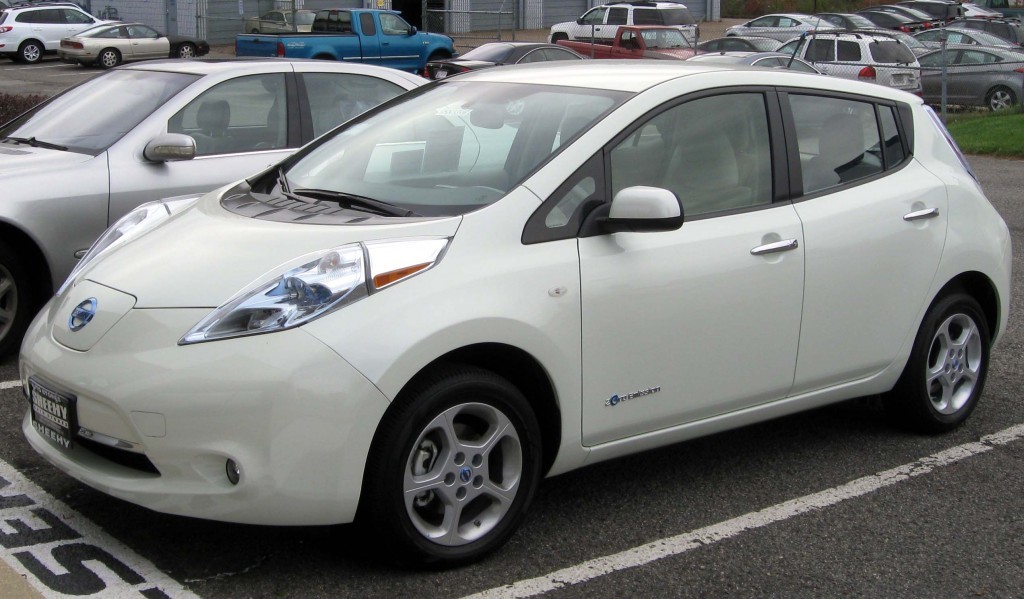 The National Grid's announcement last week that capacity would have to rise to the equivalent of six Hinkley Point nuclear power stations doesn't account for how people live their lives, believes a technology academic and businessman.
Peter Harrop, a former Director of Technology who lectures and consults on electric cars and energy storage, has stated in a recent research report for IDTechEx that he believes the real world implementation will be much different than the National Grid expects.
In their Future Energy Scenarios report, published on 13 July 2017, the National Grid stated that that new demand for electric vehicles would result in a shortfall in terms of capacity.
Harrop contends that this doesn't take account of the differing types of vehicles the market will produce and the freedom to charge in different locations when and where people like.
He said: "Well before 2050, energy independent vehicles being developed by Toyota, Tesla and others will bypass national grids altogether and sell in large numbers. Earlier than that, roadside solar charging stations are catching on as they improve efficiency, modularity, affordability and ability to incorporate wind power.
"That means entirely or mainly off-grid supply. Another offsetting factor is the immediate availability of smart charging recognised by National Grid that would power up car batteries at times when electricity networks can cope."
The growth in electric vehicles is being predicted as rapid, with the National Grid themselves suggesting that one million could be on our roads by the early 2020's and growing to nine million by 2030.
Harrop believes the liberty these new vehicles will allow consumers will be the solution to the concerns posed by the National Grid.
He added: Rapidly increasing range of electric vehicles creates much more freedom concerning when and where to charge, including from off-grid energy-independent houses. Six nuclear plants? It is just not going to happen. It is even arguable that no extra grid supply will be required."
Recommended for you
X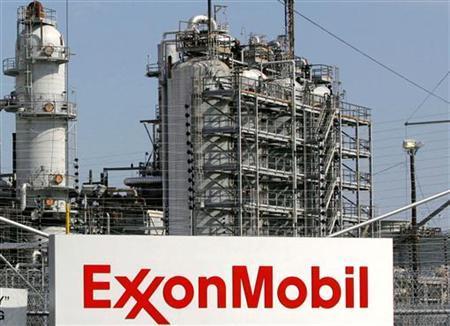 Judge rejects Exxon's bid to reduce penalty payment