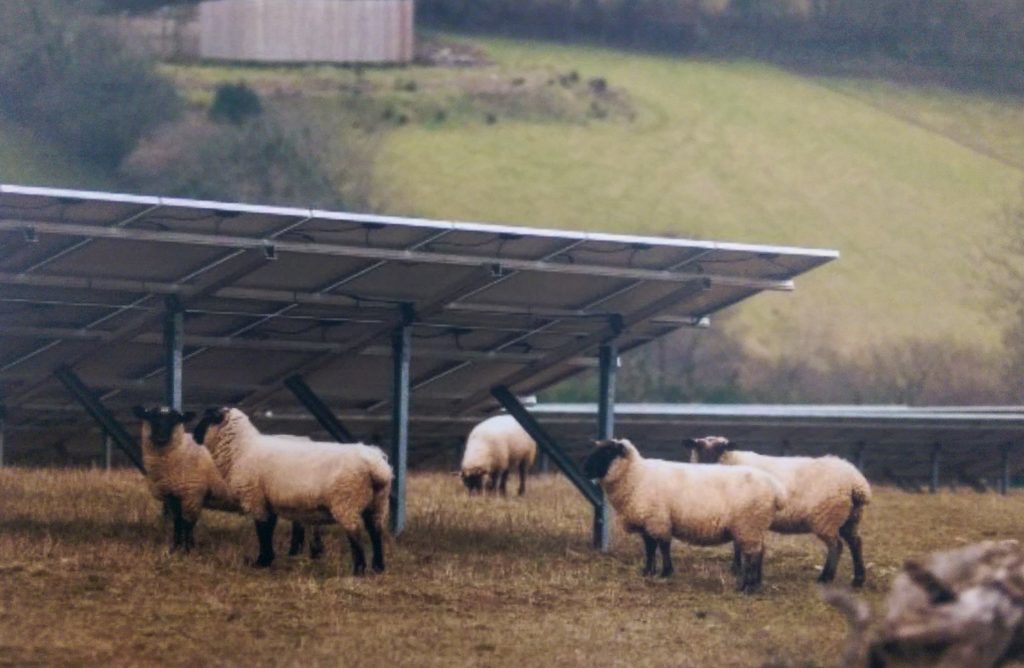 An energy company has lodged proposals to transform an abandoned Moray airfield into a massive renewable power generator.
A total of 200,000 solar panels could cover Milltown Airfield in a scheme that has the potential to produce electricity to power the whole of Elgin.
Developer Elgin Energy has now submitted final plans to cover the grass at the dilapidated RAF base with rows of the panels.
In documents submitted to Moray Council the Irish-based firm claims there are no other available sites in the region to harness the power of the sun.
And the company believes the project is one of the few options that can be progressed to find a new use for the base – which is about three miles north-east of Elgin and closed for flying in 1977.
A report from Elgin Energy states that renewable energy can be used help to create jobs in the region as well as helping to retain young people.
It adds: "It is important that renewable energy proposals can be supported on appropriate countryside sites.
"There are few alternatives for solar developers looking for sites in the Moray area.
"Therefore, out of necessity, sites such as the former Milltown Airfield need to be considered as potentially appropriate for a development such as this."
Drawings from the firm show the 200,000 solar panels, which will be under 9ft tall, will line the base's weathered runways.
Construction could begin in 2020. Once complete, sheep will be allowed to return to graze to help ensure the grass does not grow over the panels.
The firm has already lodged plans for a smaller solar farm at nearby Speyslaw, which will be about half the size of the one at Milltown.
Last night Lossiemouth Community Council chairman Mike Mulholland explained any proposal to revitalise the former RAF base should be welcomed.
He said: "On a personal basis, I think it would be good. It's been lying empty for years so it would be good to see it have a purpose once again.
"You can't really see much of it now anyway. The runways aren't that visible from the road, just an old hangar.
"The way things are going, anything that saves a bit of pollution is certainly worth it."
Recommended for you

Global inflation ends era of ever-cheaper clean energy