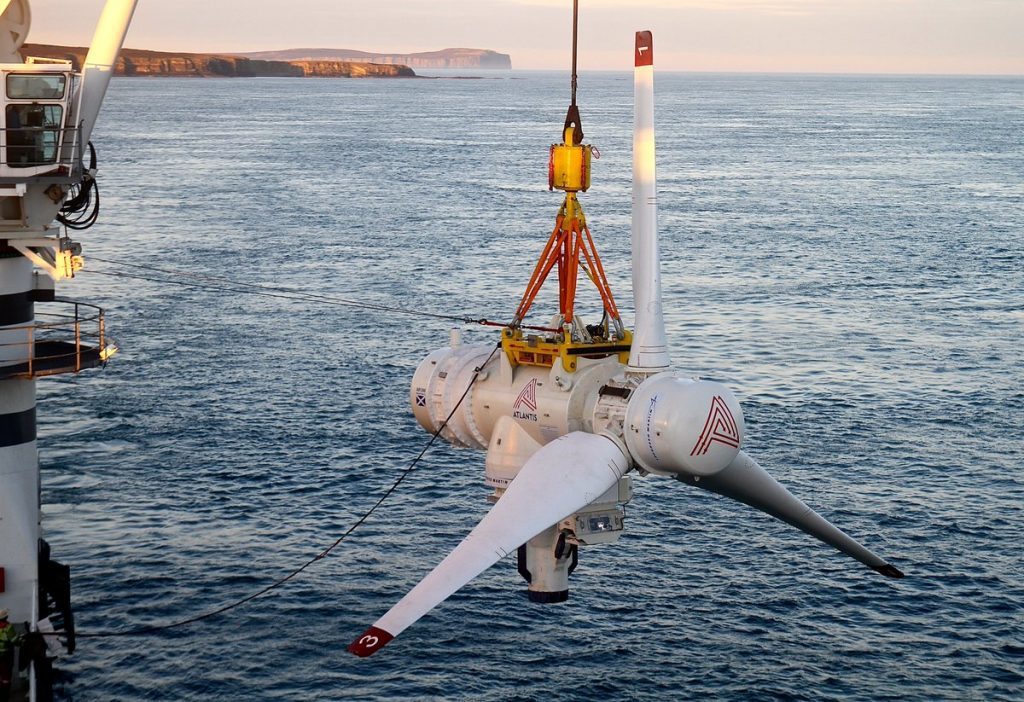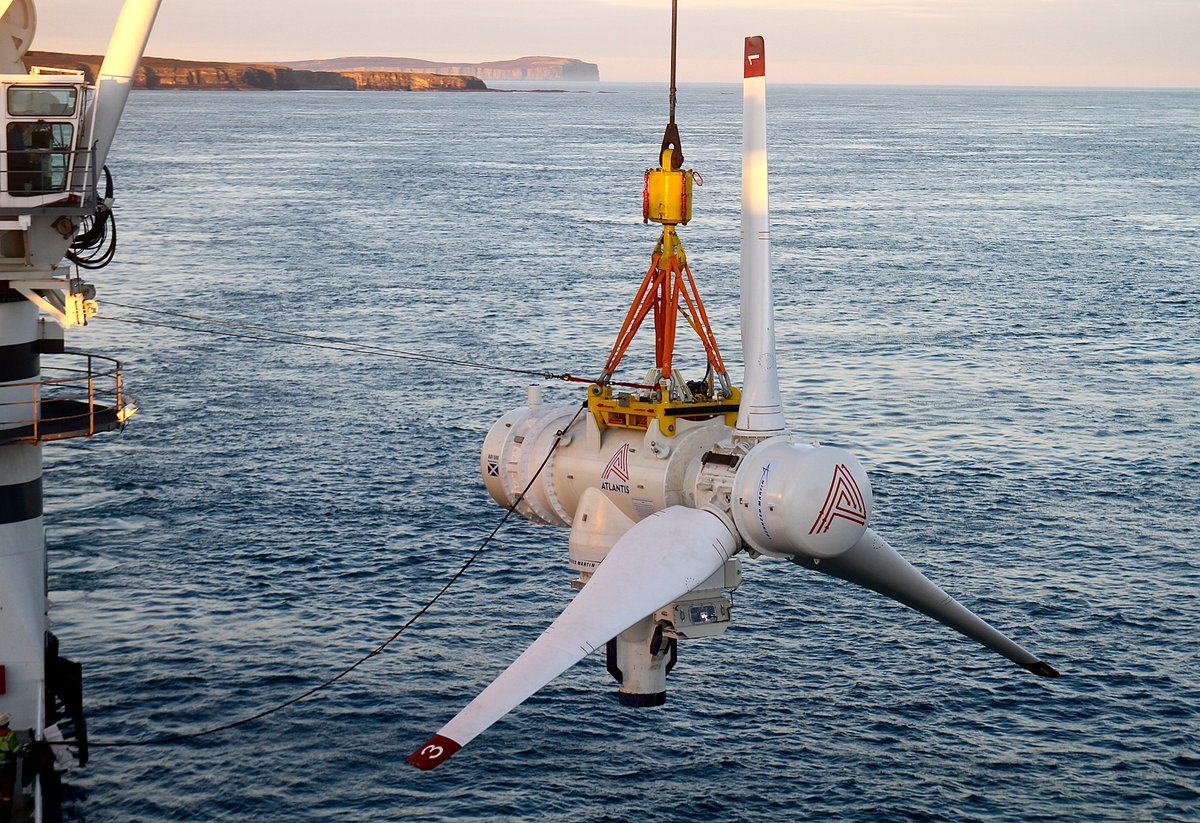 Scottish marine power firm Atlantis Resources has revealed that the first phase of its MeyGen project has reached a new milestone.
The tidal array has now exported more than 1GWh to the grid.
A gigawatt of power will provide enough energy for about 700,000 homes.
MeyGen was launched in the Pentland Firth in October 2016.
Atlantis chief executive Tim Cornelius said: "Yet another milestone has been achieved as we continue to see the vast potential of the world's largest tidal power array realised. It's extremely rewarding for all those involved to see the fruits of our collective passion and labour continuing to deliver."
Recommended for you

Simec Atlantis seeks to raise another £341k to pay out shareholder