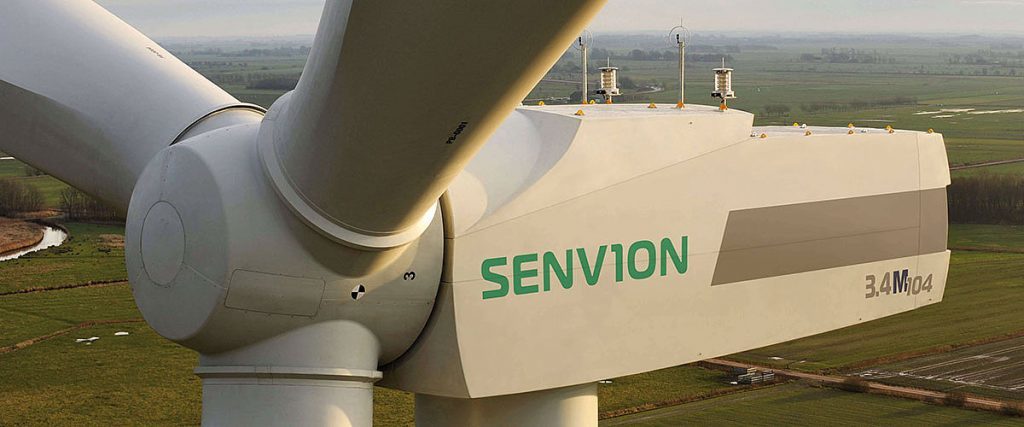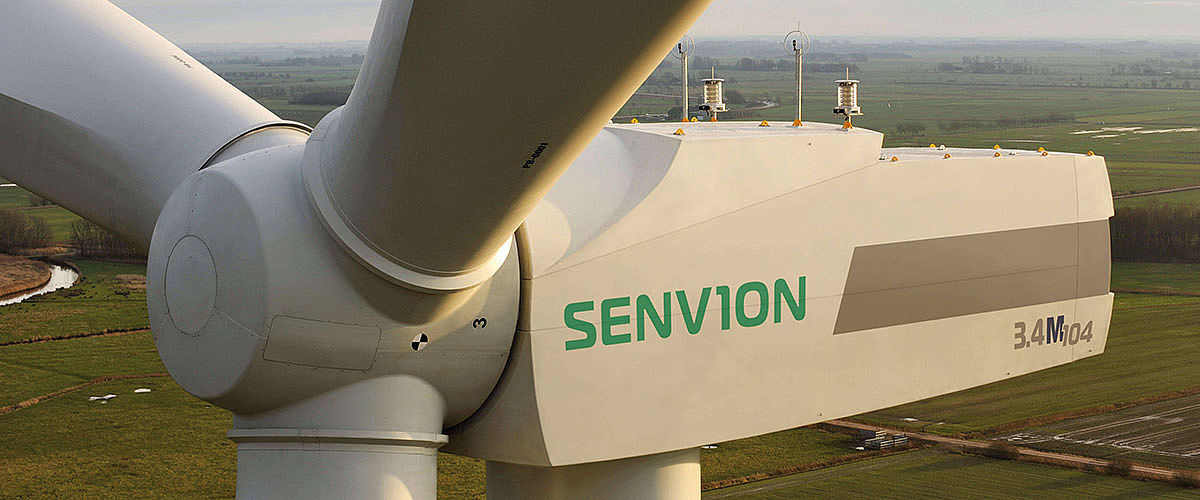 Global wind turbine manufacturer Senvion has its eyes on expansion despite widened first-half losses.
Senvion posted first half pre-tax losses of £103million, compared to a deficit of £52million a year ago.
The company plans to consolidate production in Germany and Portugal before looking into other European markets.
Senvion said it intended to move into other European countries with projects in Croatia, Serbia and Ireland all earmarked for later in the year and beyond.
The company said the global onshore wind energy market decreased slightly in the first half. Revenues sank to £753million from £788million during the period under review.
Senvion chief executive Jürgen Geissinger said: "Our performance in the first six months of 2017 is in line with our expectations. Senvion continues to face a challenging environment whilst we are remaining on track. We have been making progress in shaping our company for the future in times of fast decreasing levelised costs of energy (LCoE) as many markets shift to auction-based systems.
"Our order intake is growing and we continue to introduce products successfully. Our Chile contract has finally closed financing and is now being converted into a firm order, which is another milestone for our company. We have established long-lasting relationships that will surely lead to a close collaboration on future projects."
Recommended for you

'Unfavourable' weather hits wind power production at SSE