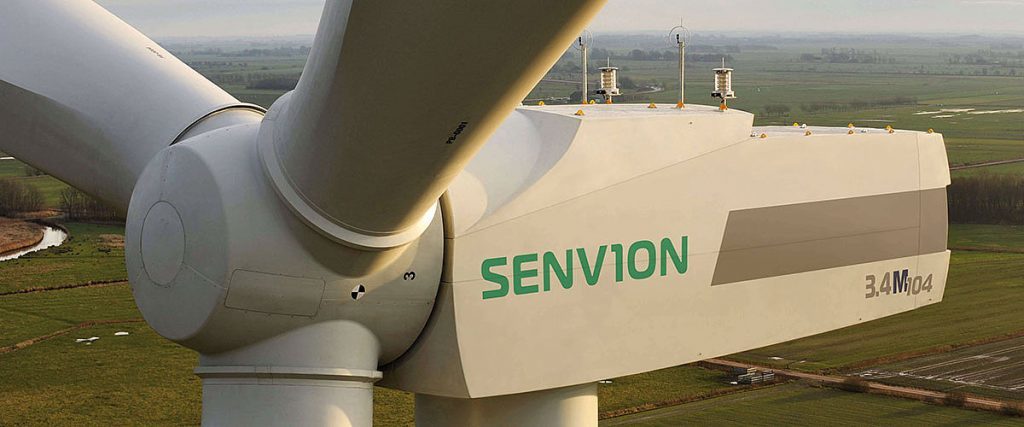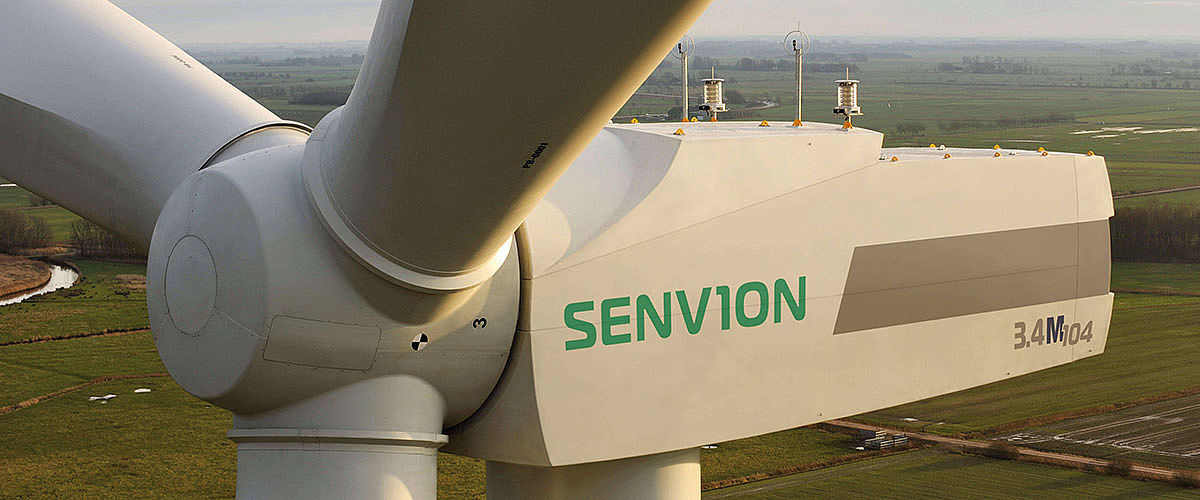 Senvion has installed a new prototype turbine which can make the most of less windy places.
The firm set up the 3.4M140 EBC turbine in Heckelberg, Germany, for Notus Energy Group.
Senvion said the turbine was suited to "low-wind locations" like forested and mountainous areas and was capable of powering 3,000 homes.
The company also said the turbine was one of the quietest on the market.
Senvion chief executive Jürgen Geissinger said: "Senvion is focused on optimization and developing the most cost efficient solutions for our clients.
"The Senvion 3.4M140 EBC is one of the quietest turbines on the market and the load-reducing pitch control system ensures a cost-effective design.
"This development makes a significant reduction to the levelised cost of energy and demonstrates that even inland low-wind locations can be profitable."
Recommended for you

Chinese activity drove global wind turbine orders to new record in Q2