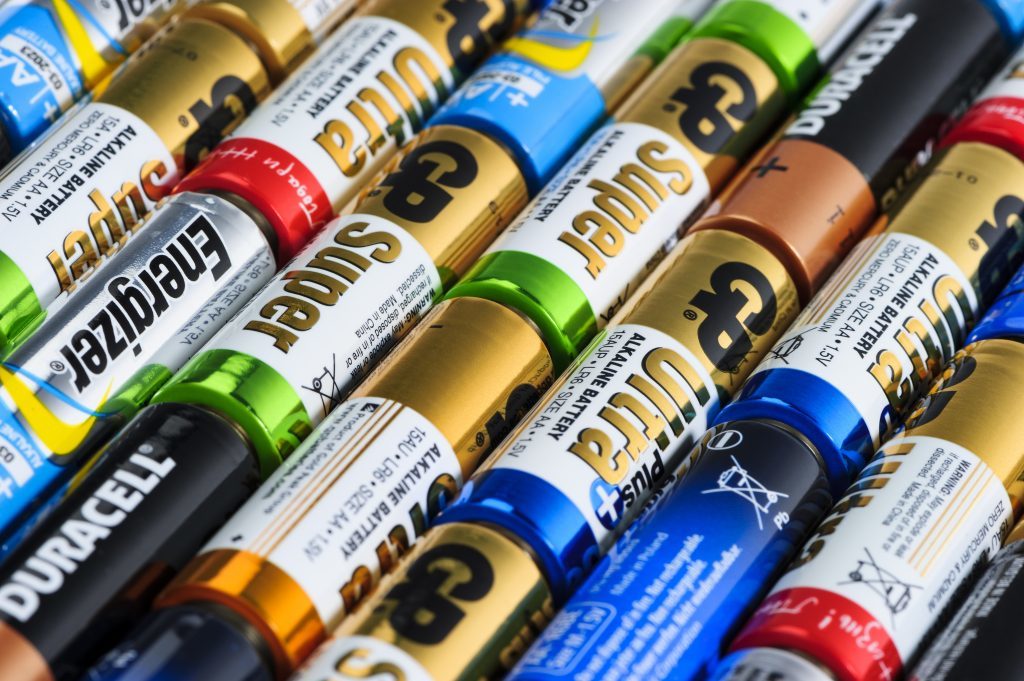 Scotland will be processing the entirety of the UK's battery waste before the end of 2017.
A new plant in the west of Scotland will process 20,000 tonnes of batteries per annum.
The partnership between Ecosurety and Belmont Trading UK aims to ensure that the UK becomes self-sufficient in battery recycling and sustainable reuse.
Batteries will be recycled at a site in Kilwinning, near Glasgow, where over £300,000 worth of equipment is to be installed for the shorting and shedding of each battery.
The installation process is to begin in September, with recycling to begin in November 2017.
Damian Lambkin, head of innovation at Ecosurety, said: "This partnership means the UK could potentially stop sending batteries abroad for recycling, reducing the additional environmental impacts of shipping tens of thousands of tonnes of potentially hazardous waste across the sea to northern Europe every year.
Jeff Borrman, UK managing director at Belmont Trading UK Limited, said: "We strongly believe that greater transparency between producers and reprocessors can revolutionise their relationships, a vision we know is 100% (per cent) shared by Ecosurety, and we look forward to helping domestic battery producers extract maximum economic value with minimum environmental impact by recycling in the UK."
Recommended for you

Danish recycling firm promises new life for old turbine blades