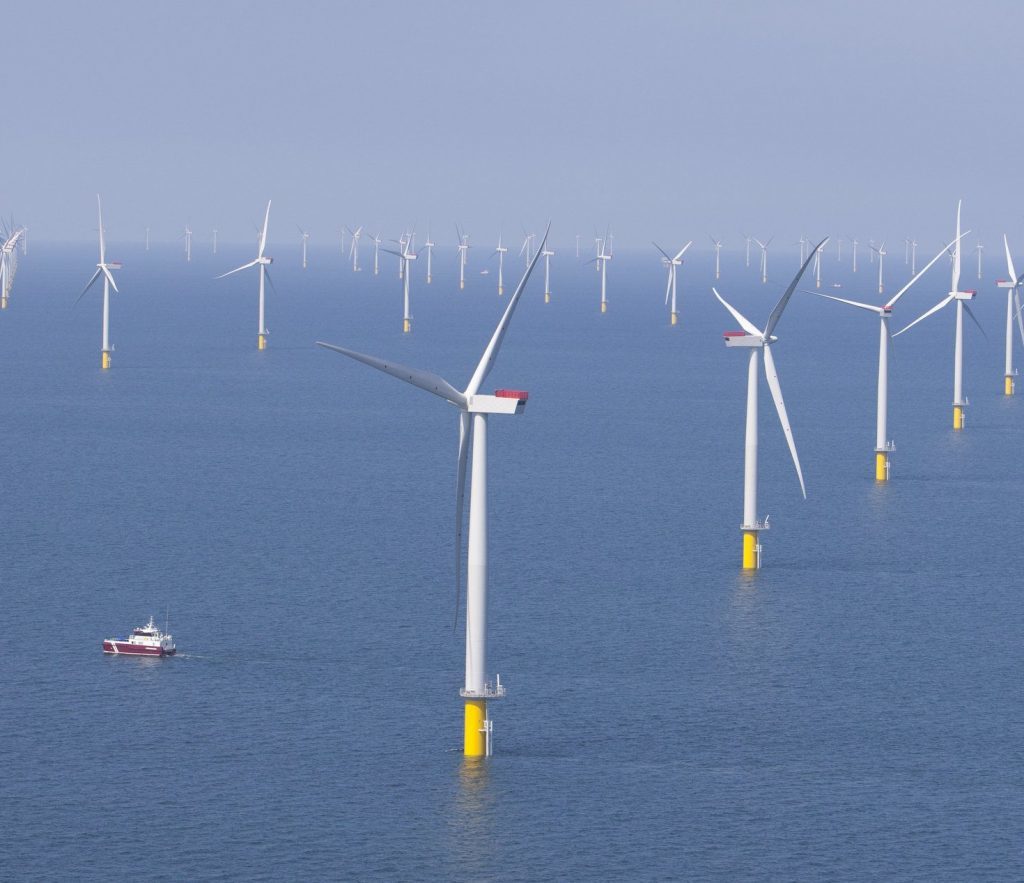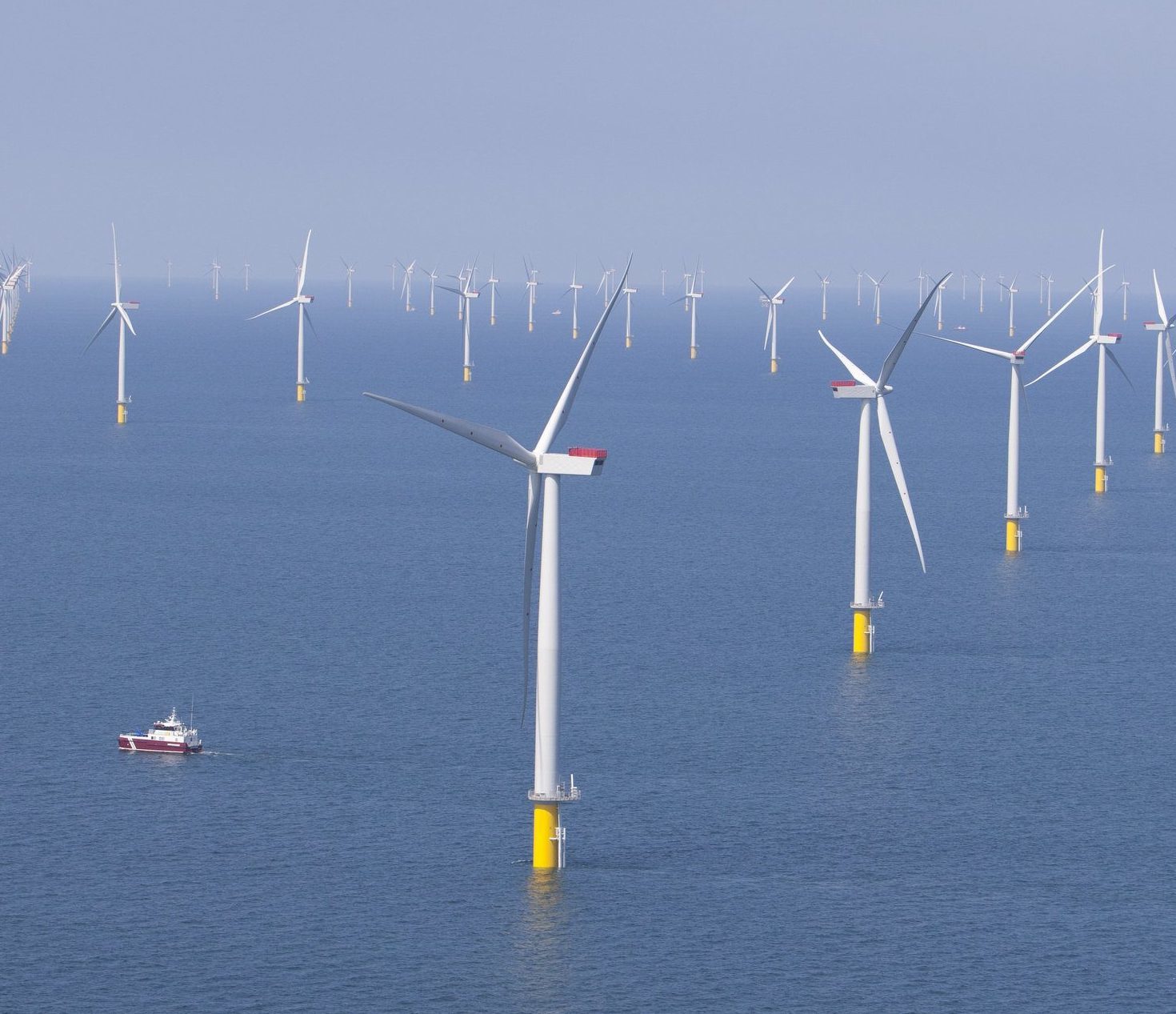 Dong Energy and Zeeland Seaports will set up a new Dutch base to support a major offshore wind development.
Once constructed, Borssele will be one of the world's biggest wind farms, generating 752megawatts annually from 94 turbines.
The operations and maintenance base for Borssele will be built in Vlissingen Buitenhaven, Dong said today.
Jasper Vis, Dong's country manager for the Netherlands, said: "We have been welcomed with open arms in Zeeland after winning the tender for Borssele 1&2. We look forward to settling in the province of Zeeland and contributing to further regional economic development and long-term employment.
"We will obviously enter into a dialogue with companies in the region and our future neighbours to explore the options for cooperation."