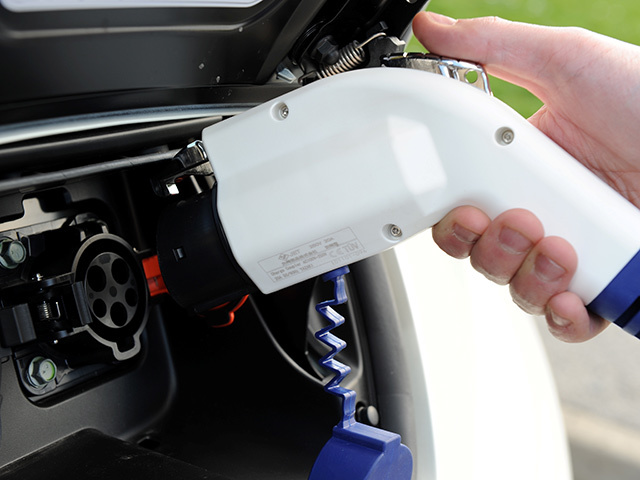 Residents of the city of Oxford will soon be able to charge up electric vehicles (EV's) in a dramatic move by Oxford City Council and County Council.
It's thought to be the largest pilot in the world where EV charging stations have been installed on residential streets, with Oxford University describing it as a project of "global scientific significance".
Several different types of charging station will be fitted, ranging from cable gullies to retrofitting lampposts with charging station facilities.
The initial phase of the project will see 30 charging stations installed in strategic locations around the city.
The project will be part of a public trial and consultation where views will be collated which, according to Oxford City Coucil, will be 'fed back to the Government to inform national and local authority investment in charging stations in the future'.
Councillor Ian Hudspeth, Leader of Oxfordshire County Council, said:  "We are committed to working with partners to facilitate the transition to a low emission fleet in Oxford and Oxfordshire. This is a great project and a great example of using Oxford as a 'living lab' to get new ideas on the ground quickly to benefit residents.
"The pilot element of the project is a learning experience – identifying the best charging solutions for different situations and locations and using our assets in better, smarter ways will help minimise costs. We hope to take what we have learnt from this project and look at how we can support on street charging across the whole of Oxfordshire."
Dr Tim Schwanen, Director of University of Oxford's Transport Studies Unit, added: "The project has global scientific significance because we know surprisingly little about how electric vehicle users and local communities adapt to new charging infrastructure, especially if this is provided on residential streets where availability of a parking space is not guaranteed."
Recommended for you

Shell bulks up electric vehicle charging network with Ubitricity acquisition