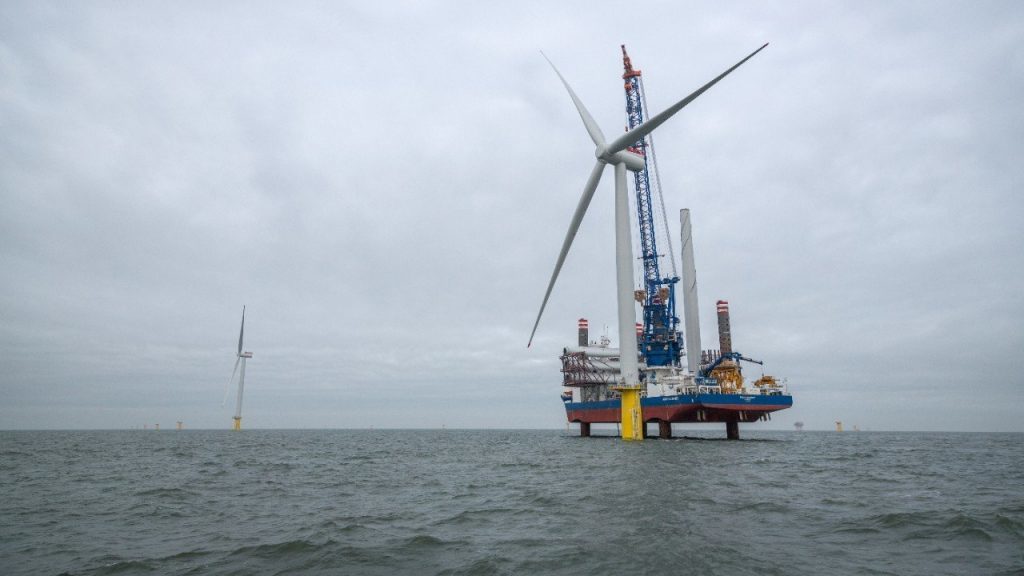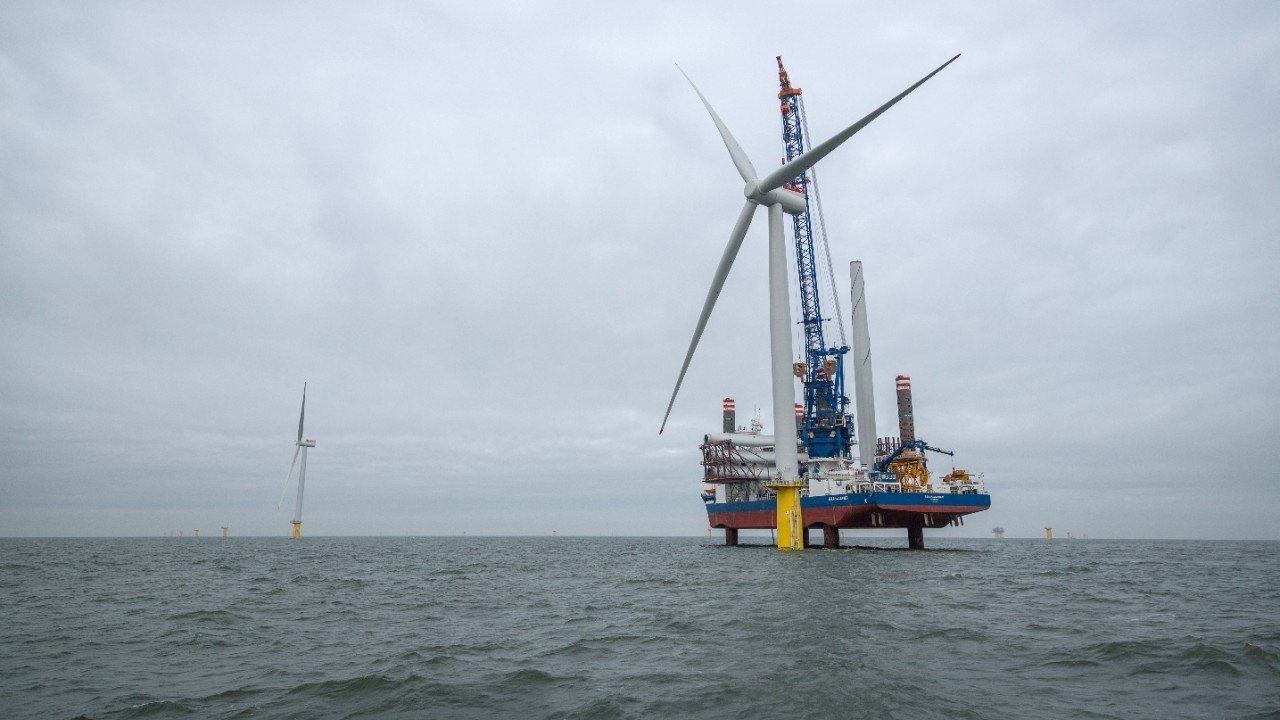 The remaining turbine of the 67 installed within the Dudgeon field was put in place this week.
Next month, the field will look to begin to provide electricity supply to 410,000 homes.
Set off the coast of Norfolk, the windfarm was completed within the expected timeframe and at the agreed price.
Once fully operational, the field aims to provide power to 1million homes.
Irene Rummelhoff, executive vice president for New Energy Solutions in Statoil, said: "Dudgeon offshore wind farm is part of Statoil's strategy of gradually supplementing our oil and gas portfolio with profitable renewable energy. Offshore wind has been a natural place to start, as we can build on our maritime expertise, experience from complex projects and our supplier chain. With Dudgeon in full production Statoil is well on its way to providing more than one million households in Europe with renewable electricity."