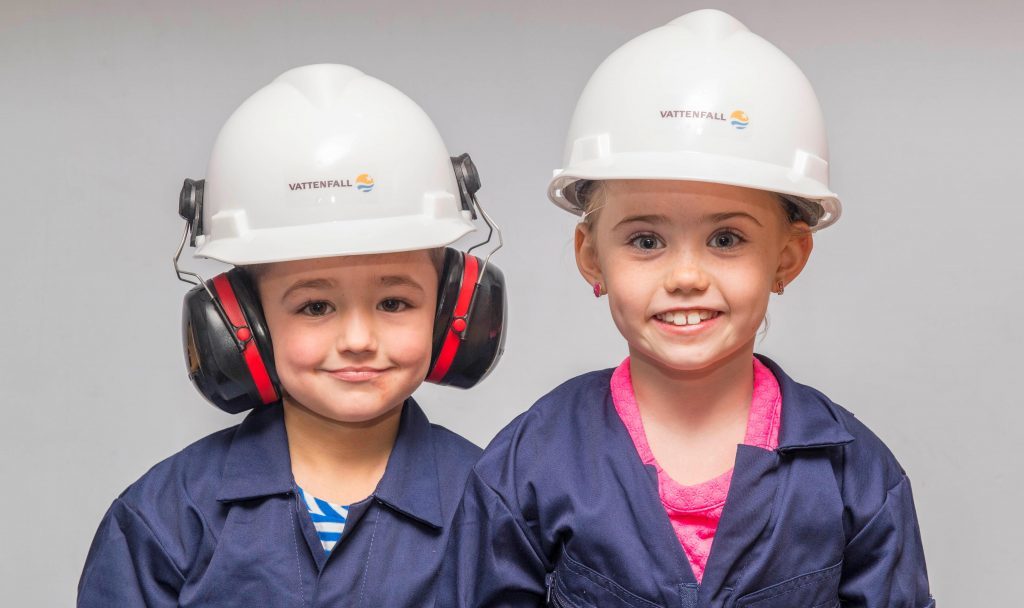 Offshore windfarm developer to invest £150,000 locally for 20-year lifespan of European Offshore Wind Deployment Centre (EOWDC).
The community fund scheme, which will look to invest in the communities of the north-east, will be worth a total of £3million to the area over the entire lifetime of the project.
Vattenfall have committed to an investment scheme that will see a £150,000 cash injection year on year.
With this arrangement, the Swedish company are following through on the £300million they already invested in the EOWDC.
Adam Ezzamel, Vattenfall's EOWDC project director, said: "Vattenfall wants the EOWDC fund to support communities in Aberdeen and the Shire for the lifetime of the wind farm which is expected to be around 20 years. How a lasting legacy will secure best outcomes from the EOWDC fund will in large part be determined by those who are to benefit. That conversation with key local interests will start soon so that community investments can start next year."
Paul Wheelhouse, Minister for Business, Innovation and Energy, added: "The potential benefits of offshore wind energy in Scotland are enormous, and that is why this government is continuing to invest in this area.
"I am keen to see communities across the country share in the benefits from this rich natural resource, so the creation of this community fund will ensure a lasting legacy in the local area, and I look forward to hearing how the money is being used for projects to benefit local people in the Aberdeen and Aberdeenshire area."
Recommended for you

Statkraft trims plans for north-east wind farm following consultations