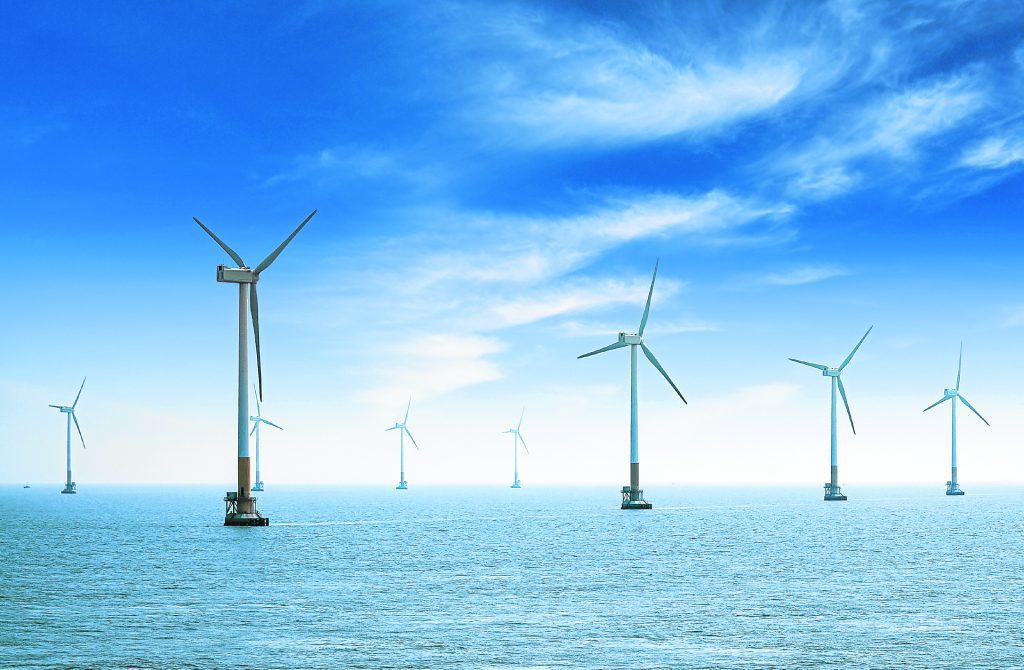 A Moray port is preparing to capitalise on a jobs boost following the award of a contract for a massive offshore windfarm.
Permission has been given for Moray Offshore Windfarm (East) Ltd to sell green energy to the National Grid for 15 years.
The project, which is known as Moray East and will lead to 100 turbines up to 669feet tall being built about 13 miles off the north-east coast, was given approval three years ago.
But yesterday's milestone means construction can now begin on the renewable energy project that will power up to 950,000 homes, about twice the output of the Beatrice field.
Buckie Harbour is poised to benefit, with jobs created during the construction and maintenance of the turbines. Staff will be ferried out to a large vessel from the Moray port to work offshore for up to two weeks at a time. Hopes are high that up to 100 posts could be created.
John Cowe, chairman of Moray Council's economic development committee, said: "Buckie harbour is ideally placed, given its location and facilities, to support this massive project.
"It's an exciting opportunity for the town and builds on our recent success of extending the shipyard and activity in the harbour, particularly over the last six months, to support the construction of Beatrice.
"I'll be working with the developer and supply chain to find solutions in the harbour and surrounding area that will attract investment and jobs."
The Moray Firth project was one of several schemes that were awarded "contracts for difference" by the UK Government yesterday. Construction is due to be completed by 2022.
Yesterday's announcement is the latest boost for the harbour following Macduff Shipyards' plans to expand their operations there.
Buckie also remains poised to benefit from the western phase of the offshore windfarm, which could create 300 more jobs.
Buckie councillor Sonya Warren said: "It's been a long wait for this but now it's passed, it opens the way for discussions about what role the harbour could play.
"There's a real potential for jobs in Buckie and the wider area. We need to be alive to the opportunities that this and other offshore wind projects present.
"When the shipyards were at their peak there were 400 people working there every day. Having a thriving harbour will only increase the opportunities for young people by giving them access to apprenticeships."
Moray MP Douglas Ross added: "This contract has only been possible because of the support from the UK Government for the offshore energy industry. It'll lead to significant investment in Moray and I'll be highlighting how well-placed Buckie is to support it."
Developer Moray Offshore Renewables competed against other firms to win a contract in an auction where prices for generating electricity were offered.
Managing director Dan Finch said: "Moray East brings major economic opportunities to our supply chain. Innovation and co-operation have enabled the cost reduction which ensured success in this auction.
"Electricity from Moray East will be produced at the lowest cost of any offshore windfarm around the UK, with exceptional benefits to consumers."