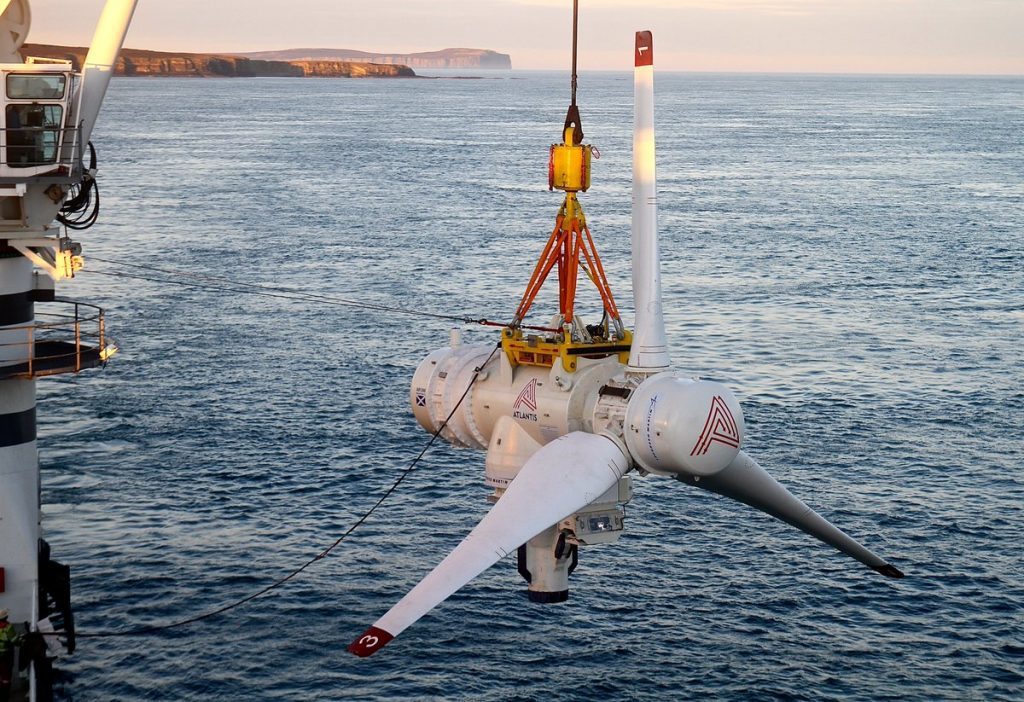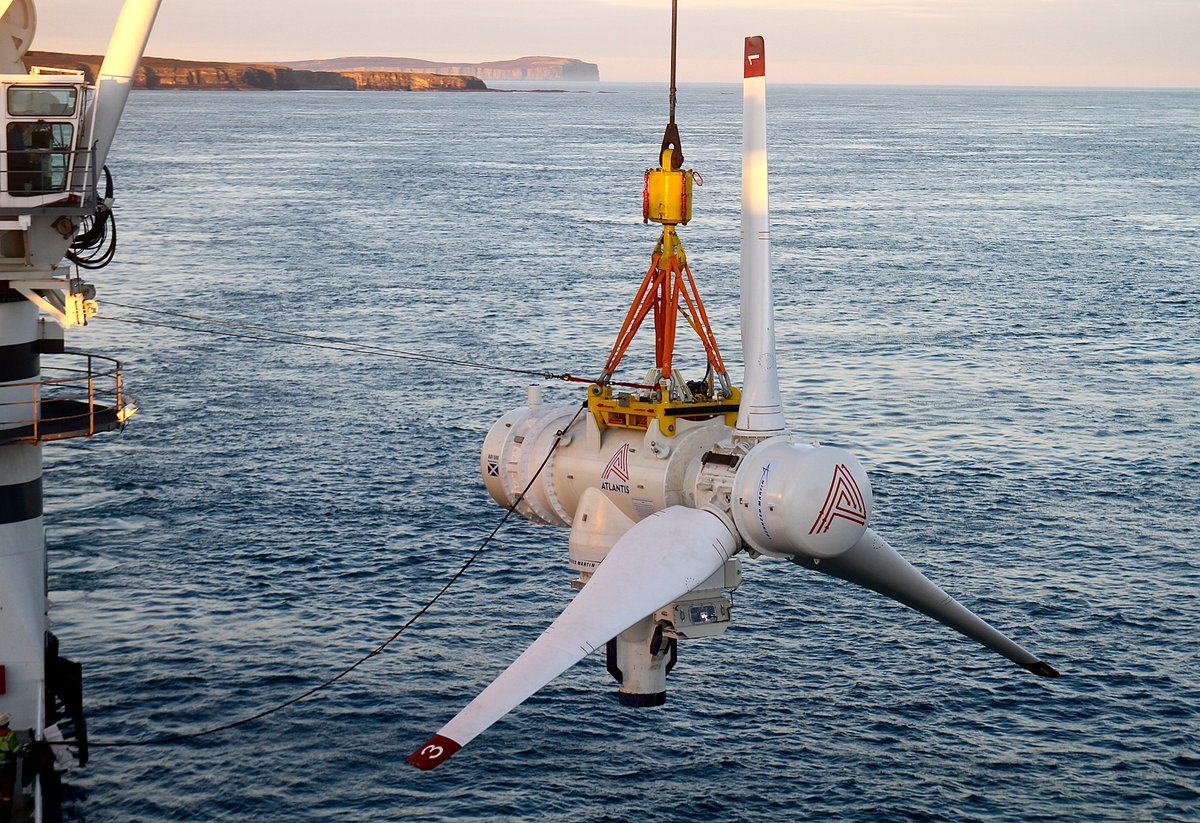 The chief executive of Atlantis Resources today hailed "positive" headway the firm has made on the world's largest tidal project.
In the firm's half-year results, company boss Tim Cornelius also hinted at plans to re-finance the development to "liberate capital for new investment opportunities".
Atlantis Resources made a £3.2million pre-tax loss in the first-half of 2017.
This loss for the period, however, is an improvement on the same period last year when losses were at £4.4million.
Atlantis recorded a significant increase in subcontractor costs, which totalled £1million, up £667,000 in comparison to the same period last year.
Chief executive of Atlantis, Tim Cornelius, warned earlier this month that the UK was in danger of losing out on tidal as an emerging renewables industry, pointing to "the difficulties of competing on a level playing field with established technologies like offshore wind."
Speaking specifically about Atlantis Resources' future and first half results, Mr Cornelius said: "The first half of 2017 has been a very positive step forward for Atlantis and its portfolio of projects. The installation of the four turbines at MeyGen earlier this year, was achieved safely and in record time. We are extremely excited to see the final turbine, our AR1500, be reinstalled at MeyGen in the coming weeks and seeing the project complete its transition into full operations.
"MeyGen Phase 1A has already set a number of records, with over 2GWh of generation having been dispatched to grid, generating predictable revenue from ROCs and wholesale power sales from the PPA. This now allows us to consider a re-finance of the project to improve returns and liberate capital for new investment opportunities.
"We are very excited to develop this project alongside the rest of our tidal stream portfolio throughout the UK, Europe, North America and Asia. There are number of very exciting projects being developed in South East Asia at present and we are well positioned to convert these opportunities into equipment sales and project development contracts."
Launched in October 2016, the MeyGen project reached a milestone last month by generating 1GWh, enough energy to power around 700,000 homes .
It also set a new world record for monthly production from a tidal stream power station in August.
Recommended for you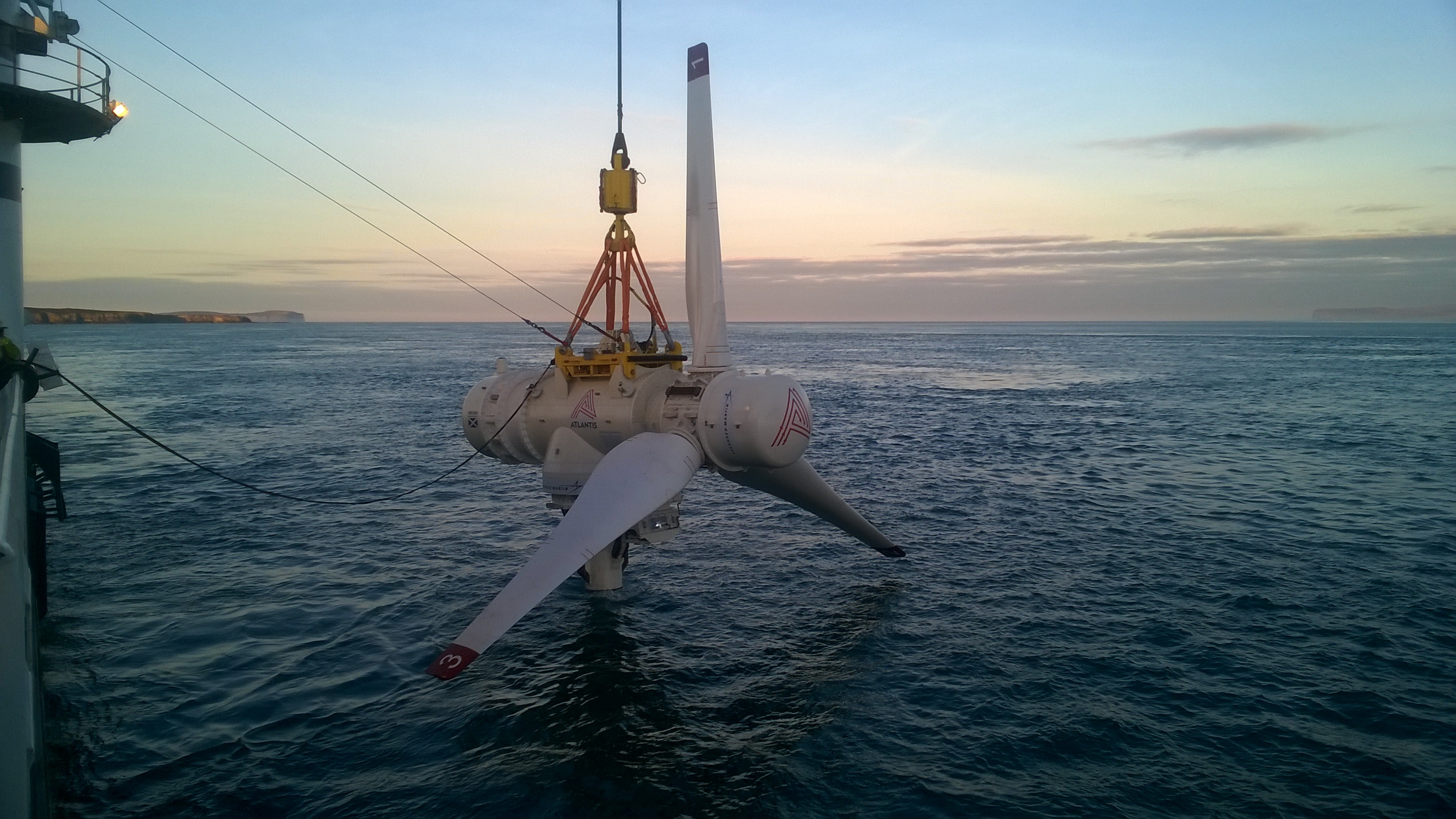 Simec Atlantis asks for more time on debenture repayment