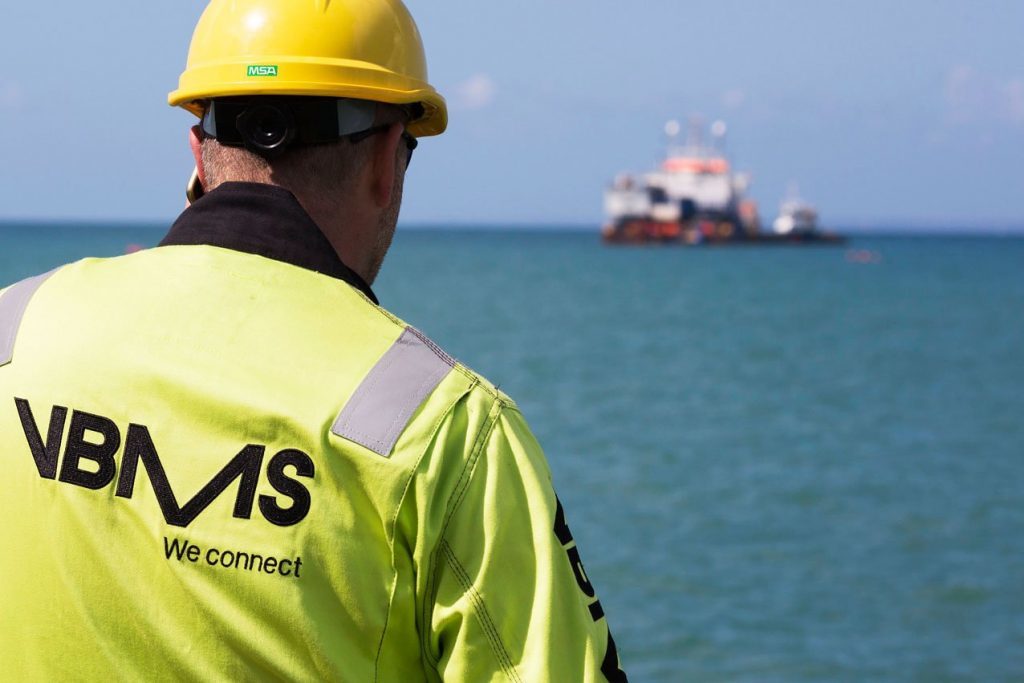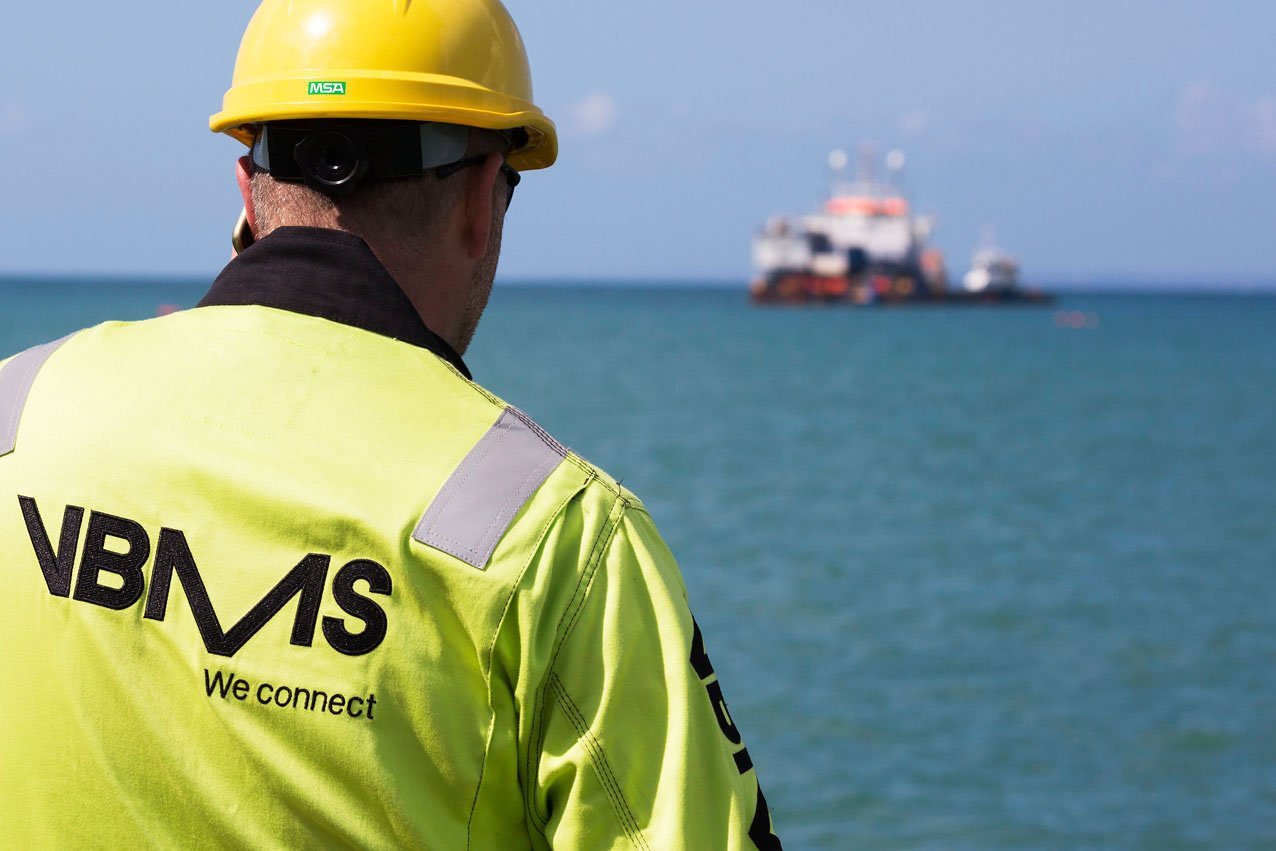 Dutch subsea equipment firm VBMS has been chosen as the preferred supplier and installer of cables for a UK offshore wind farm project.
VBMS, a subsidiary of offshore vessel contractor Royal Boskalis Westminster, said the contract for the Triton Knoll project was worth £70million (80million euros).
The award is subject to financial close, which is expected to take place in 2018.
If all goes to plan, VBMS will lay two 50-kilometer long export cables and nearly 100 inter-array cables.
VBMS, which will work alongside NKT Cables, expects to complete the job in 2020.
Triton Knoll will be one of the most cost effective wind energy projects in UK waters, with 90 turbines providing sustainable renewable energy to more than 800,000 homes in the UK.
The wind farm is located off the coast of Lincolnshire and north Norfolk and is being developed by renewable energy firms Innogy Renewables UK and Statkraft.