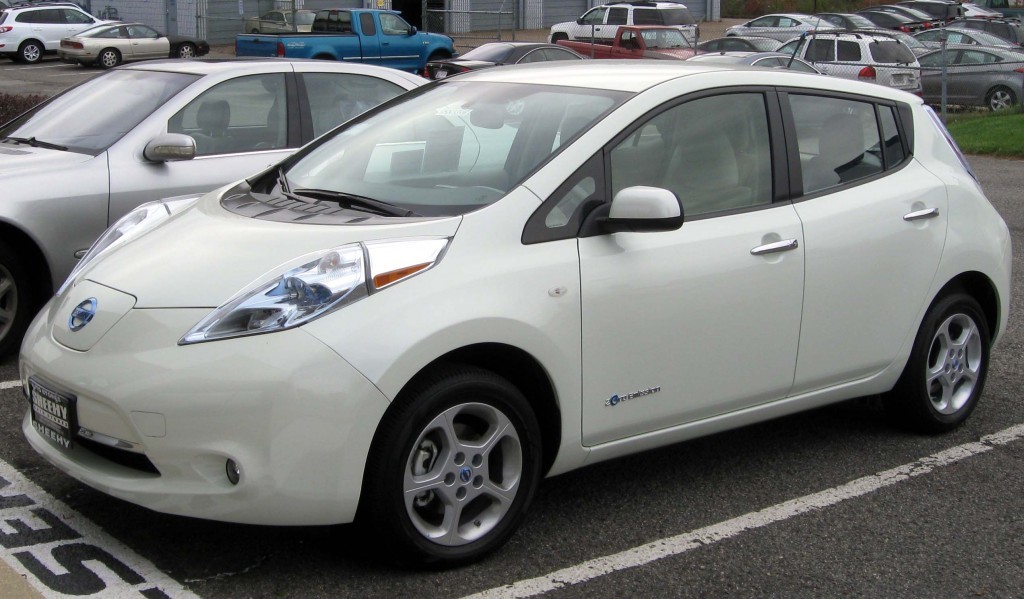 A new national door-to-door survey has revealed that a larger number of Scots would think about buying an electric vehicle (EV) than first thought.
Transport Scotland has today released statistical data which suggest that attitudes towards EVs in Scotland are changing and that many would consider the environment before buying a automobile.
The Scottish Household Survey 2016 found that 36% of people in Scotland would consider buying an electric car or van.
Of the number who would consider an EV as their next vehicle, 67% would do so because of the 'environmentally friendly' benefits while 64% would purchase due to the reduced 'fuel and running costs'.
According to the survey: 'Top barriers stopping people from choosing a plug-in electric car or van were identified as 'Battery: distance travelled on charge' (46% of those who would not consider an EV), 'Availability or convenience of charging points' (46% of those who would not consider an EV), 'lack of knowledge about electric vehicles' (27% of those who would not consider an EV), and 'cost of vehicle purchase' (26% of those who would not consider an EV)'.
Gina Hanrahan, head of policy at WWF Scotland, said: "These figures show that there's already a huge potential market for electric vehicles in Scotland, and with the right policies in place the Scottish Government's new goal of ending the sale of fossil fuel cars by 2032 is entirely achievable. Getting fossil fuel vehicles off our streets will help create new industries, cut climate change emissions and clean up Scotland's polluted air.
"With one in three Scots already interested in buying an electric vehicle, the motor industry needs to get more low-carbon vehicles into showrooms or risk being left behind selling the technologies of the past. If everyone who said they were interested in buying an EV did so, Scotland would have world-leading levels of new electric vehicles."