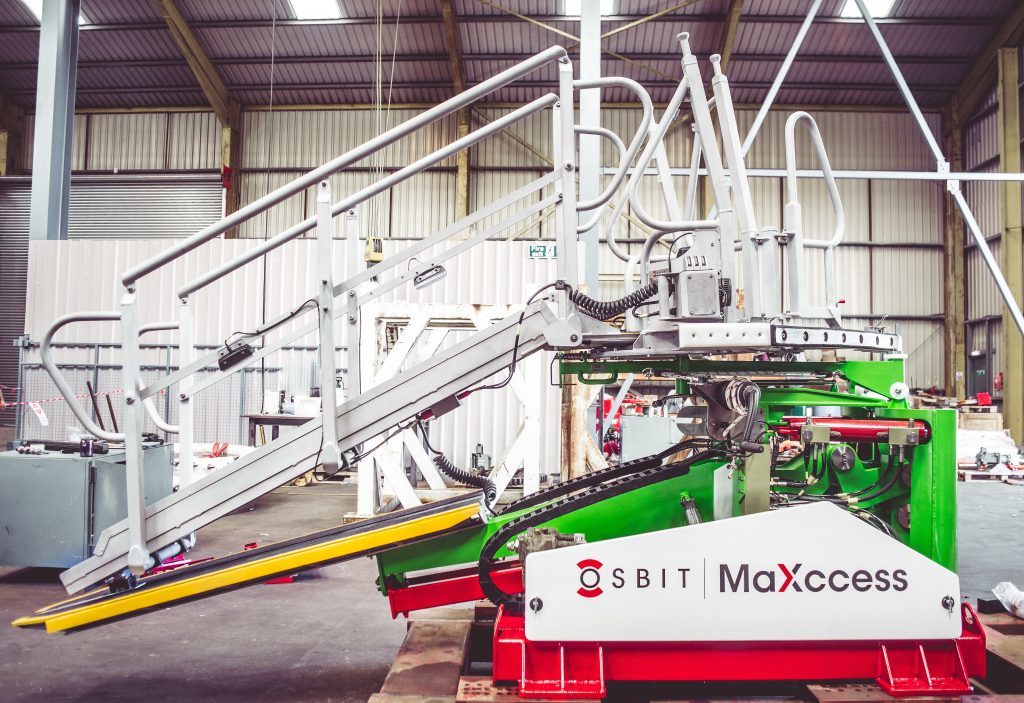 Offshore engineering and technology company, Osbit Ltd, have secured terms to introduce their new access system.
Launching their first Chinese project, the company is introducing a new 'walk-to-work' access system aimed to improve safety and reliable access to offshore wind turbines.
The improved MaXccess T12 system will be installed on a 20 meter crew-transfer vessel currently under Aurora Yachts shipyard in Dalian, China.
Launched by one of China's main five suppliers, State Power Investment Corporation (SPIC), the system will allow quicker, easier and safer access to SPIC's Binhai wind farm projects.
Ben Webster, Sales and Marketing Manager at Osbit, said: "China and South East Asia is experiencing a growth in offshore renewables activity and this project is an important step for Osbit as we build on our track-record for the delivery of innovative and reliable access systems in the international offshore wind sector.
"Effective offshore walk-to-work systems are at the core of ensuring efficient operations, with minimal downtime. Osbit's MaXccess systems, which can operate in high Sea State environments while maintaining crew safety at all times, are proving to be an attractive solution to shipbuilders and wind farm operators in existing and new markets."
Recommended for you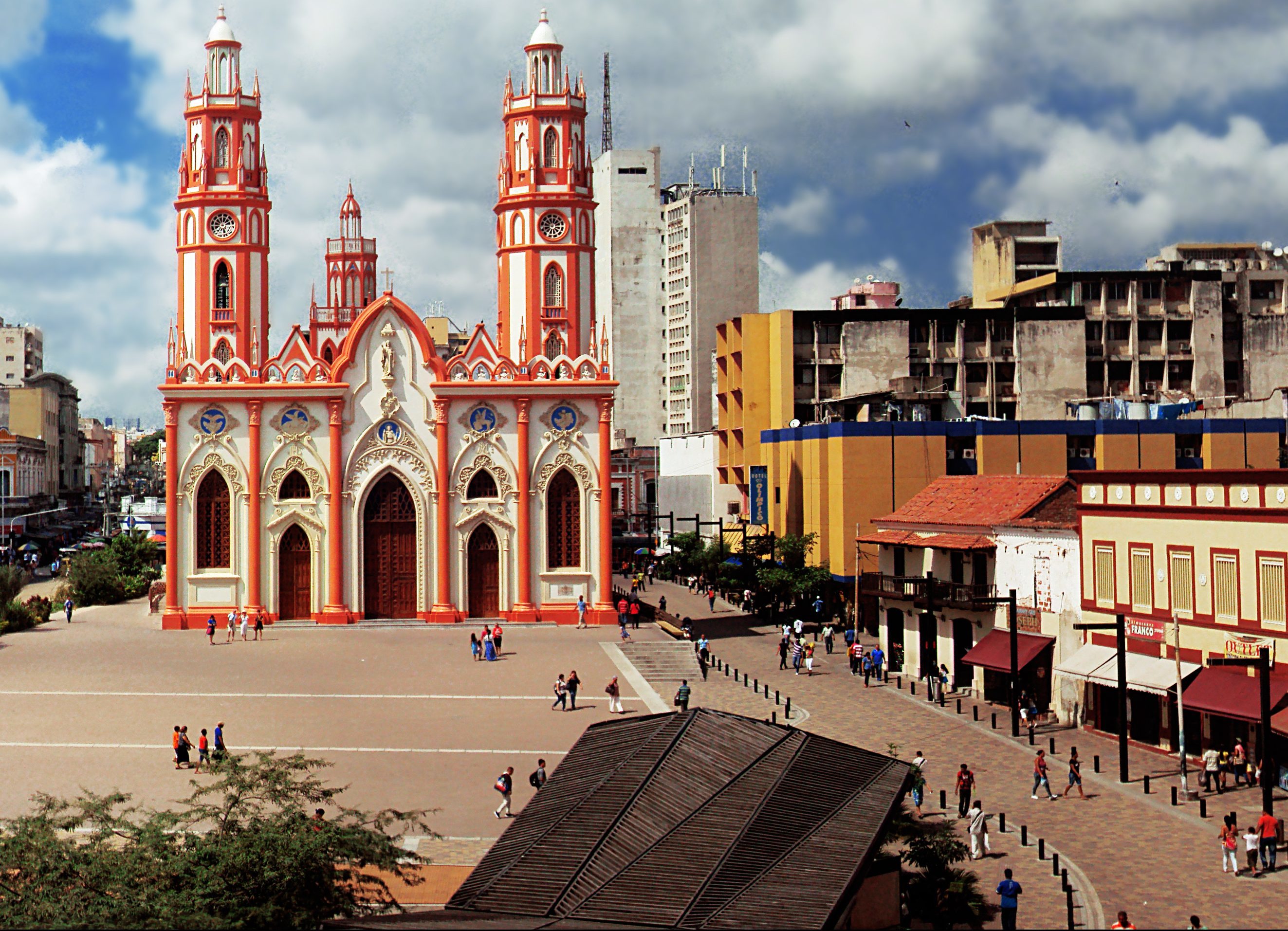 Colombia launches offshore wind round