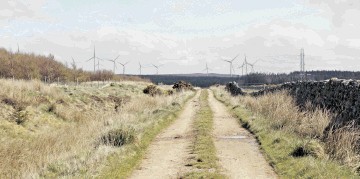 A Canadian renewables firm has teamed up with UK based Infinergy to develop £6.6million worth of onshore wind projects across Scotland.
The combined projects are expected to have a total estimated capacity of 325 MW.
Quebec based Boralex Inc has entered into a 50-50 joint venture agreement in order to progress plans with Infinergy.
The pair have a pipeline of 10 wind projects lined up varying from 6 to 80MW.
The deal has been arranged to allow Boralex to acquire or resell the projects over the coming years. T
The projects are at different stages of development, from early stage to being on the verge of full authorization.
Patrick Lemaire, president and chief executive officer of Boralex, said that the Scottish Government's stance renewables had provided the backdrop to the deal.
He said: "With Scotland's strong political will to support the growth of all its renewable energy sources, we are excited to start working with our new partnersInfinergy.
"We are confident that Boralex will be able to contribute its unparalleled experience as a wind developer to complement Infinergy's. We share the common objectives to develop, build and operate as many projects as possible over the next five to seven years."
Esbjörn Wilmar, chief executive of Infinergy Ltd, added: "Working together with Boralex enables Infinergy to continue its successfultrack record of developing onshore wind energy projects.
"We are very pleased to team up with a newpartner who shares our positive outlook on renewable energy in general and theopportunities for onshore wind in Scotland in particular."
Infinergy has delivered more than 350 MW of onshore wind projects in the UK.
To achieve the development phase of the projects, Boralex and Infinergy have committed to investing a total of £6.6m until the end of 2019.
Infinergy will act as the principal developer of the joint venture projects.
Recommended for you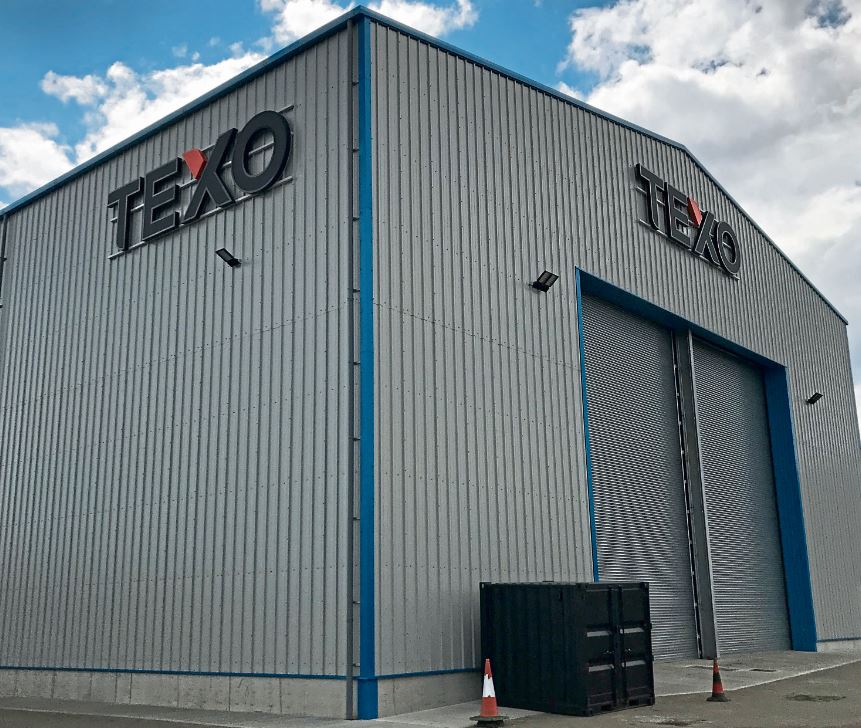 Texo Group seals multi-million pound offshore wind contract