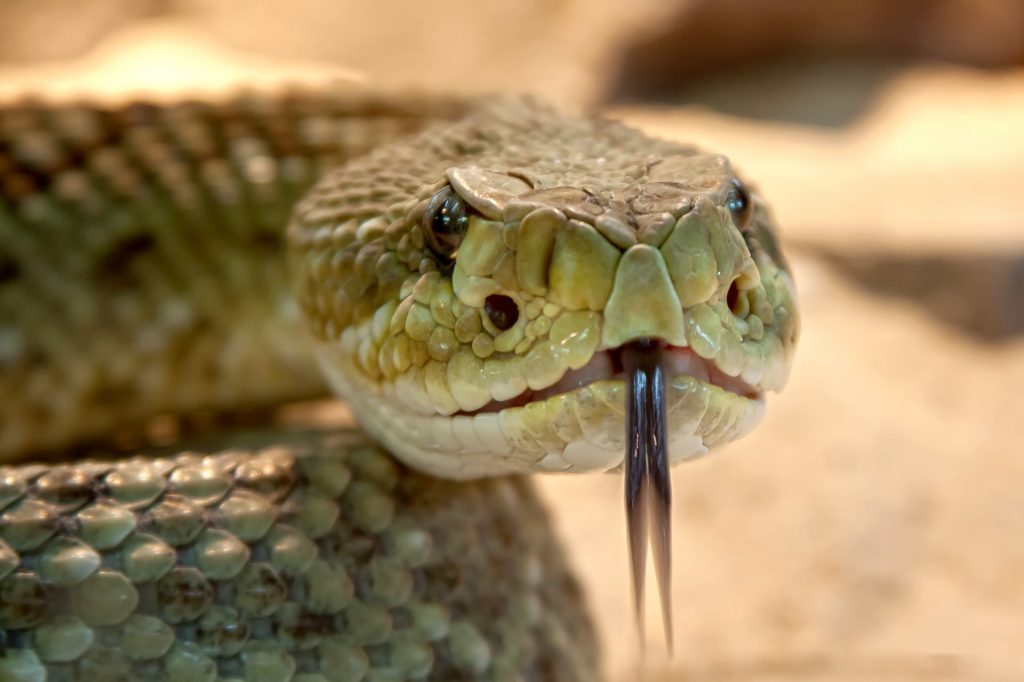 Local media in northeast Nebraska has announced that a previously dormant wind development is back on the table at Rattlesnake Creek.
The proposal is connected to Facebook's huge Papillion data centre project that, the social media giant announced, will purchase its energy from the renewables site, near Dixon County, just west of Sioux City.
The development is being run by Tradewind Energy who will organise the Rattlesanke Creek project which will cover over 32,000 acres, working in conjunction with 100 local landowners and will look to produce 320/MWh of energy.
When finished the project will capable of generating enough energy to power 90,000 homes.
The development claims that it will offset 600,000 tonnes of carbon emissions.