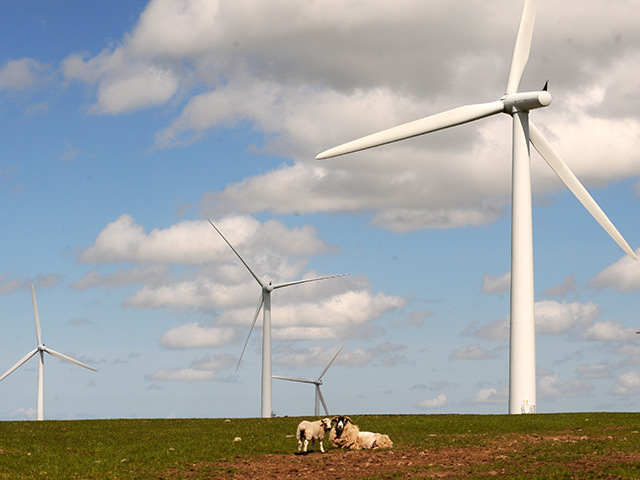 The renewable energy arm of Siemens has signed deals with five major projects to supply 310 turbines across the United States.
Siemens Gamesa Renewable Energy (SGRE) announced today that they have agreed deals with sites which reach a combined capacity of 784MW.
The projects, once completed, will supply energy to almost 240,000 homes.
Ricardo Chocarro, CEO onshore, SGRE, said: "I'm very pleased that Siemens Gamesa was selected for these five major orders in the U.S. These orders demonstrate the confidence that our customers have in our combined product offerings. With our strong product portfolio we are able to provide competitive products meeting our customers' specific needs in North America, a market that is critical to the success of this company."
The majority of the blades for the five projects will be manufactured at the company's blade facility in Iowa, with the excess being sourced within the North America manufacturing network.
To date, the company has installed more than 9,000 wind turbines in the United States.
Recommended for you

Siemens Energy's troubled wind takeover haunts green push