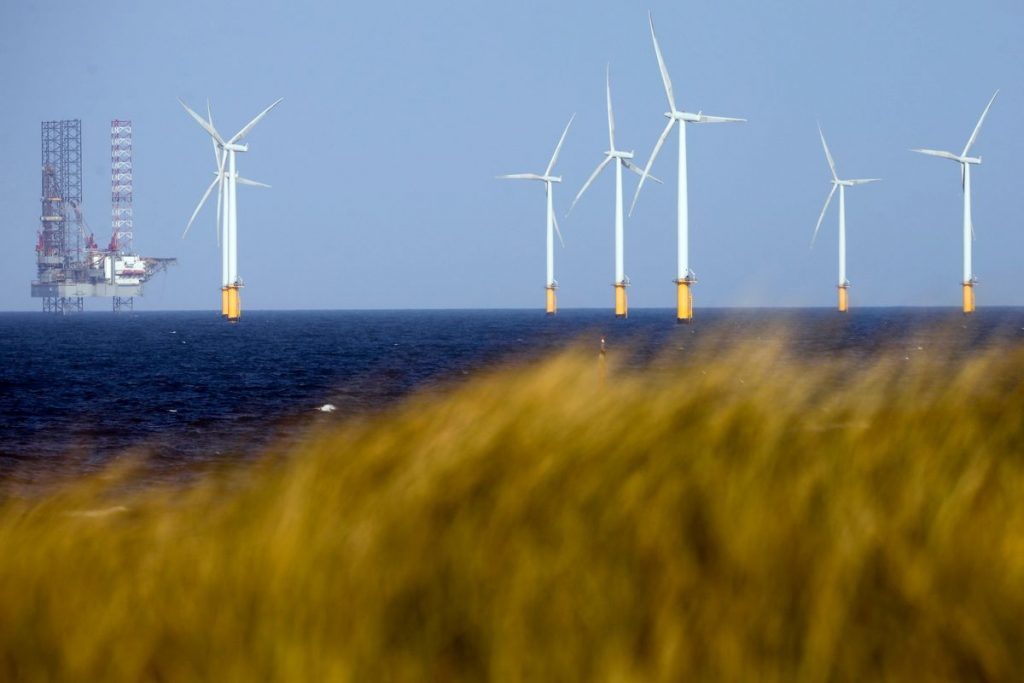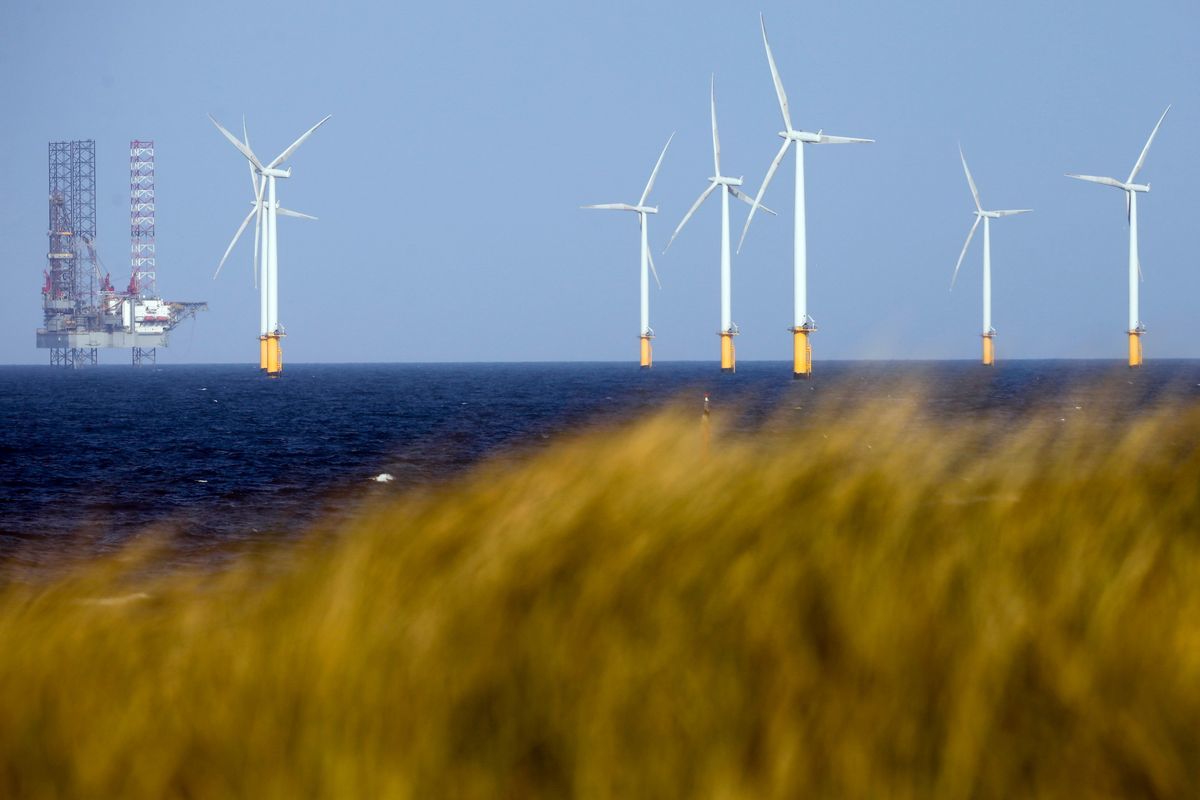 Global Warming Policy Forum (GWPF) data on the Walney Offshore Wind Farm extension shows that, despite industry claims, the building in of wind farms in deeper water is costing more rather than less.
These new figures, produced by GWPF energy editor, Dr John Constable, appear to show that the 660MW Walney extension project could be one of the most expensive ever built.
Constable believes that the recent announcement of 50% of the project to two Danish pension funds for £2billion 'implies a capital cost of £6 million per MW'.
Currently in development by Ørsted, formerly DONG, Constable suggests that the sale is part of an on-going strategy by the company to sell of part of the project to pay for development.
Yet, the data suggests that the overall costs may be much higher than what is being suggested by the wider offshore wind industry.
Constable believes that even though Ørsted may have 'factored in' some way of covering the rising cost of development 'the capital cost seems certain to exceed £5 million per MW'.
Dr John Constable said: "Misleading claims of falling offshore wind costs appear to be a cynical tactic to defuse criticism of decades of multi-billion subsidies for wind investors. True or false, the obvious conclusion for governments all over the world is the same: cut all wind subsidies now."
Recommended for you

Offshore wind inflation woes persist as mineral costs soar by 93% since 2020