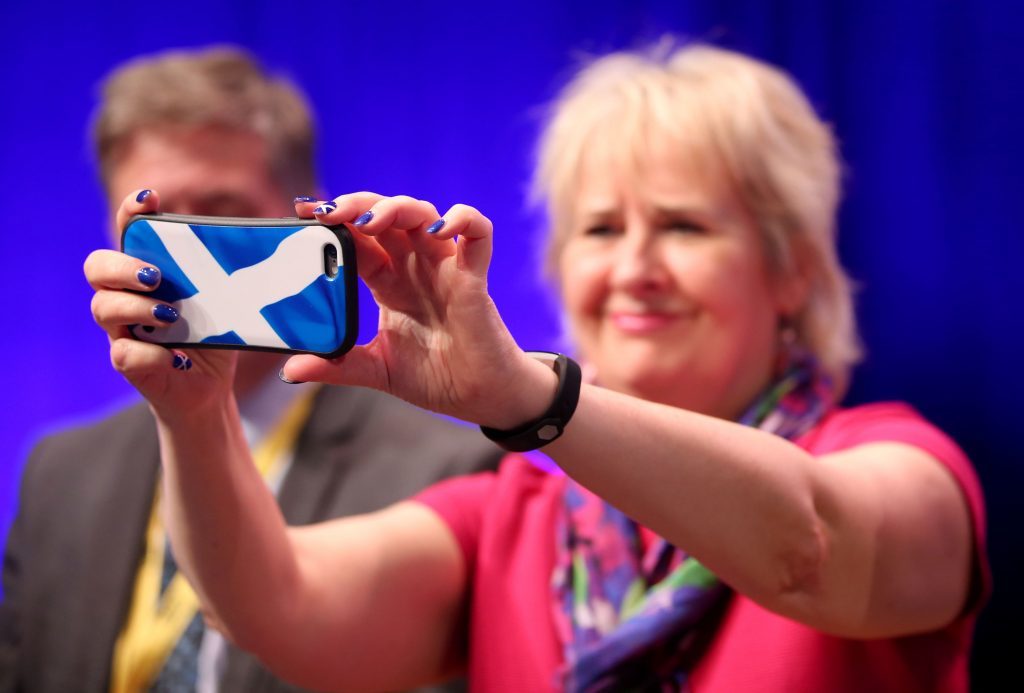 Speaking at UN Climate Change Conference in Bonn, Germany, Scotland's cabinet secretary for Environment, Climate Change and Land Reform, Rosanna Cunningham, is to double down on Scotland's commitment to reduce diesel and petrol cars.
Joined by First Minister Nicola Sturgeon, the Scottish Government will announce a £3.6million cash injection to aid global climate change projects.
The cash boost will go to toward funding a slew of global initiatives aimed at helping those countries suffering the greatest financial burden from climate change.
Cunningham said: "Scotland and the rest of the developed world has a clear moral duty to ensure our lifestyles do not cause harm to the world's poorest people."
Alongside the funding announcement, it is expected that Cunningham will also announce the Scottish Governments commitment to reduce the number of fossil fuel vehicles on our roads by phasing out the sale of such cars.
It's expected that Cunningham will announce a commitment that beats the UK Government promise by 8 years.
Responding to the news, Dr Sam Gardner, Acting Director of WWF Scotland said:"The Scottish Government is quite right to be showcasing its commitment to phase out the sale of new fossil fuel vehicles by 2032 on a world-stage at the Bonn Climate Change talks.
"By setting this target, eight years ahead of the UK, Scotland has placed itself amongst the leading countries in a league table on clean vehicle ambition.
"With transport now the single biggest contributor to climate change in Scotland and implicated in thousands of premature deaths from air pollution every year, it's great to see the Scottish Government at the forefront of the transition to clean transport."
Recommended for you

Strict Scottish quarantine rules slammed by union chief