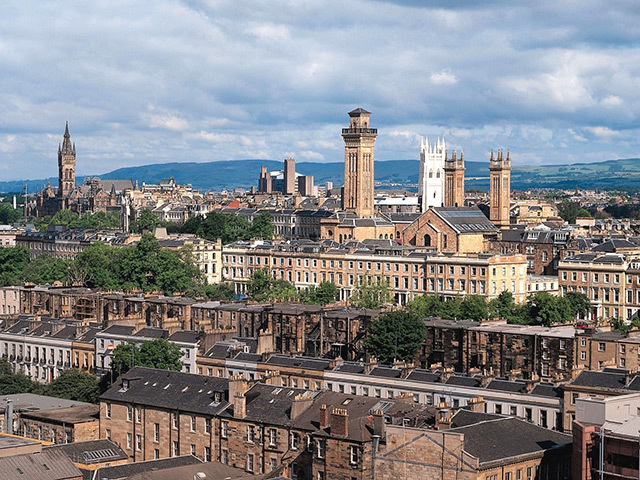 Launching 11 wind farms across Scotland, Irish firm ESB welcomed Minister for Business, Innovation and Energy, Paul Wheelhouse to open their new Glasgow premises.
Developing 880MW of clean energy across Scotland, ESB open their maiden Glasgow office space at George Street Glasgow.
Considered Ireland's foremost energy company, ESB have been producing energy for 90 years and within the UK since 1992.
The company recently opened 884MW gas fired power station in Manchester with the capacity to power 1 million homes.
Speaking at the opening, Paddy Hayes, executive director , generation and wholesale markets for ESB, said: "The opening of ESB's new office in Scotland is an important strategic development. The commitment supports our ambition to grow low carbon and renewable generation as part of the transition to a low carbon economy, powered by clean electricity."
Officiating the opening of ESB's Glasgow site, Paul Wheelhouse said: I warmly welcome ESB's commitment to Scotland, and the company's ambitious investment plans for developing renewable projects here."
"Scotland's commitment to growing our low carbon, sustainable energy supply is well known and we have made great progress already with renewable electricity output having almost trebled since 2006 and with the equivalent of more than half of Scotland's electricity demand now being met from renewable sources.
"The Scottish Government is determined to ensure that Scotland remains a highly attractive investment destination as we develop  our Energy Strategy to ensure we continue on the road towards decorbonising our whole energy system."