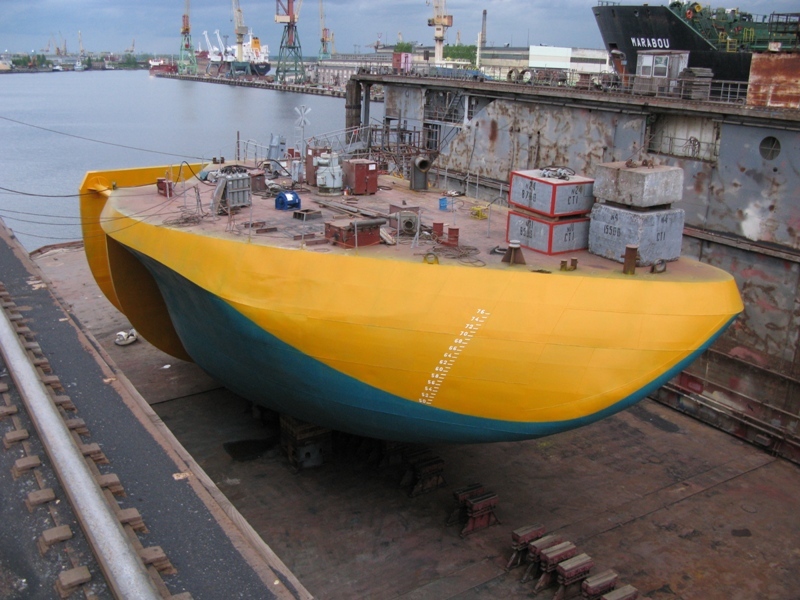 The newest iteration of the wave-energy converter Penguin is reported to be producing 15% more energy than its previous incarnations.
New prototypes of the Penguin WEC have are being tested at the Danish Hydrological Institute (DHI).
The DHI has been testing new versions of the Penguin within their wave tank since 2010.
Designed by Finnish company Wello Oy, the (WEC-3) machine was installed at the European Marine Energy Centre's (Emec's) grid-connected wave test site at Billia Croo at the beginning of March by Orkney-based Green Marine.
The new version of the Penguin WEC-3 is set to be deployed within the waters of Orkney once again through the CEFOW programme.
Wello Oy said via their website that 'the results are extremely positive' keeping the company on track in their 'initiative to produce the most cost effective, efficient and sustainable wave energy converters on the market'.