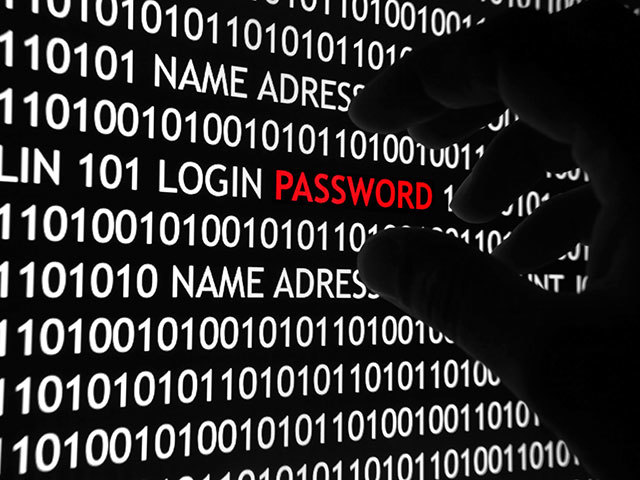 InnoEnergy and WindEurope have announced that they will hold their first ever joint hackathon aiming to solve industry challenges.
Taking place during the first two days of the 2017 WindEurope Conference and Exhibition it is designed to solve 'industry challenges with innovations that could lead to new start-ups'.
Entitled Hack the Wind, it will look to promote original thinking in terms of renewable projects and new sustainable energy businesses.
Teams will compete for a share of a €20,000 prize between 28-30 November 2017.
Malgosia Bartosik, WindEurope deputy CEO, said that: "Every year, we look to make our conference better, with new ideas that can lead to meaningful change for the industry. We are excited to work with InnoEnergy on our first at-event hackathon to drive innovation and new partnerships in the space."
Teams will be judged by a panel of WindEurope and InnoEnergy partners on their solutions to two pressing challenges facing the wind power industry – one of which will be chosen by leading global renewable energy company EDP Renewables.
Diego Pavía, chief executive officer at InnoEnergy, added: "We are proud to attend WindEurope with our partners, where we are able to showcase their innovative products and learn from the rest of the sector. With Hack the Wind, we are going one step further by fostering new innovations, which will ideally lead to the creation of new innovative start-ups."