The Burntisland Fabrication (BiFab) workforce took to the streets of Edinburgh yesterday in protest over the potential loss of jobs at three sites across Scotland.
Marching toward Holyrood in protest over the potential for around 1400 job losses, union leaders have asked MSP's to solve a row over a reported 'delayed' payment.
The row looks to be between BiFab and Dutch-owned contractor Seaway Heavy Lifting.
Unions raised fears early this week over potential job losses at the offshore engineering firm with three premises in Scotland, which is understood to have filed a notice of intention to appoint administrators.
Recommended for you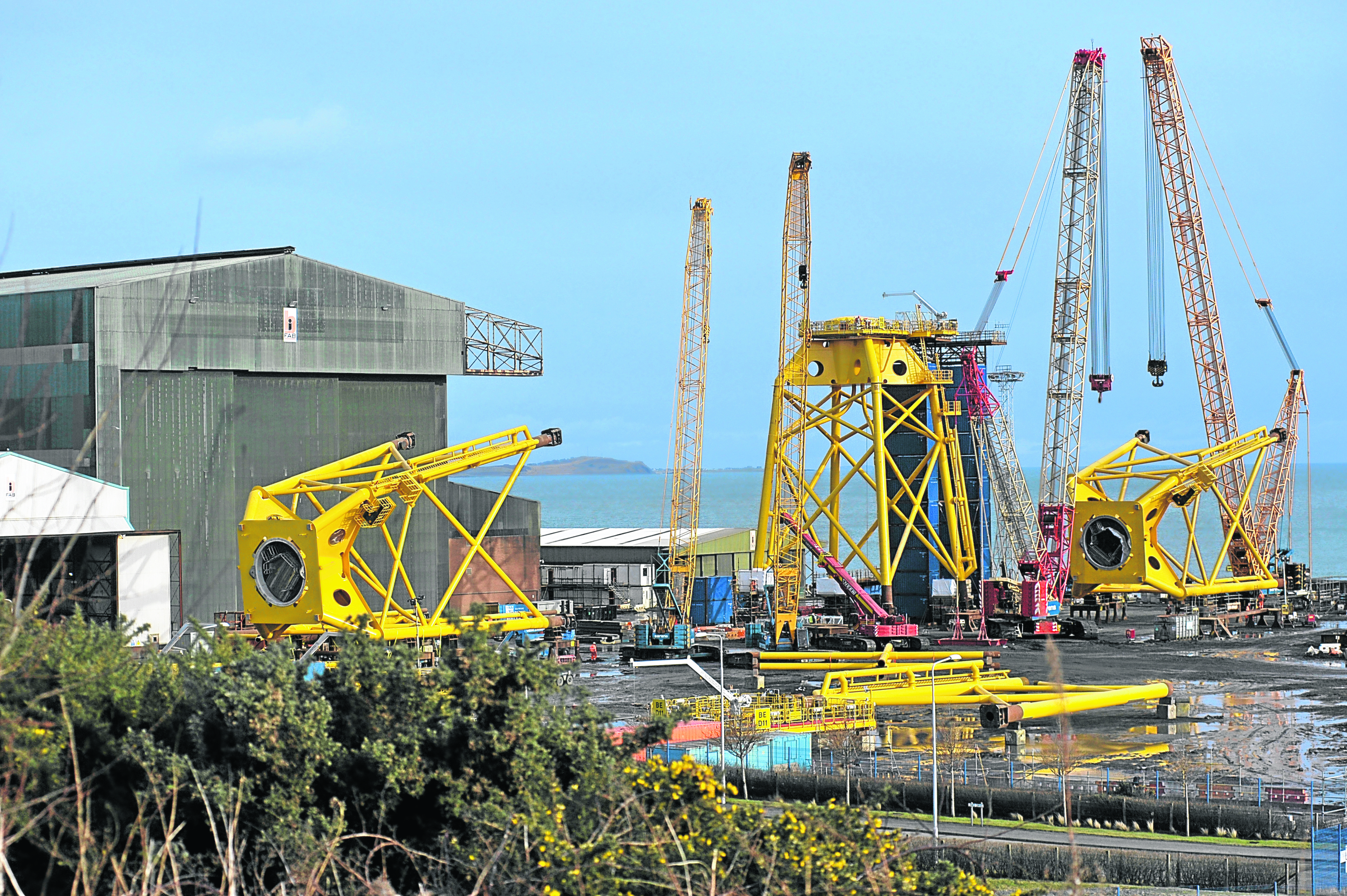 Updated: Infrastrata buys Bifab Methil and Arnish yards in £850,000 deal