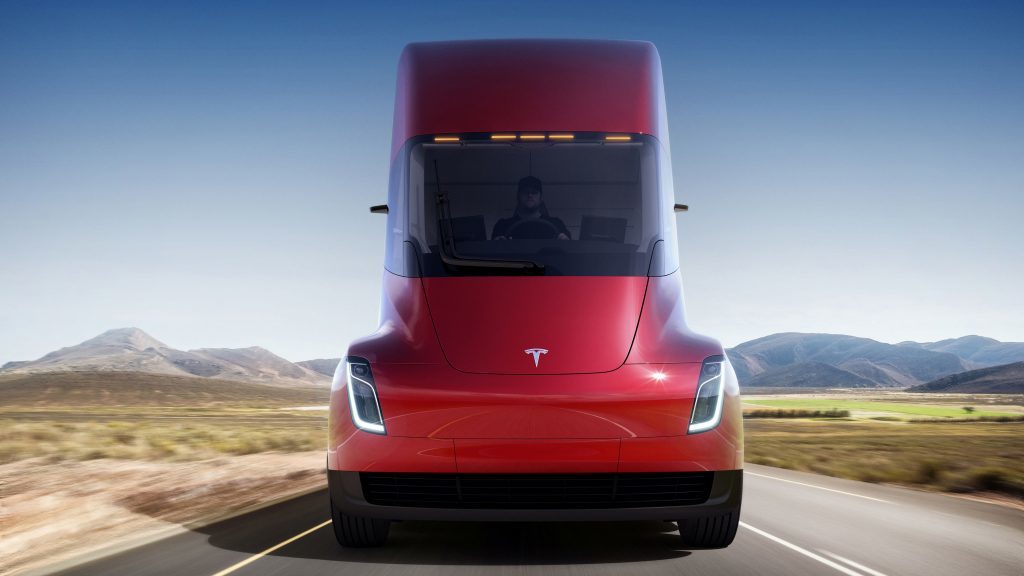 Tesla has unveiled an electric lorry with production due to begin in the US in 2019.
The company has spent more than a decade making cars – and, more recently, solar panels – and is now looking to diversify into big trucks to help its goal of shifting to sustainable transport.
The company unveiled its new articulated lorry near its design centre in Hawthorne, California.
Chief executive Elon Musk said it is capable of travelling 500 miles on an electric charge and will cost less than a diesel truck considering fuel savings, lower maintenance and other factors.
Mr Musk said customers can put down a 5,000 dollar (£3,778) deposit now and production will begin in 2019.
"We're confident that this is a product that's better in every way from a feature standpoint," he told a crowd of Tesla fans gathered for the unveiling.
Mr Musk did not reveal the lorry's price.
The truck will have Tesla's Autopilot system, which can maintain a set speed and slow down automatically in traffic.
It also has a system that automatically keeps the vehicle in its lane.
Mr Musk said several Tesla lorries will be able to travel in a convoy, autonomously following each other.
He said Tesla plans a worldwide network of solar-powered "megachargers" that could get the trucks back up to 400 miles of range after charging for only 30 minutes.
Lorries account for nearly a quarter of transport-related greenhouse gas emissions in the US, according to government statistics.
But the new lorry also piles on more chaos at the Palo Alto, California-based company.
Tesla is way behind on production of the Model 3, a new lower-cost car, with some customers facing waits of 18 months or more.
It is also ramping up production of solar panels after buying Solar City Corporation last year.
Tesla is working on a pickup truck and a lower-cost SUV and negotiating to build a new factory in China. Meanwhile, the company posted a record quarterly loss of 619 million dollars (£470 million) in its most recent quarter.
On Thursday night, Tesla surprised fans with another product, an updated version of its first sports car, the Roadster.
Tesla says the new Roadster will have 620 miles of range and a top speed of 250mph. The car, due in 2020, will have a base price of 200,000 dollars (£150,000).
Mr Musk, too, is being pulled in many directions.
He leads rocket maker SpaceX and is dabbling in other projects, including high-speed transit, artificial intelligence research and a new company that is digging tunnels beneath Los Angeles to alleviate traffic congestion.
Recommended for you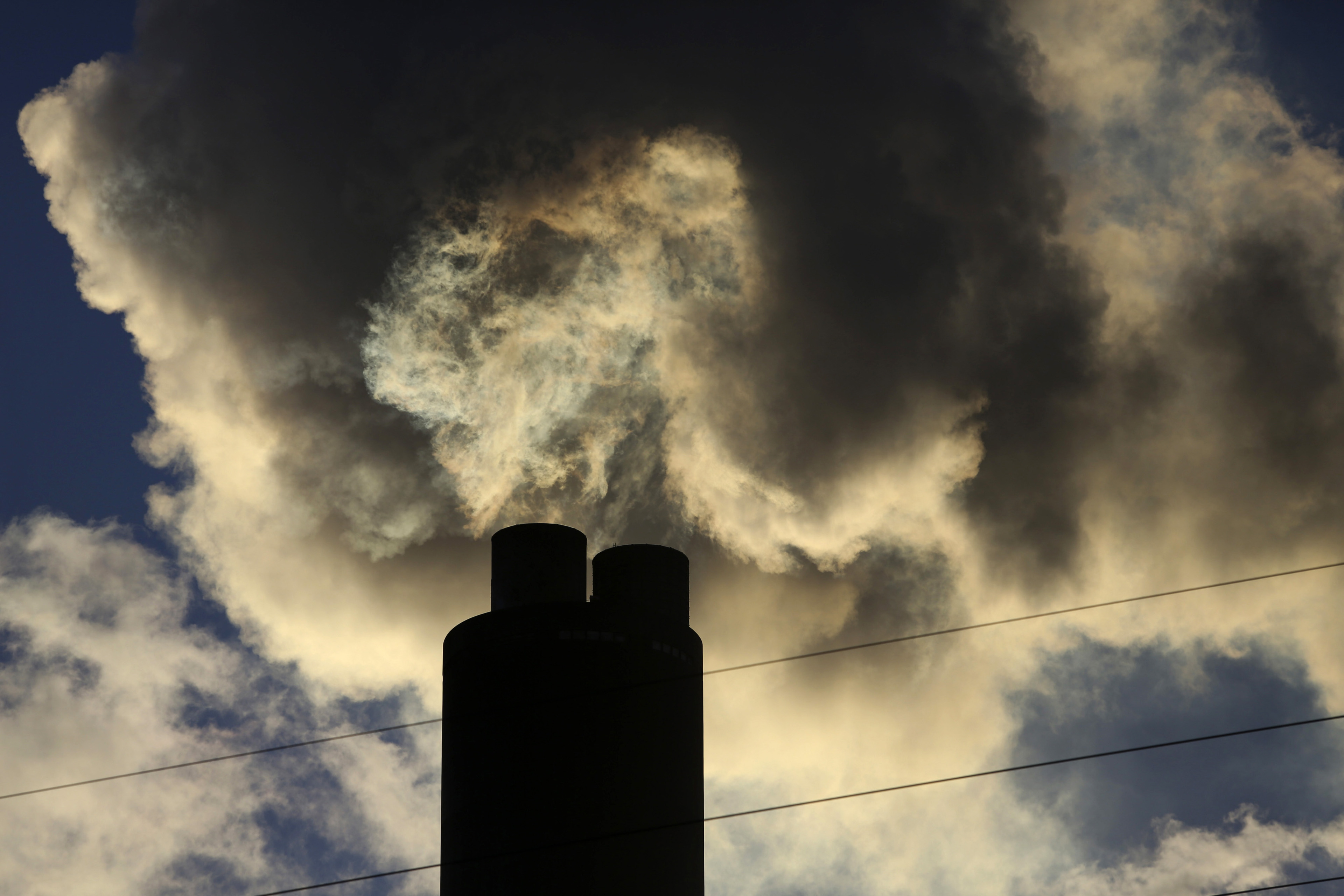 Elon Musk's $100m prize is for removing carbon dioxide from the air