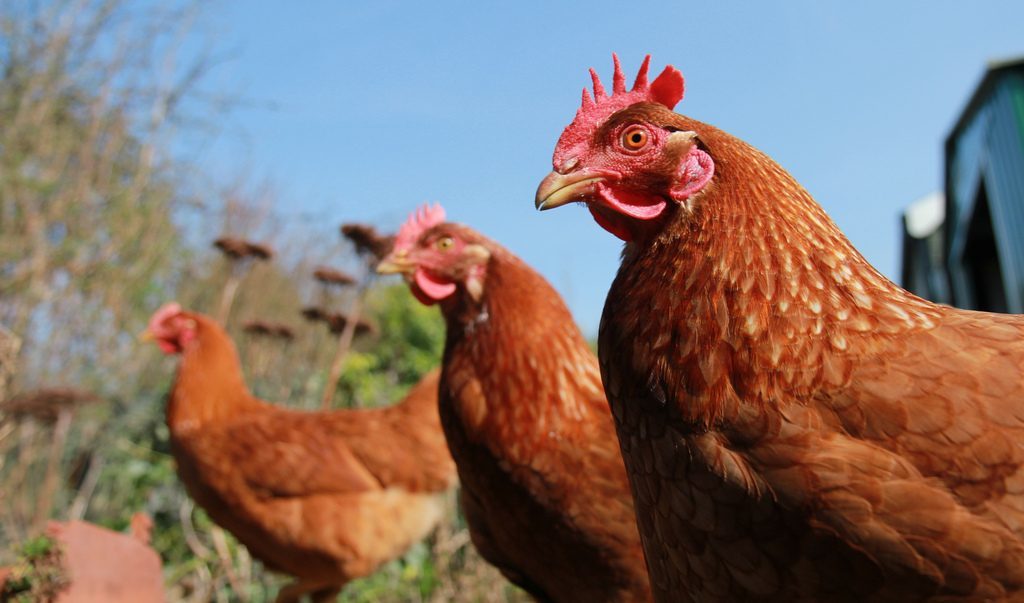 Chicken, turkey and other bird excrement could be used to replace coal-power, according to a study by an Israeli university.
A combustible biofuel made from poultry poo is being touted as a fuel with the potential to replace 10% of coal-power generated electricity.
The study, published in the journal Applied Energy, tested the two different types of poultry excrement biofuel against each other to determine which was the more efficient.
The research, carried out at Ben-Gurion University of the Negev (BGU) in Israel, found that indeed one was significantly more proficient than the other.
Speaking to the International Business Times, Vivian Mau and Amit Gross, from BGU's Zuckerberg Institute, said: "We found that poultry waste processed as hydrochar produced 24% higher net energy generation. Poultry waste hydrochar generates heat at high temperatures and combusts in a similar manner to coal, an important factor in replacing it as renewable energy source."
"This investigation helped in bridging the gap between hydrochar being considered as a potential energy source toward the development of an alternative renewable fuel," Gross said. "Our findings could help significantly reduce greenhouse gas emissions associated with electricity generation and agricultural wastes."
Academics believe that the use of poultry poo could be a revolutionary was to lessen the use of fossil fuels while also a safe way to dispose of this type of excrement.
Recommended for you
X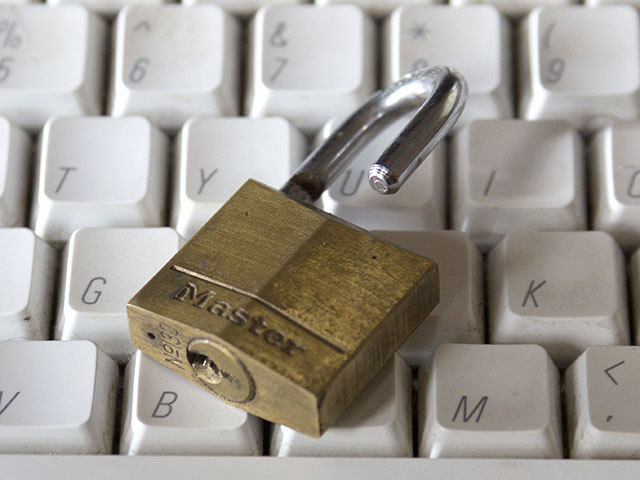 OGA UK-Norway hackathon series to begin this week