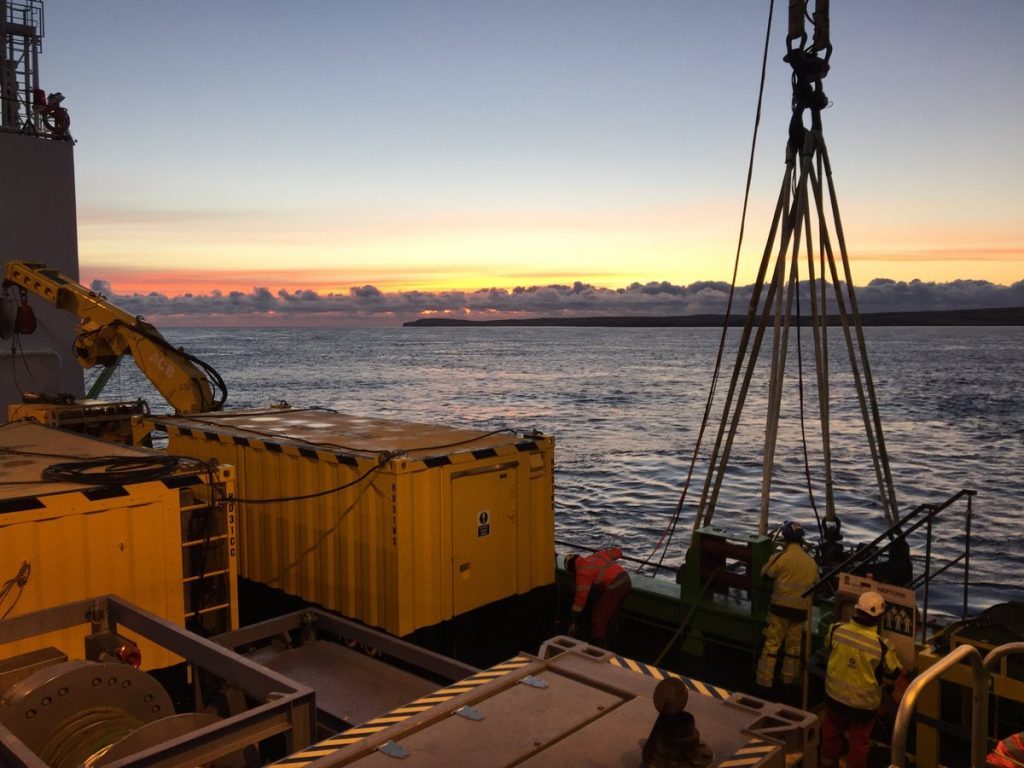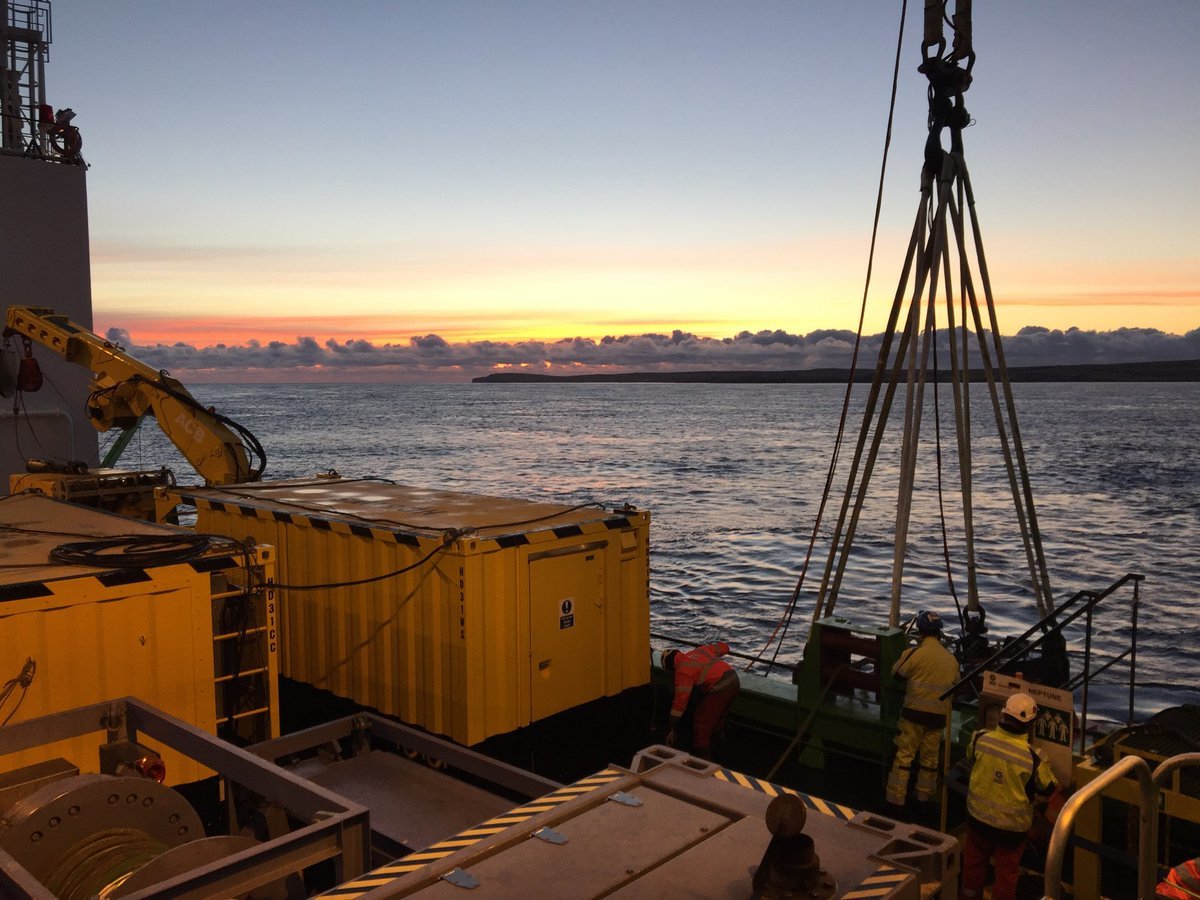 Edinburgh-based tidal energy company Atlantis Resources has agreed to develop the Wyre estuary tidal barrage and flood protection project with the Duchy of Lancaster.
A long-term lease has been agreed for the riverbed required to begin work on the energy generating dam-like structure.
The project will be based between Fleetwood and Knott End.
Atlantis believes the the optimal capacity for the Wyre tidal barrage is 160MW, with potential sustainable energy production of nearly 300GWh per year.
It will work with the Duchy of Lancaster, the Wyre and Lancashire councils, local stakeholders, BEIS, the supply chain and investors to progress the development.
Tenders are expected to be issued early 2018.
The Duchy of Lancaster received recent press attention in relation to the Paradise Papers where it was claimed that it made a small investment in BrightHouse, who were ordered to repay £14.8million to customers last week.
The Duchy of Lancaster is a private estate principally used to provide an independent income to the Queen.
Tim Cornelius, CEO of Atlantis, said: "We believe our tidal barrage and flood protection project in the Wyre estuary offers a route to low cost, predictable and sustainable domestic electricity supply. This is the pathfinder project the UK government is looking for, with the potential to facilitate wide-scale development of the UK's enviable tidal range resources.
The development, construction and operation of tidal barrages, a well understood and proven predictable renewable energy technology will stimulate local economies across the country, establishing improved infrastructure and creating job and supply chain opportunities.
"Tidal barrages will also provide a good balance for the UK's renewable portfolio which is currently heavily weighted with intermittent offshore wind.
"We look forward to working with the Duchy of Lancaster, our partners, investors and supply chain to bring this major infrastructure project to fruition."
Recommended for you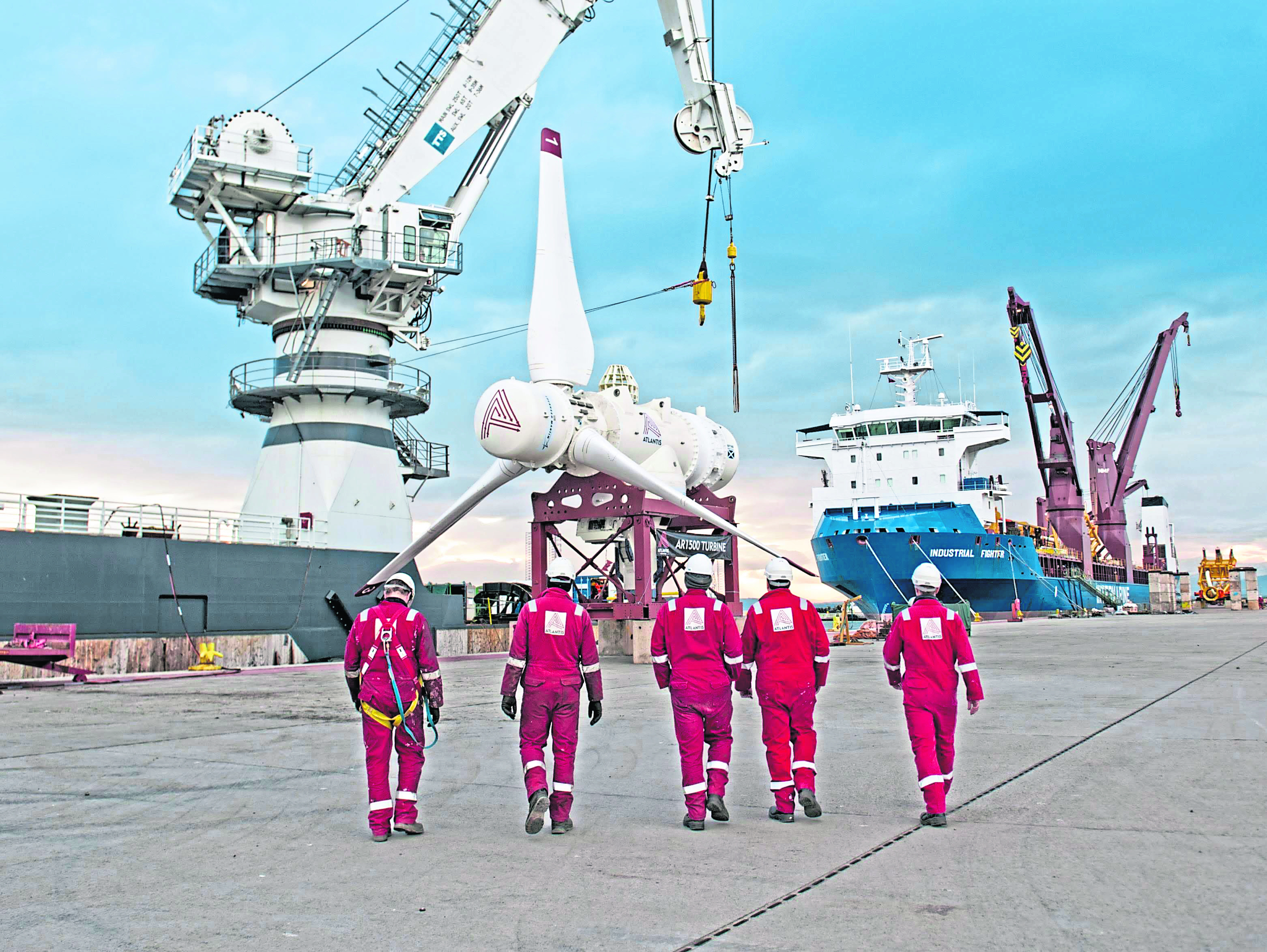 MeyGen tidal project progressing with plans to enter CfD allocation round four