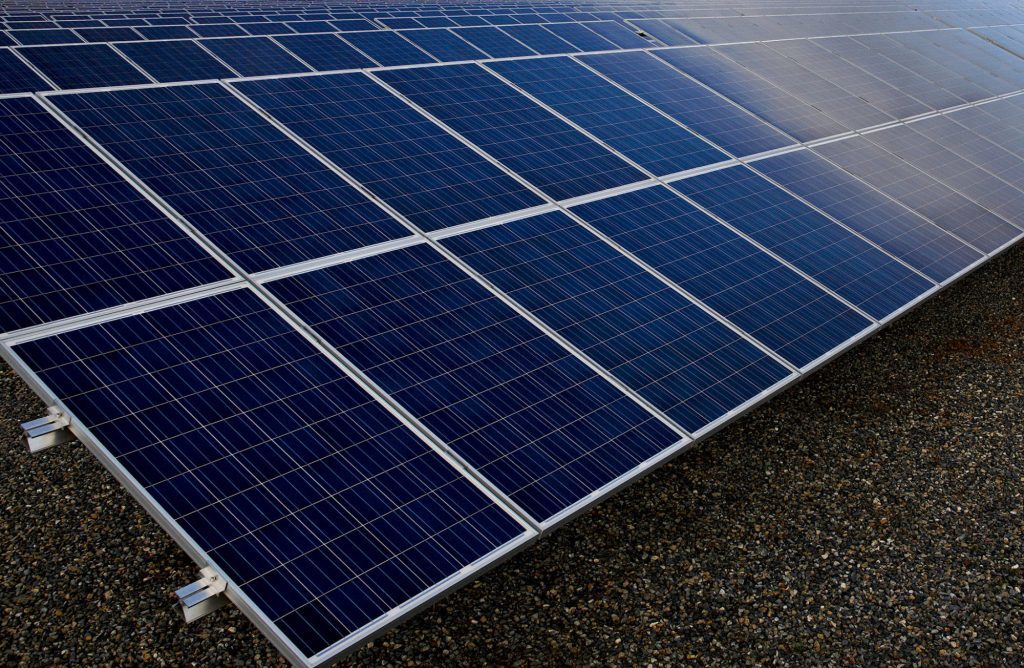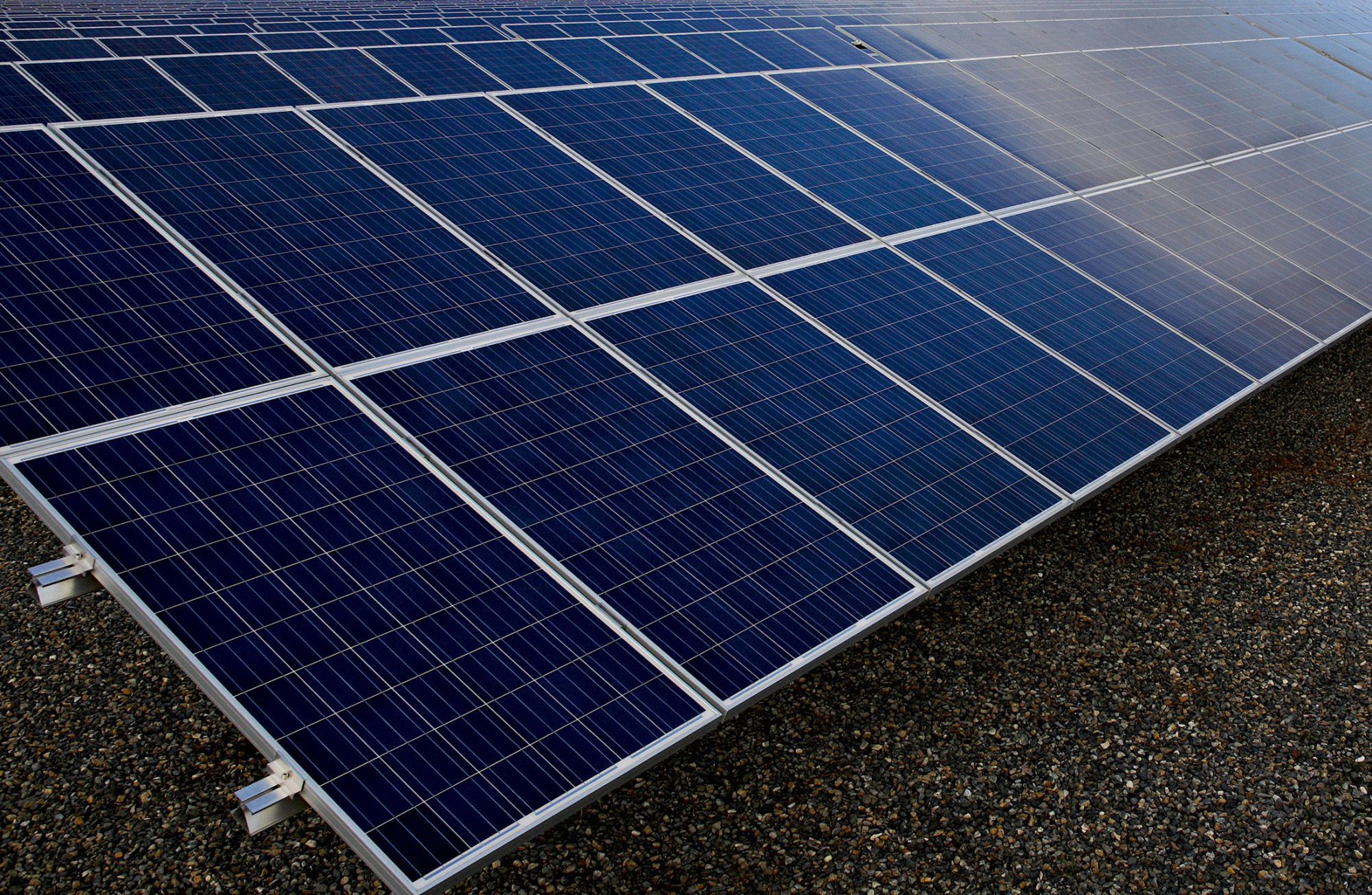 Sungrow, the global leading inverter solution supplier for renewables, announced recently that Thomson Reuters, a leading source for news and industry reports for professionals across the globe, has named Sungrow as a Top 25 Global Renewable Energy Honoree in its Top 100 Global Energy Leaders rankings.
The rankings represent the industry's first holistic assessment of renewable energy companies, with its methodology emphasizing a quantitative and data-driven analysis in evaluating the award contenders.
The list determines organizations that outshine more than 1,500 energy companies by having high scores across eight pillars of performance: Financial, Management and Investor Confidence, Risk and Resilience, Legal Compliance, Innovation, People and Social Responsibility, Environmental Impact, and Reputation.
"The companies that rise to the top of this list are the Renaissance Organizations that best succeed across the parameters at the intersection of regulation and commerce. They are the energy industry's decathletes. They embrace the challenge of outsizing business complexity with the acumen and agility to stay one step ahead of constant change," said Emily Lyons, managing director of the Thomson Reuters Energy Practice Group.
Sungrow has been one of the most fast growing companies in the clean energy industry. Indeed, the company's continued heavy investment in R&D and technology development certainly paid off, according to recent growth metrics. Sungrow's latest interim financial report for Q3 2017 shows that its revenue has grown 265.23% from the same period of last year.
Its global inverter shipments have reached over 10.9GW in H1 2017, rising nearly 70% from H1 of the previous year. The company, which is celebrating its 20th anniversary this month, now has over 49GW deployed worldwide.
"We are thrilled to be named in the Top 25 Global Renewable Energy Honorees list by Thomson Reuters. Sungrow has been dedicated to clean energy for 20 years and the reason for our continued success lies in our never-fading passion for innovation, quick response to customers' needs, and high standards of social responsibility. Looking ahead, we will continue to play a pivotal role in clean power adoption across the globe," said Prof. Renxian Cao, President of Sungrow.