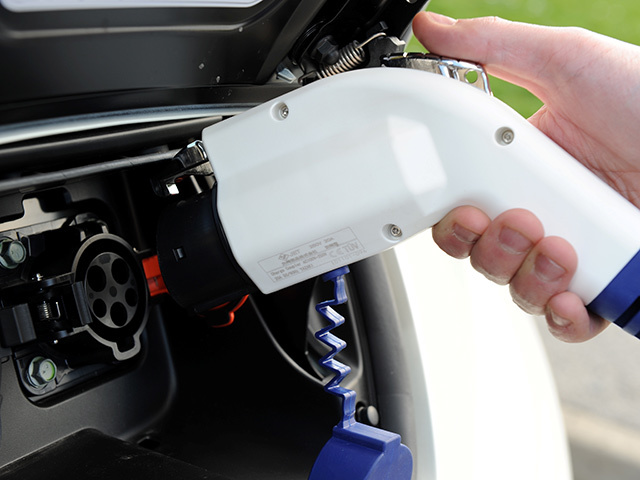 Oil giant Shell has penned a deal with high-powered network operator IONITY to offer faster charging points to electric vehicle drivers (EVs) across ten European countries.
The new agreement between Shell and IONITY will see 80 charging points installed across pre-existing motorway service stations.
IONITY is a group joint venture between companies such as BMW Group, Daimler AG, Ford Motor Company and the Volkswagen Group with Audi and Porsche.
The group of car giants has come together to ensure the installation of a 350-kilowatt charger network on Europe's major highways, allowing EV drivers to have peace of mind while driving long distances.
István Kapitány, Shell's global executive vice president of retail, said. "Customers want to go on long journeys in their electric vehicles and feel confident that there are reliable, comfortable and convenient places to charge them quickly.
"Demand for electric vehicle charging on Europe's major highways is set to grow rapidly. We are pre-empting drivers' need to charge quickly by becoming one of IONITY's major partners, giving customers access to the fastest charge points across 10 European countries."
This new announcement comes off the back of Shell's acquisition of NewMotion, one of Europe's fastest growing charging providers.
Shell has also recently launched Shell Recharge, fast charging ports installed within forecourts across the UK.
Dr. Michael Hajesch, IONITY's Chief Executive, said. "IONITY and Shell share a common goal: to enable convenient long-distance travel with electric vehicles across Europe by providing reliable fast-charging infrastructure.
"Joining forces means combining Shell's long history and experience in retail with our state-of-the-art technology for fast charging. It will significantly increase the customer satisfaction of EV drivers."