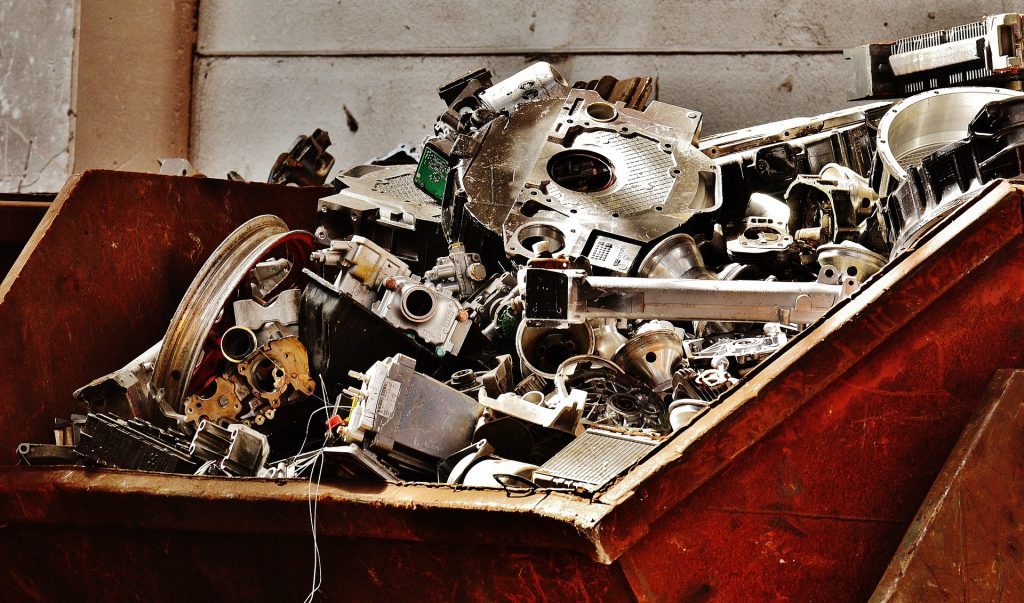 A firm plans to create five million tonnes of low-carbon steelmaking capacity over the next five years, saying it would deliver the "clean growth" vision of the Government's strategy.
The GFG Alliance, which employs 5,500 workers at its Liberty House steel and engineering plants, announced plans to recycle a large proportion of the 7.2 million tonnes a year of scrap metal currently exported every year from the UK.
Low-carbon production will displace much of the 6.6 million tonnes of raw steel currently imported, the firm said.
Jay Hambro, chief investment officer of the GFG Alliance – which includes the Liberty House and SIMEC Energy, said: "The Government's White Paper acknowledges clearly that green energy and industrial competitiveness go hand in hand and we welcome the document's emphasis on clean growth.
"That link between energy and industry has been at the heart of our own Greensteel strategy and we are greatly encouraged to see public policy going strongly in this direction.
"Greensteel, made using renewable energy, has only one 10th of the carbon footprint of blast furnace production and should form a key part of the clean growth focus."
The move to clean growth, with development, manufacture and use of low carbon technologies and efficiency, is seen by the Government as one of the "grand challenges" of the coming years, and is a key area for the industrial strategy.
The Government said it is determined the UK plays "a leading role" in the shift to a low carbon economy, with focus on areas including smart meters, offshore wind, nuclear power, clean heating, hydrogen energy, electric vehicles and efficient agriculture.
Recommended for you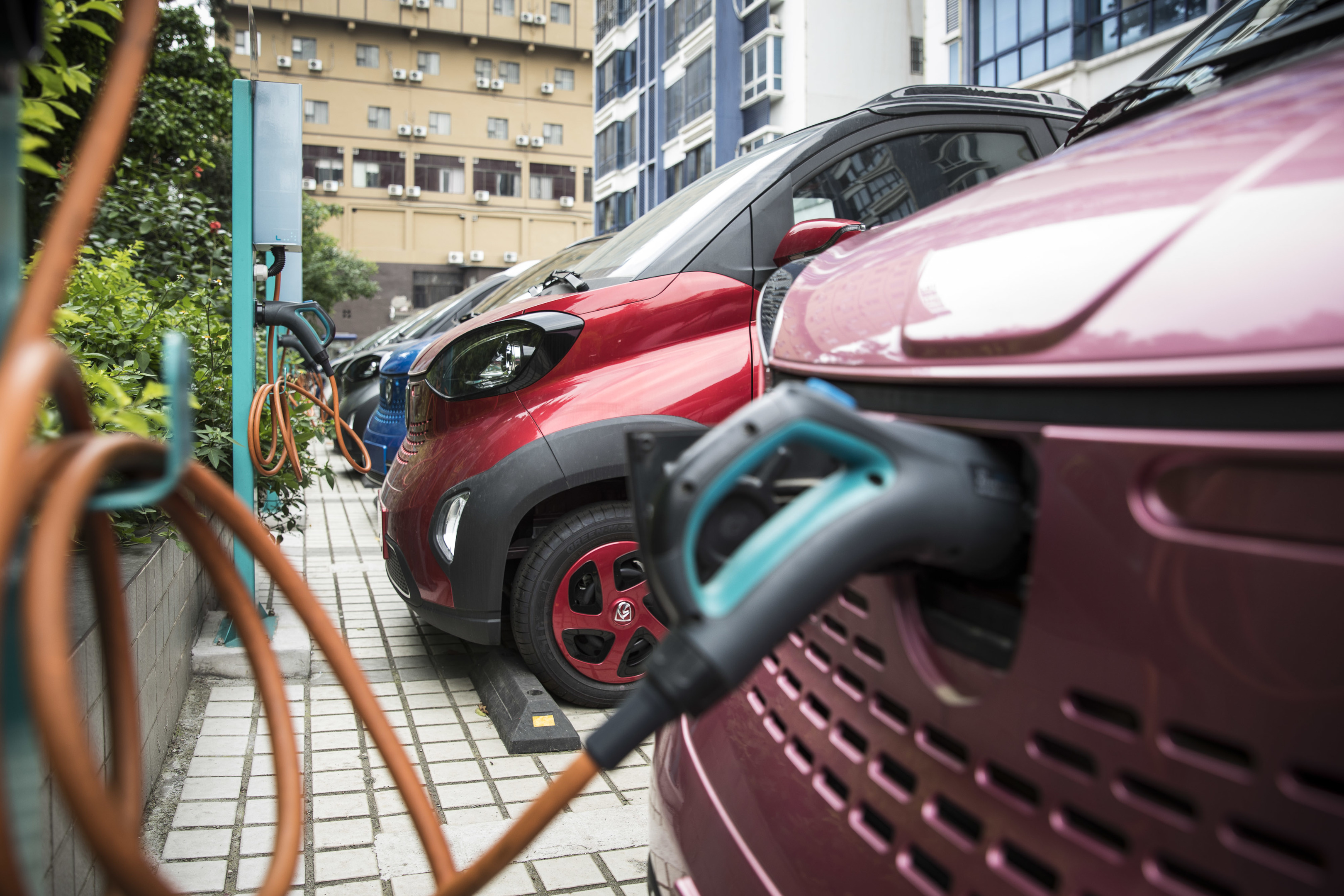 Kinshasa's hopes and the coming cobalt crunch