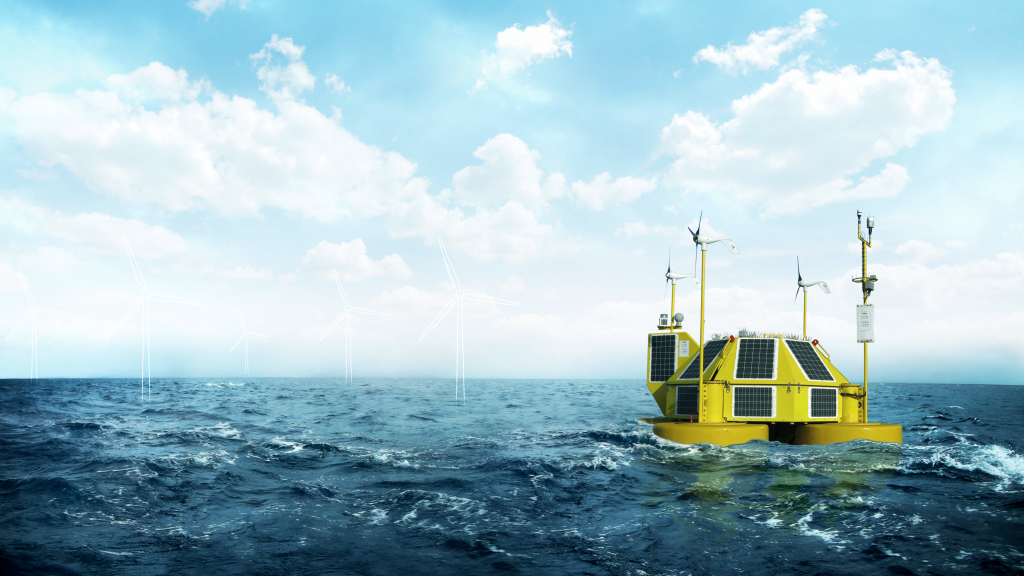 The EOLOS LiDAR, a fully-equipped and autonomous wind, wave and current measuring buoy, has been launched in the Polish Balic region to pinpoint the optimal offshore wind farm location.
The wind, wave and current data provided by the LiDAR (light detection and ranging) buoy will allow investors and operators to locate the next bankable offshore wind farm.
Backed by InnoEnergy, the in-house designed buoy has been designed to cost-effectively assess the region in before development begins on a 1GW wind farm.
Rajai Aghabi, CEO at EOLOS, says: "This is a very proud day for all of us at EOLOS. By launching the first floating LiDAR into the Polish Baltic territory, we are not only helping our customer to optimise the development of a new wind farm, but we are also enabling Poland to take another step forward in its transition to renewables.
"Furthermore, we are announcing our own transition from an innovative start-up into a true industry player; leading the way in measurement for offshore wind across the continent."
The LiDAR, which has been certified as part of the second stage of data bankability by the Carbon Trust, will provide real-time measurement data for the duration of its time at sea.
Diego Pavia, CEO at InnoEnergy, the innovation engine for sustainable energy across Europe, says: "EOLOS is one of the great InnoEnergy success stories and a fantastic example of our partnership model at work. Since our investment in the business four years ago, we have supported EOLOS as it has gone from strength-to-strength, establishing itself as one of the leading companies in a competitive and cutting-edge sector. The launch of this LiDAR is another huge step on its journey towards commercialisation."
Recommended for you

Rovco completes survey work for Cenos floating offshore wind farm