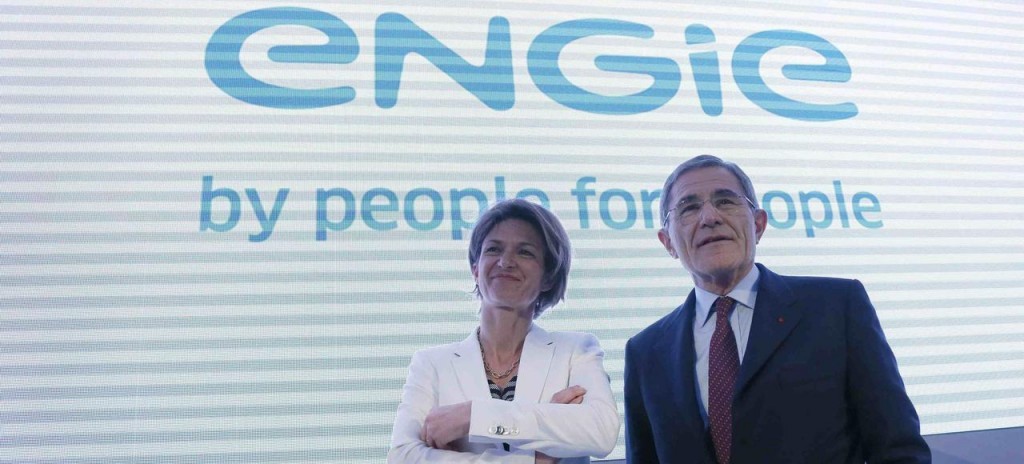 French utility firm, Engie, has announced that it plans to switch all of its gas operations to biogas and renewable hydrogen.
The company has given itself until 2050 to fully switch to 100% green energy.
Engie already has 70 biogas projects in the works worldwide, with 40 based in France.
Due to restructuring, the company aims to sell all fossil fuel assets in favour of investment in greener energy.
Engie is looking to invest in industrial-scale hydrogen production in regions where solar energy can be cheaply bought.
Back in May, Engie sold its oil and gas exploration business for $3.9billion, and last month its gas liquefaction, shipping and trading business to Total for $15billion.
Speaking to Reuters,Isabelle Kocher, chief executive of Engie, said: "We will progressively make our gas greener so that by 2050 it can be 100 percent green. Most of the energy consumed is for heating, cooling and transport. By massively deploying green gas we could decarbonise all that.
"In places like Chile's Atacama desert we could produce hydrogen on industrial scale and hopefully ship it abroad at a competitive price, transport included."