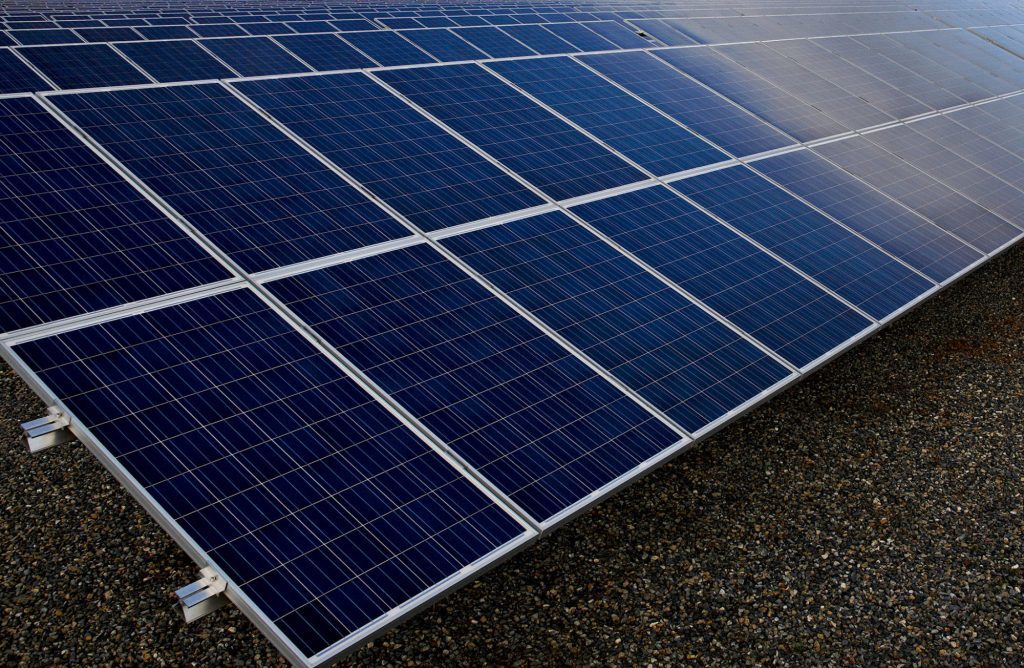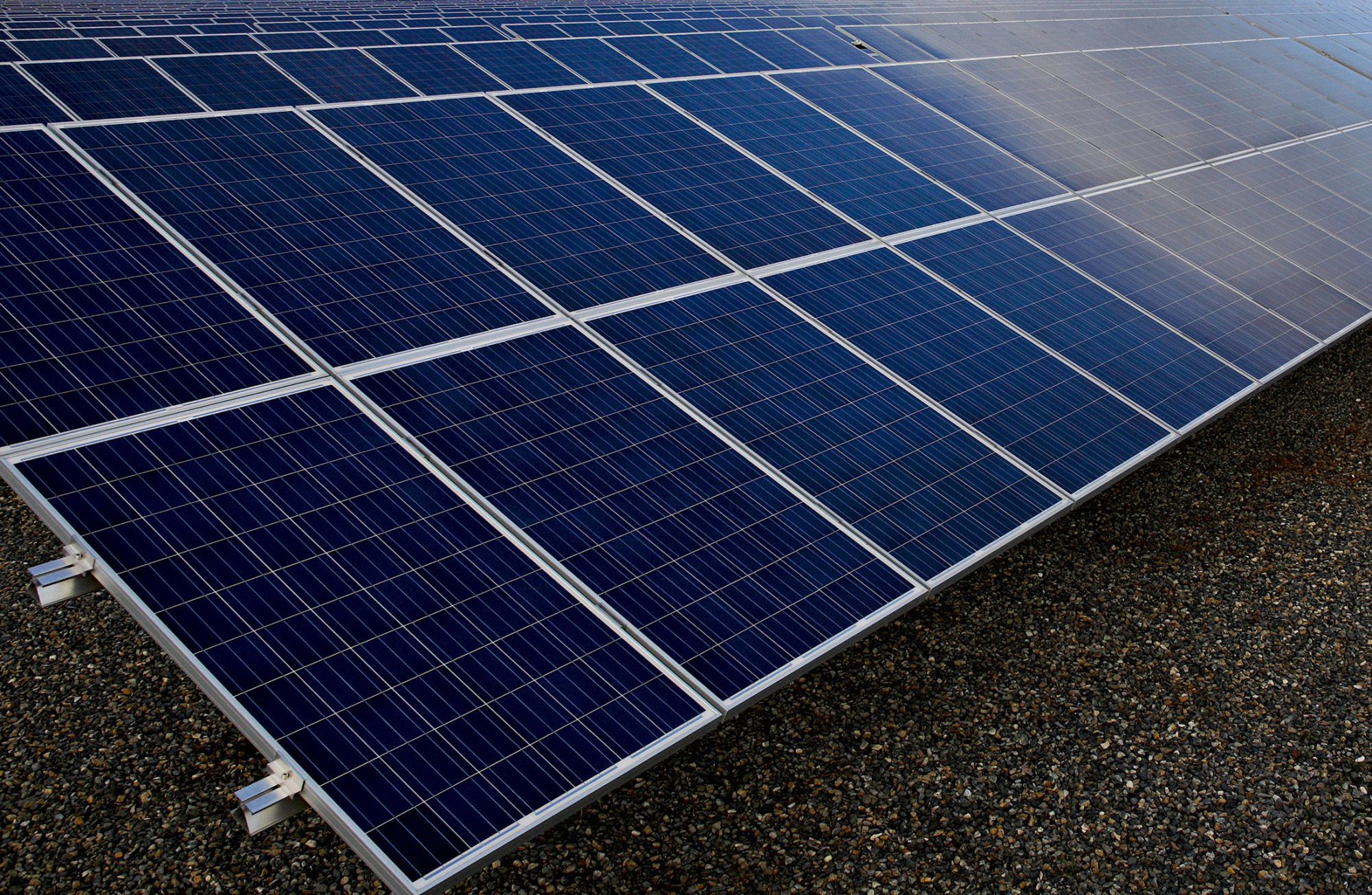 Moray Council has backed a development which could transform an abandoned airfield into one of Europe's biggest solar farms.
Elgin Energy wants to cover the Milltown Airfield near Lossiemouth with about 200,000 solar panels.
If approved, the massive renewable energy generator would create enough power for 19,000 homes.
Yesterday, Moray Council did not raise any objections to the project, following a debate by its planning committee.
Forres councillor Aaron McLean, who used to install solar panels as a profession, said: "Back then, I was just doing one or two at a time on the roofs of people's houses – certainly nothing like 200,000.
"The screening around the site will mitigate against any glint or glare problems for the panels.
"I think it would be a very exciting development for Moray to have the two biggest solar farms in Scotland."
Committee chairman Marc Macrae added: "This is a fantastic opportunity for Moray.
"I'm pleased we are able to confirm to the Scottish Government that we have no objection to this latest renewable energy project on our doorstep."
Elgin Energy already has permission to build a solar farm at Speyslaw, near Urquhart. However, the project at Milltown Airfield would be more than double the size of this scheme.
The firm, which until now has predominantly operated in the south of England, is targeting Moray due to its long summer days.
The base was previously home to bomber aircraft during World War II.
Due to the amount of energy created by the panels, which will reach to about nine feet off the ground, the Scottish Government will have the final say on the proposals.
During yesterday's debate, concerns were raised about restoring the airfield, which closed to flying in the 1970s and is also home to a HGV test centre.
However, planning officials confirmed a bond would be put in place with the developer to cover costs if it were to unexpectedly fold.
Officer Neal McPherson added: "No trees or hedges will be removed from the site as part of the development. There will also be a new hedge put up around the land to screen it from the outside."
Recommended for you

New Solar Energy Scotland chairman aiming to dismantle development barriers