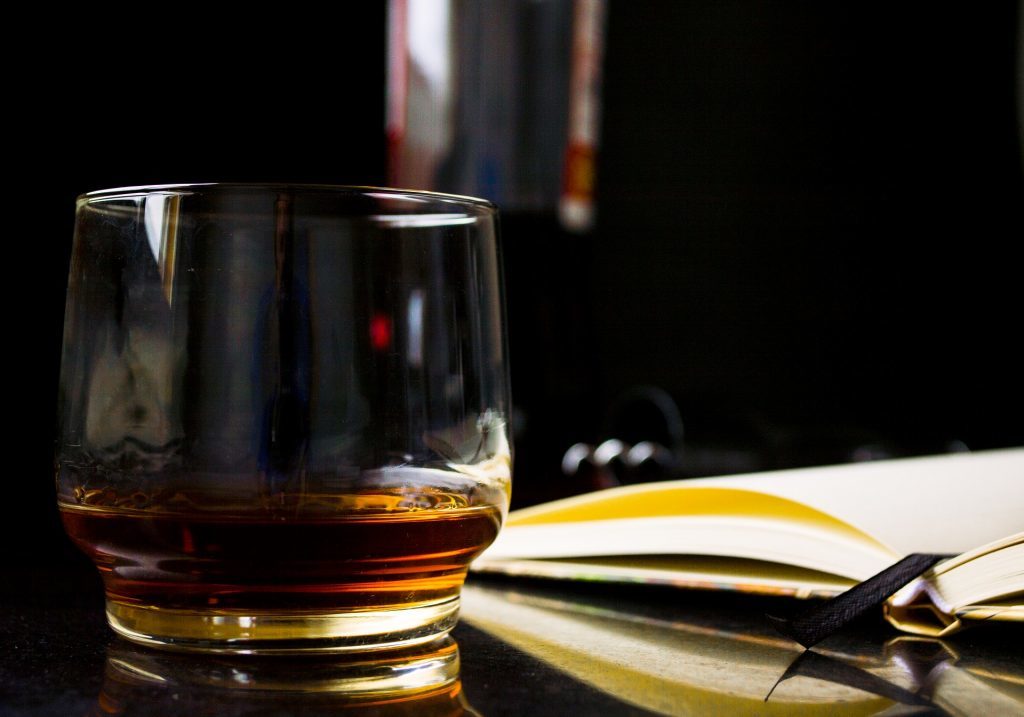 One of Speyside's oldest whisky distilleries is to become one of Scotland's greenest as work has started on a £3million biogas project to significantly reduce the site's carbon footprint.
Inver House Distillers has commissioned a new anaerobic digestion system, which breaks down the co-products of whisky production using micro-organisms to produce clean, methane-rich biogas to power the site.
The new technology will integrate with Balmenach's existing wood-pellet biomass boiler, and once complete, the combined system will generate enough renewable steam and electricity to meet 100 per cent of the distillery's energy requirements with a surplus of electrical energy supplied to the grid.
When operational in summer 2018, approximately 130m3 of whisky co-products – pot ale and spent lees – will be processed to produce 2,000m3 of biogas each day, feeding a combined heat and power engine which will supply 200kW of power and 230kW of heat.
Located near Grantown on Spey and one of Inver House Distillers' five malt whisky plants, Balmenach is on track to produce 2million litres of whisky for the blended Scotch market in 2018. The site is also the home of Caorunn, one of the fastest growing Scottish gin brands.
As well as the benefits of reduced emissions, improved energy efficiency and reduced operational costs, Balmenach's use of these technologies will significantly reduce heavy goods vehicle movements from its remote location in the Spey Valley. The new system will also return clean water to the nearby burn, and nutrient rich bio-solids to the land for barley farming in the Speyside region. Inver House Distillers' managing director, Martin Leonard, said: "Inver House Distillers was an early champion of green distilling in Scotland, and sustainability and consideration for the environmental impact at each of our sites is at the heart of our business strategy.
"With this new investment at Balmenach we are using the very latest technology to further that commitment, working with the best partners in the business to help us achieve our environmental goals. It's an exciting step in our journey and one that we know is recognised and appreciated, not just by the communities surrounding our distilleries, but by the drinkers around the world who enjoy our premium spirits.  We also hope this investment will demonstrate how low carbon manufacture and clean growth are achievable, regardless of the size, location or output of the production site."
Recommended for you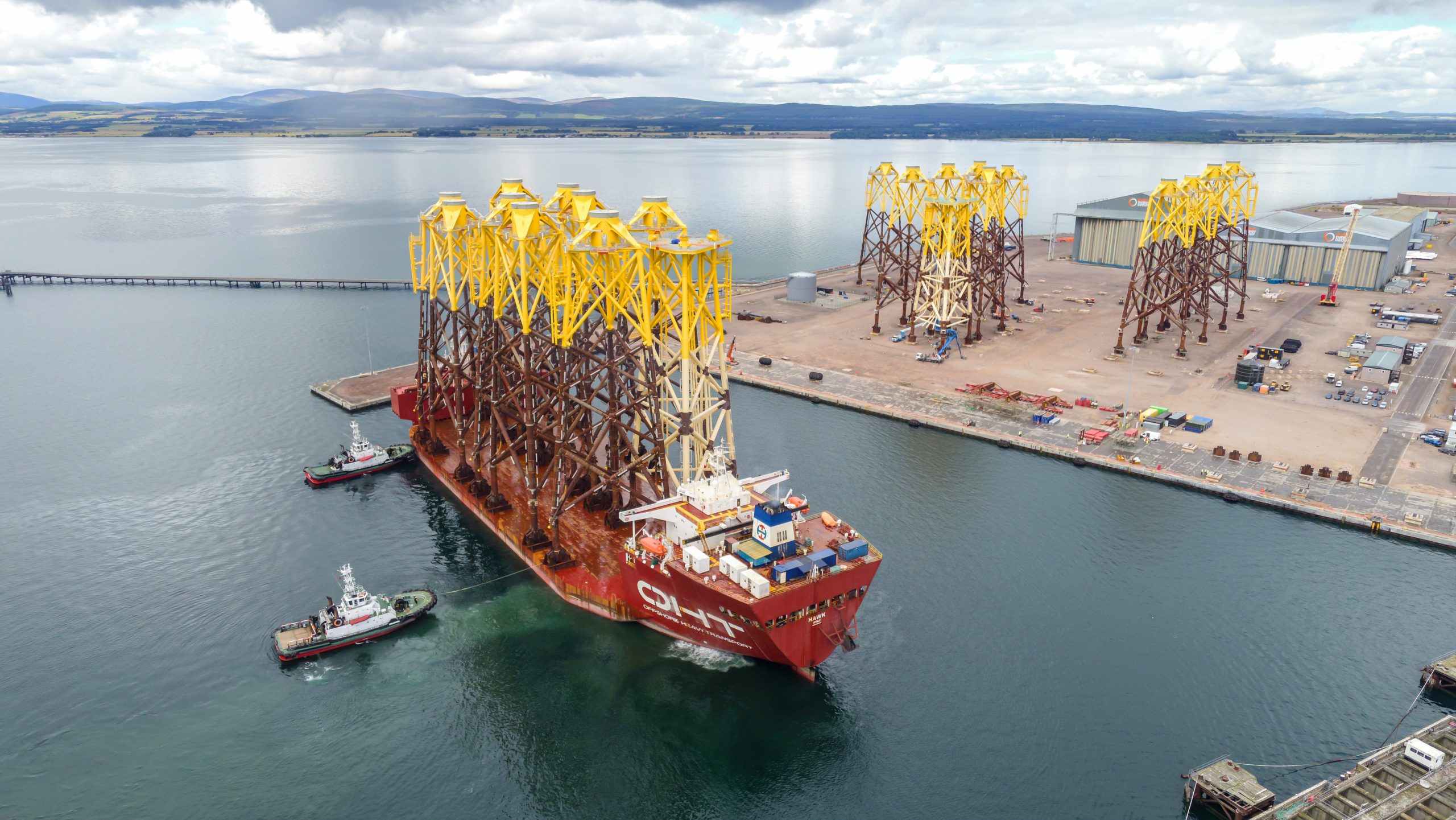 Global Energy Group joins forces with Rosetti Marino on green projects