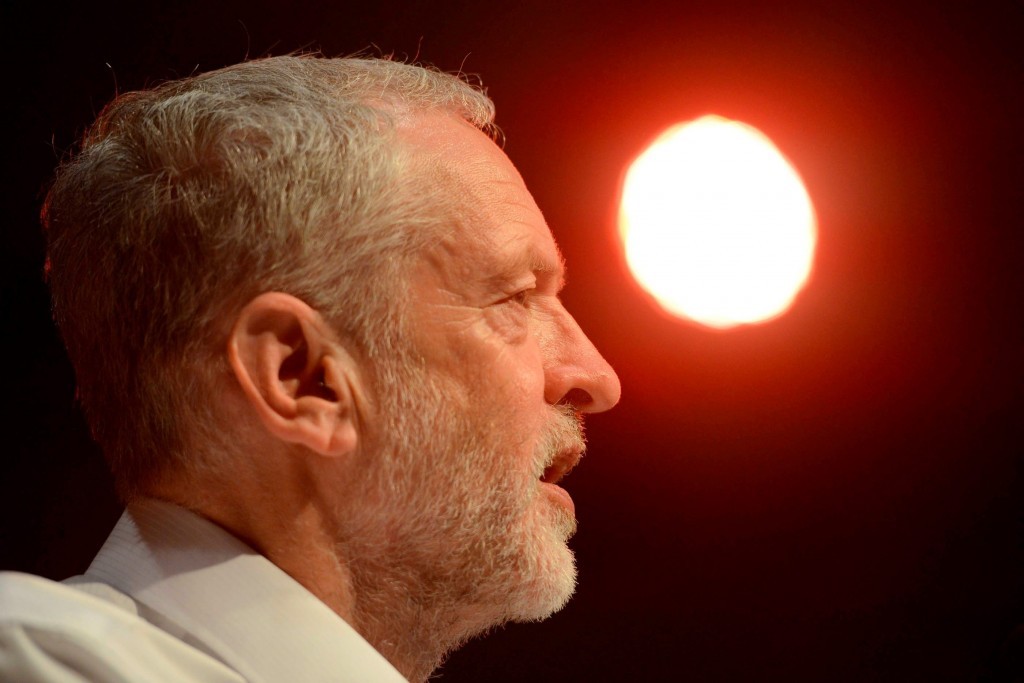 UK Labour leader Jeremy Corbyn and SNP Westminster leader Ian Blackford have backed a campaign for the parliament's £612 million pension fund to stop investing in fossil fuels.
With support also coming from shadow chancellor John McDonnell the number of cross-party MPs and former MPs signed up to the Divest Parliament campaign has now topped 100.
The pledge calls for action to tackle climate change and urges the Parliamentary Contributory Pension Fund to end investment in oil, coal and gas companies.
The latest signatories were revealed on the eve of an international summit on climate change and finance in Paris hosted by President Emmanuel Macron of France and due to be attended by Prime Minister Theresa May.
The summit marks the two year anniversary of the signing of the Paris Agreement on climate change.
Mr Corbyn said: "Two years on from the historic Paris Agreement, our country must show leadership in confronting the existential threat posed by climate change.
"One contribution we can make as MPs is to end the investment from our pension fund in fossil fuel industries, which is why I have signed the pledge.
"To help protect our planet, we must wean our economy off its fossil fuel dependence and do more to move towards clean and renewable energy."
Mr Blackford added: "I want Scotland to continue to build a prosperous, low-carbon economy.
"We have already exceeded our world-leading climate change goals and our renewable energy targets too, but we must remain ambitious for the future and can always go further.
"It is important that our investment decisions support this ambition."
The Divest Parliament campaign said the pension fund continues to invest millions of pounds in fossil fuel companies, including £5.6 million in BP and £4.9 million in Shell.
Scientists have warned that, to meet the objective of limiting global temperature rise to 1.5C, the vast majority of the world's known fossil fuel reserves must stay in the ground.
Ric Lander, campaigner at Friends of the Earth Scotland, said: "Climate change is already affecting millions of people as rising seas and extreme weather destroy whole communities.
"We urgently need to cut our emissions, but this change won't happen if our leaders continue to bet their pension on companies who will lose out if we go green.
"That's why it's so encouraging to see senior MPs calling for their pension fund to take climate change seriously by going fossil free."
Patrick Killoran, from the Divest Parliament campaign, said: "Investing in companies such as BP and Shell, who continue to dig for more fossil fuels and lobby against climate policy to line executives' pockets, is dangerous and wrong.
"I hope more MPs will join those committing to Divest Parliament today, and prioritise concrete action to build a clean, fair energy system for all."
Recommended for you

UK approves first coal mine in 30 years