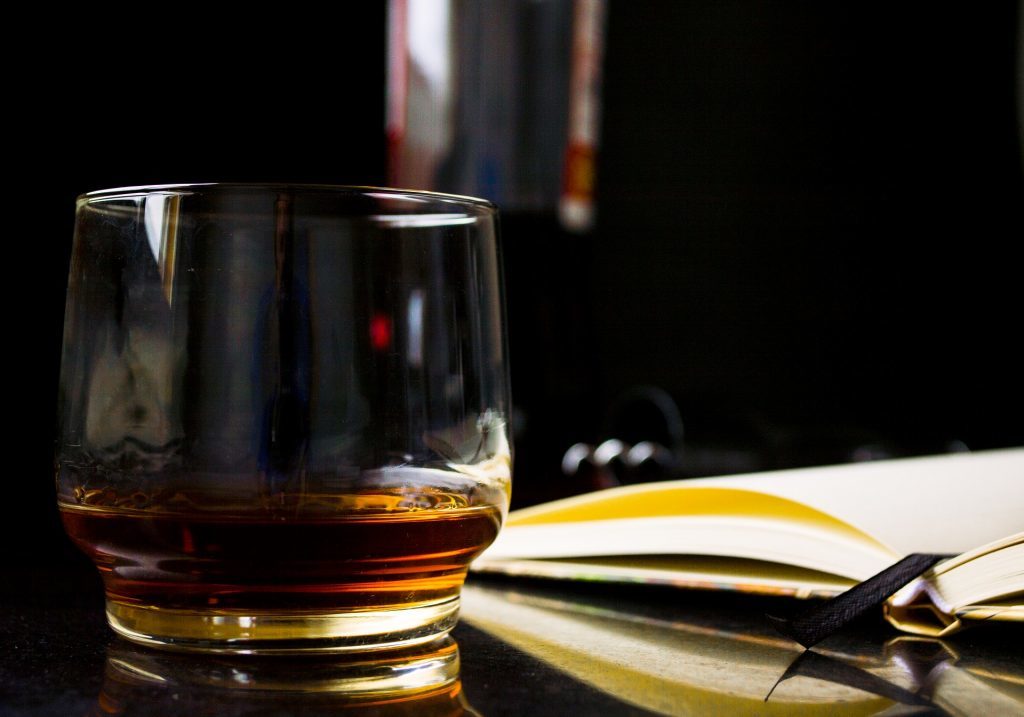 A COMPANY has got the go-ahead to build a new plant at Scotland's oil port of Grangemouth — to make a petrol substitute from whisky residue.
Celtic Renewables Ltd announced today/yesterday [TUES] that it had secured planning permission from Falkirk Council to build a commercial demonstrator plant, which will produce over half a million litres of the biofuel each year.
The two-acre site will produce Biobutanol, a "new, advanced and sustainable" biofuel made using whisky residue that is a direct replacement for petrol and diesel.
Working closely with Tullibardine Distillery in Perthshire, the firm plans to use the production residues of the Malt Whisky industry in Scotland which currently produces almost 750,000 tonnes of draff and two billion litres of "pot ale", presently used as animal feed, by converting it into much-needed advanced biofuel and other high-value low-carbon products.
Building of the commercial demonstrator plant is due to begin in early 2018.
Used in a car for the first time in July, the ground-breaking fuel could "revolutionise sustainable transport", according to the firm.
Company founder and president, Professor Martin Tangney, said: "This is a very exciting time for biotechnology in Scotland. Our plant, which will use entirely sustainable raw materials to make high value low carbon products, will be the first of its kind in the world. It will shine a global spotlight on innovation in Scotland in the low carbon economy."
Mark Simmers, CEO of Celtic Renewables said: "This is a huge step forward for Celtic Renewables as this demonstration plant will enable the roll out of the technology at full industrial scale across Scotland and internationally. Grangemouth is the perfect location for the plant, where we can benefit from the synergies of locating within the national petrochemical hub and work with a range of complementary partners with the full support of local and national Government agencies."
The plant will create new 25 jobs.
Councillor Cecil Meiklejohn, Leader of Falkirk Council said: "The new Celtic Renewables Grangemouth commercial demonstrator plant is great news for the local economy.
"Celtic Renewables choosing Grangemouth as the location for such an innovative facility is further proof that the Falkirk area is the prime location for Chemical Sciences development in this country and strengthens our imminent bid for growth deal funding to position Falkirk as the manufacturing and innovation hub for Scotland."
The "pioneering" young company has established a new publicly quoted company — Celtic Renewables Grangemouth PLC — specifically to build the plant in Grangemouth and has now launched a funding campaign seeking to raise POUNDS 5.25m through an ISA eligible investment with leading peer-to-peer investment platform, Abundance Investment.
Abundance Co-founder & Managing Director Bruce Davis commented: "We champion renewable projects across the UK and Celtic Renewables absolutely fits this remit. The new demonstrator plant is an exciting step forward for biotechnology innovation for the UK. It is a win win for our investors seeking to diversify their investments in the transition to a clean growth economy."