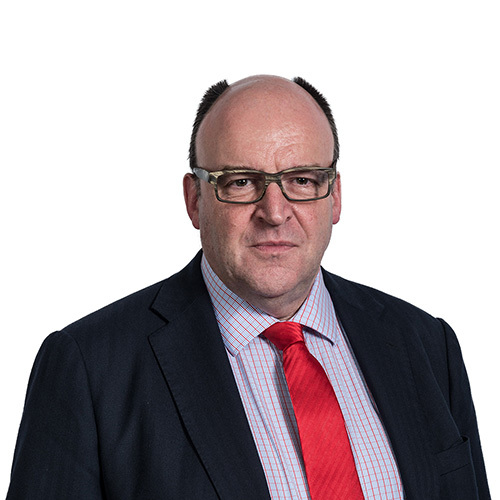 As 2017 rolls into 2018, there are lessons to be learned from the year just ended and expectations for the 12 months ahead. Oil, unconventional and renewables all earn a mention.
Even if oil prices remain around $60 during 2018, a message from 2017 is that companies are continuing to have to adjust their business models even at that price. But this is a lot better than $50! Geopolitics of course continue to blur the picture.
After a number of years during which deep-water exploration retreated to shallow water, we are now seeing a move back to deep water. Acreage bidding is also making a return, for example Exxon in Brazil. Following the experiences of 2017, very difficult territories such as the Arctic have proved their ability to swallow vast sums of capital with no discernible return. With trend-setters such as Shell backing off, we expect to see most other majors also regarding the Arctic as simply too difficult. Statoil and Rosneft seem set to buck this trend. Among other things, brand issues, particularly in relation to reputation and the environment, are increasingly important for oil majors. The ghost of Deepwater Horizon will, in the best tradition of Scrooge and Jacob Marley, bring a chill for many years to come.
In the North Sea, November 2017 Budget proposals to allow new investors to acquire the tax history of established fields should encourage smaller companies to maximise late-stage oil and gas production, while reducing their exposure to decommissioning bills when production eventually ceases.
Unconventional has never been far from the news during 2017. Unlike swing producers where supply can be turned off and on like a tap, shale sets its own pace of production. After some fairly torrid times with generous fundraising followed by low or no margins, shale producers seem to be surviving. Nevertheless, outside certain sweet spots, shale margins are low. Moreover, there are signs that service companies in the unconventional sector are struggling. As prices pick up, we're likely to see a strong upswing in service costs which are pretty much screwed to the floor at present.
So what about renewables? Undoubtedly, 2017 has been the year when renewables have proved their reliability. Nevertheless, reports of the imminent death of the internal combustion engine are exaggerated. Among other issues, electricity supply – recharging and battery storage – have yet to be resolved. I suspect Hinckley C represents the first step in the UK government's expensive insurance policy on where the electricity for recharging batteries will come from. Nevertheless, considerable strides are being made by disruptors such as Tesla as well as major motorcar manufacturers. The commitments of a growing number of nations to ban the sale of petrol and diesel vehicles by various future dates also add impetus here. Nevertheless, the fact remains that hydrocarbons will be the preferred energy source for road, marine and aviation transport until the substitution route has been clarified beyond doubt. There is every sign that 2018 will bring further important steps along that path.
Recommended for you

Is a new global oil supercycle looming?