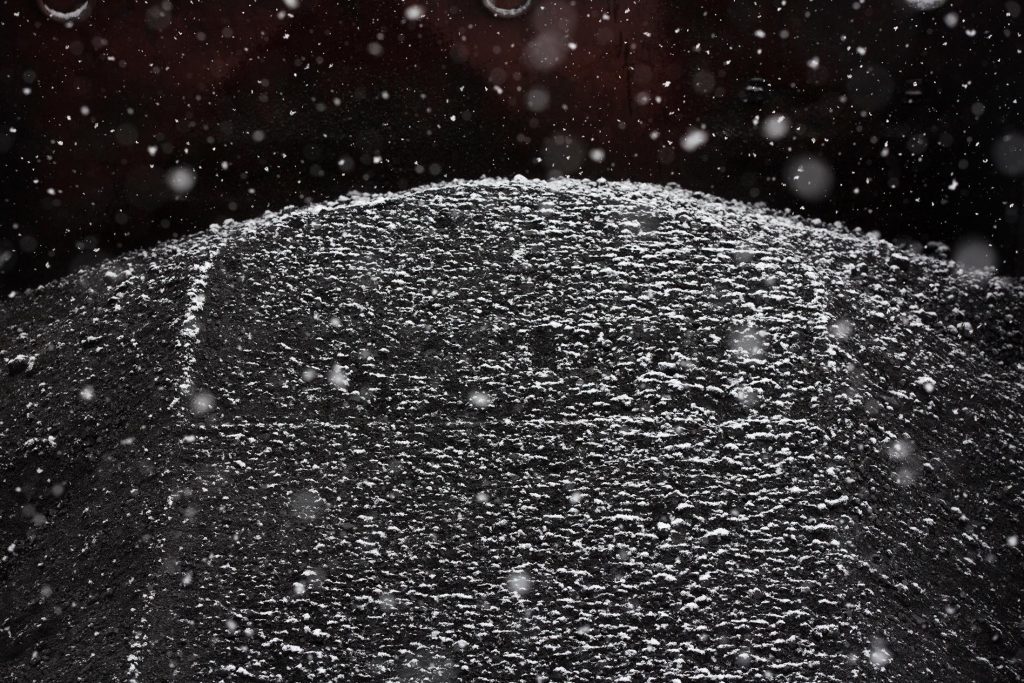 For all the new wind parks, solar farms and hydro plants that will help Europe's biggest economy generate yet another renewable energy record this year, the world's dirtiest power fuel still rules in Germany and sets the price for how much factories are paying for electricity.
Wind turbines will this year for the first time produce more power than plants burning hard coal as the nation's unprecedented shift toward renewable energy has pushed output from solar and wind to more than a third of the nation's total. Yet, it is coal prices at their highest level since 2013 that's pushing up electricity rates for the first time in six years because of the way the market works.
As coalition talks drag on a third month, Chancellor Angela Merkel's bloc and its potential partners agree at least on one thing: coal power must be capped. Even after consumers have paid some 650 billion euros ($770 billion) in subsidies for everything from solar panels on roofs to offshore wind farms, grids and giant batteries, the nation is on course to miss its high-profile 2020 target for cutting carbon dioxide emissions.
While wind and solar power by law gets priority and enters the grid first, coal plants are sometimes last and thereby set the price for the next unit of power needed to match demand. The average German day-ahead power price is expected to rise this year for the first time since 2011, tracking a 28 percent increase in European coal prices. Industrial power prices are to a large extent linked to the wholesale market.
"As long as we stay in coal and don't shut down power plants, gas and coal are the main influences on German power prices" said Steffen Gursinsky, a trader at Energieunion GmbH in Schwerin, Germany. "If the rising trend for coal continues next year, power prices will follow."
Renewables met a record 38 percent of Germany's power demand this year as of Monday, according to researcher Fraunhofer ISE's website. Among new plants this year pushing supplies to another high are three giant wind parks in the German part of the North Sea with a combined capacity of a nuclear reactor.
Brown coal is still the nation's biggest individual source of power, with fossil fuels making up almost half of the total. Nuclear's share has halved to 10 percent since Merkel's decision to exit atomic energy after the Fukushima disaster in Japan in 2011.
As the remaining reactors are set to be phased out within the next five years, Germany is under increasing pressure to shut down more fossil plants to avoid rising emissions when the lost nuclear output is replaced. The nation's power industry lobby BDEW last week said its ready to support closing as much as five gigawatts of coal and gas plants, or more than 7 percent of the total, to help meet carbon dioxide reduction targets.
Recommended for you

Paris agreement still alive thanks to clean energy growth, IEA says