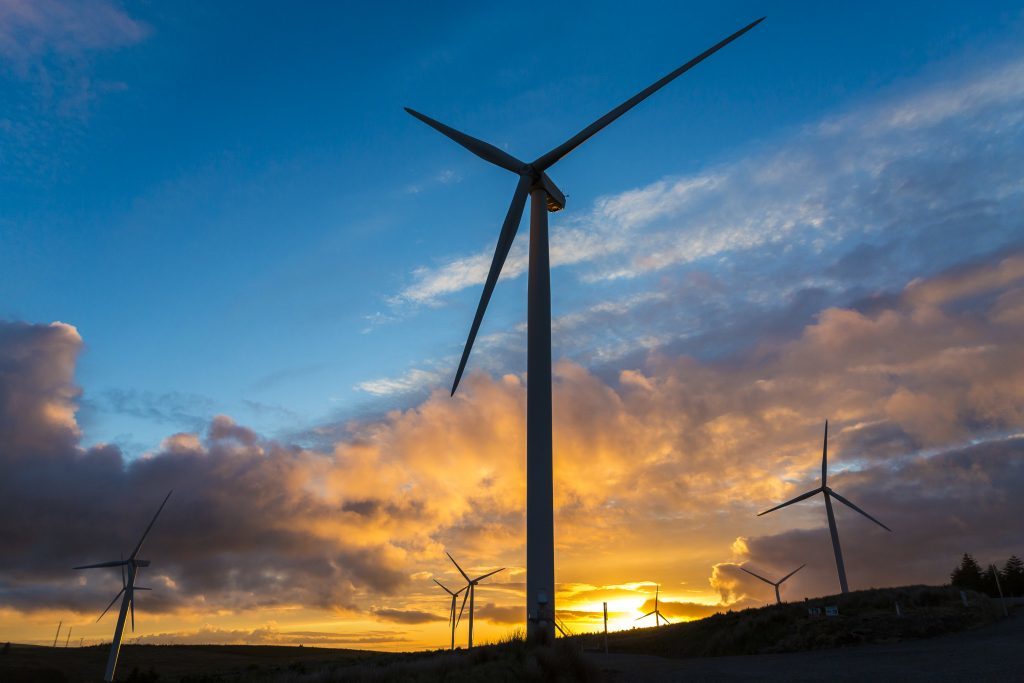 Irish renewable investment company, Greencoat Renewables PLC, have acquired the Dromadda More wind farm for £78.5million.
Based in Country Kerry, the 36MW wind farm is part of a £222million Revolving Credit Facility (RCF).
The RFC will involve a syndicate of five domestic and international banks: AIB, BNP Paribas, Commerzbank, Royal Bank of Canada and Santander.
Greencoat say that after the refinancing of existing debt and the finalisation of the Dromadda More purchase, the RFC will then release a further £85million of acquisitions.
Bertrand Gautier, partner at Greencoat Capital, said: "As set out at the time of IPO, we have now established a new Revolving Credit Facility with a syndicate of five banks to allow us to effectively pursue wind generation assets when the right opportunities arise. We are very pleased with the terms of the facility, and the acquisition flexibility that it will provide."
Paul O'Donnell, partner at Greencoat Capital, added: "We are very pleased to have acquired Dromadda More – a high quality asset with a high load factor which also benefits from 15 years of REFIT.
"Dromadda More represents the first acquisition for Greencoat Renewables PLC since IPO and underpins the growth opportunity that we believe exists in the Irish onshore wind market. It is an excellent addition to our seed portfolio, and value-accretive to our shareholders."