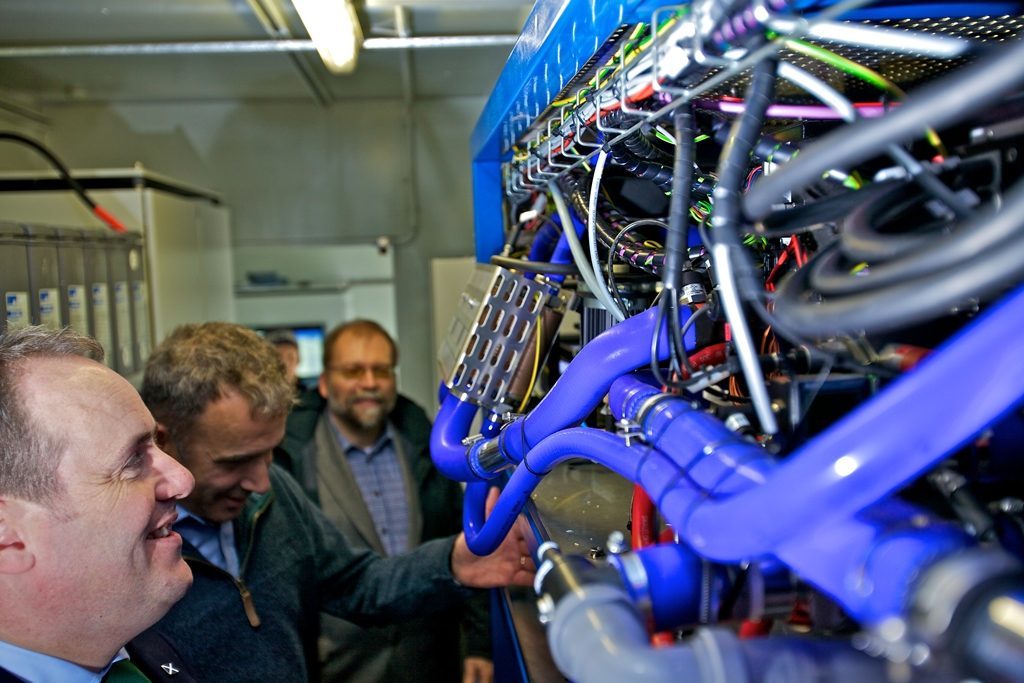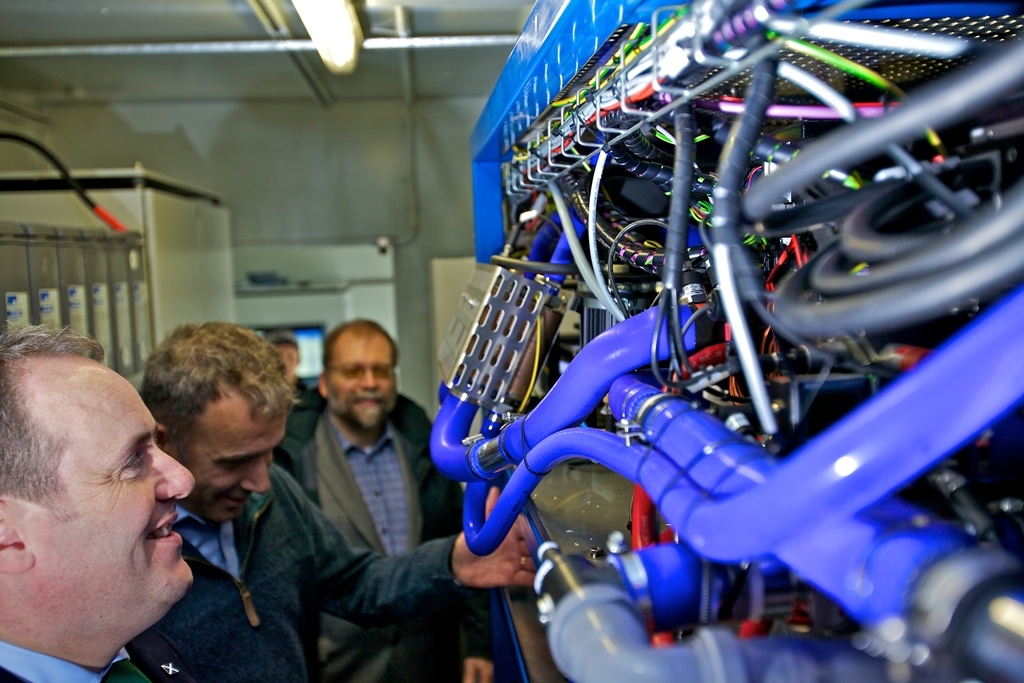 The Scottish Cities Alliance will focus on developing hydrogen technology across Scotland in 2018.
The partnership between Scotland's seven cities – Aberdeen, Dundee, Edinburgh, Glasgow, Inverness, Perth and Stirling – and the Scottish Government was set up to boost economic growth through investment in infrastructure and technology and has raised more than £125million since 2011.
In 2017 the alliance funded intelligent street lighting, smart waste and open data platforms across the country and is now helping the roll-out of hydrogen fuel cell buses.
Alliance chairman, Councillor John Alexander, said: "The alliance is a very powerful approach that highlights to the rest of the world the great opportunities Scotland's cities have to offer investors and businesses.
"By combining our strengths and working together, the alliance will create the robust investment opportunities that will attract the global investment our cities need to achieve our ambitions for inclusive growth.
"The smart and sustainable work going on in parallel to the investment promotion allows the alliance to show that we are working for the long-term economic and environmental benefits for our cities – something we are keen to emphasise."
Lord Provost of Aberdeen, and the city council's lead on hydrogen, Barney Crockett, said: "I think this will be very exciting. Aberdeen has played a very powerful role in forwarding hydrogen technology and I think it will continue to have a leading role in Scotland and Europe.
"This new focus will be a great thing for the future."
Recommended for you

Adnoc, TAQA move on Masdar's energy, hydrogen units